Belgrade is known as the capital of nightlife, not only on weekends, but every day and is often on the list of cities that are recommended for that very reason.
That is why, of course, it is not surprising that the first disco in Serbia was opened in Belgrade, on April 24, 1967. A year earlier, in the basement of the building at Svetogorska 17, a group of young people gathered at Lazar Šećerović's to listen to records. The house belonged to his great-grandfather Jerem Grujić, and as the gatherings became more frequent, the basement was "jumped" and so the club near Laza Šečer was opened.
The club was decorated with wallpaper, had a bar, several booths, and new foreign music was played. Thus, for the first time, a concept appears in which young people play alone and can come to the club on their own. At the very opening, journalists appeared, the entire troupe of the Atelje 212 theater, but also a lot of young people.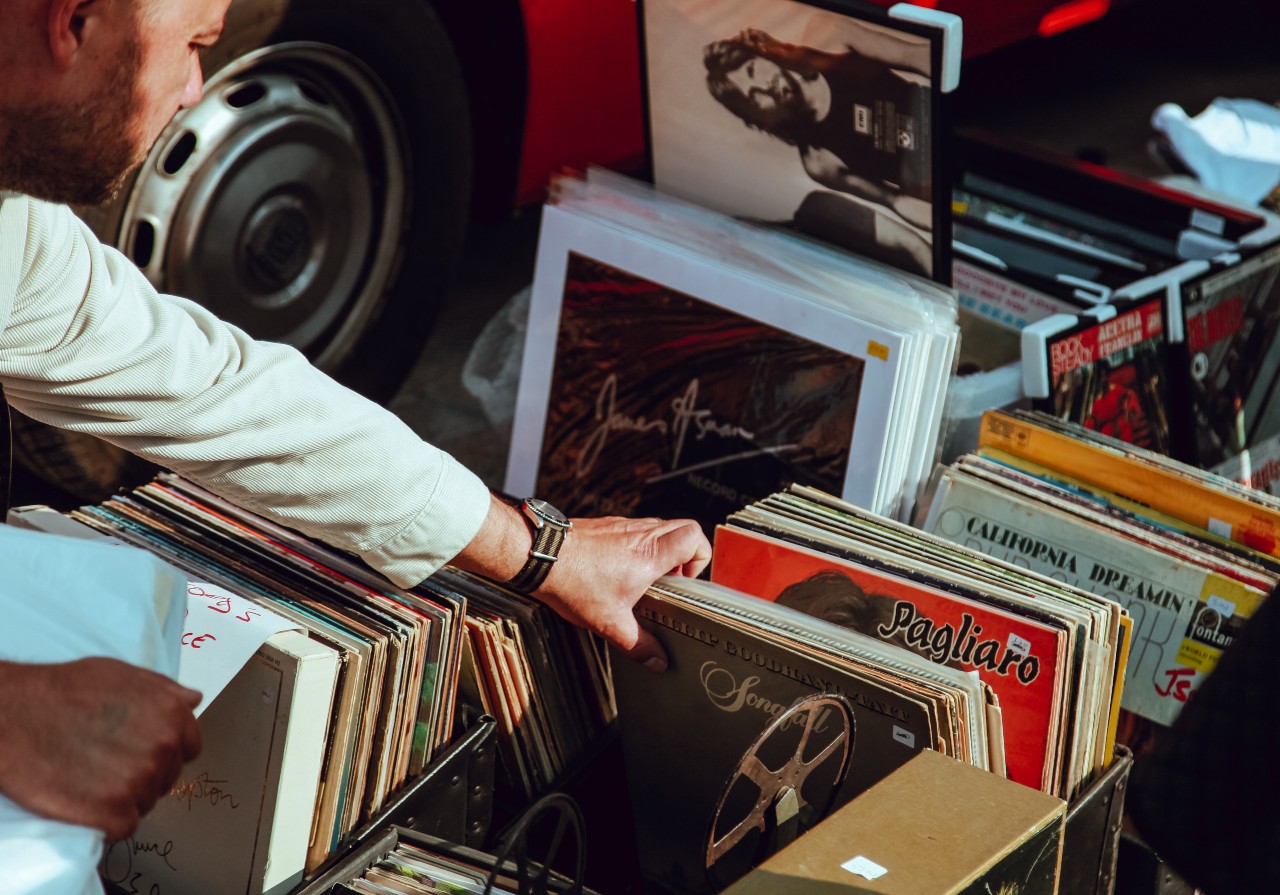 The working hours of the club were every day from 6.30 pm to midnight, and the entrance was free. The party often moved to Lazin's apartment above after midnight, which meant an after-party in a way. The podium was always full, and the first DJs appeared to spin the records.
However, not everything was so cheerful. Bad opinions about the disco ranged from the club's condemnation of destroying the morale of the socialist youth, to the fact that it is the center of the CIA and spies. Because of that, the disco did not "live" for a long time and after a year, it was officially closed at the session of the Supreme Council of the SFRJ.