Belgrade is at the very top of the list when it comes to the most beautiful tourist destinations. Due to the fact that Belgrade is a cultural, social, business, trade and tourist center, it is ideal for vacation during all seasons and during all parts of the year. In addition, depending on the season, Belgrade offers different offers and facilities.
During the summer – a visit to Ada Ciganlija and the war island of Lido, Belgrade's rivers: the Sava and the Danube with quays is unavoidable. The summer moments will be filled with a picnic in Belgrade's parks: Topčiderac, Tašmajdan, Košutnjak, as well as Zvezdarska šuma.
During the winter – Belgrade is ideal for a festive walk on the decorated and spacious Knez Mihailova Street. There are also indoor spaces with quality facilities: museums, theaters, galleries, cinemas, but also cafes, restaurants, popular nightclubs.
Activities for tourists in Belgrade
It is difficult to single out all the activities that are available to you during your stay in the capital. The tourist organization of the city has developed a number of spaces, attractions and facilities that will provide you with the opportunity for a variety of activities. The most popular are:
Activities on Ada – One of the most developed areas in Belgrade offers many opportunities to recreate and engage in various sports activities. In addition to swimming, there are: basketball, volleyball, tennis, football, baseball, as well as cycling and rollerblading trails. In addition to these, Ada offers the opportunity to try yourself in one of the adrenaline activities. Skilled instructors will guide you through banjo jumping, adventure park, water skiing, sport climbing or diving.
Sports activities – Sports Center of the Football Association of Serbia, Red Star Stadium, Novak Tennis Center, Belgrade Hippodrome, FC Partizan Stadium, Belgrade Arena – spaces that allow you to enjoy recreation, but also watch the most interesting sports matches. There are certainly outdoor spaces: Kosutnjak, Zvezdarska Forest, Sava and Danube – perfect places for summer activities: fishing, rollerblading, cycling, picnics.
Sightseeing tours – one of the better activities can be unusual sightseeing tours of the capital, which include: underground Belgrade, tourist bus ride, boat or segway sightseeing, panoramic city sightseeing. These tours are organized by numerous travel agencies and you can afford them for little money. The Underground Belgrade tour is available for only 1000 dinars, and reveals all the secrets of the famous Kalemegdan.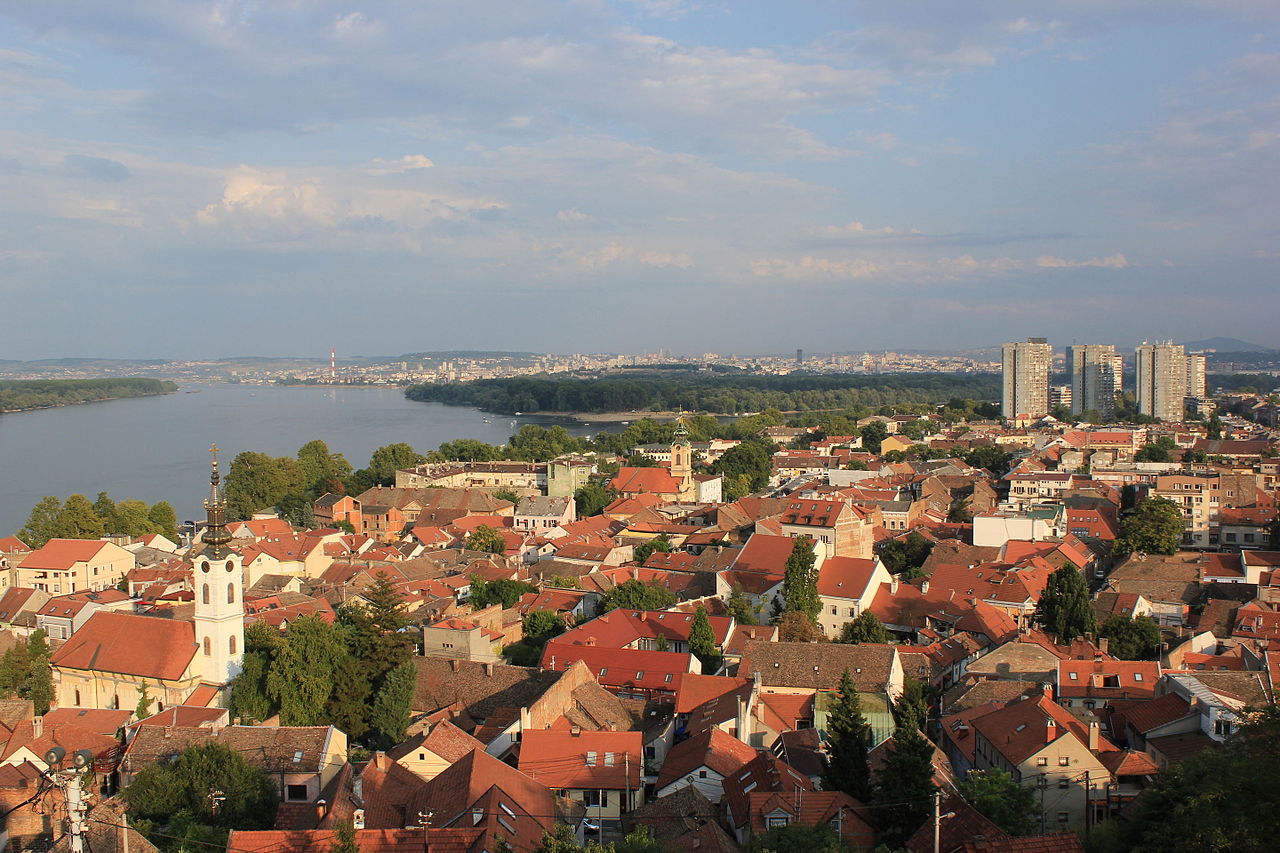 Throughout the year in the capital you can be part of very high quality programs and events. Belgrade is also a destination in this area that can offer content for everyone's taste. From the wide selection for you, we single out the most visited and most famous events:
BEMUS – the oldest music festival in the whole of Serbia, which has been promoting the highest quality music for many years. During his tenure, he hosted the Vienna, New York, Munich and Berlin Philharmonic Orchestras, as well as a large number of the most famous soloists and conductors. It is held in the halls of the Sava Center, Kolarac's endowment and other concert halls in Belgrade during the October 15 days.
FEST – the last weekend of February and the first week of March are reserved for the most famous film festival of the highest value. It is held in the halls of the Sava Center, the Cultural Center of Belgrade, the Youth Center, the Museum of the Yugoslav Cinematheque and other cinemas and theaters.
BELEF – a festival that is a perfect blend of theater art and music, visual and sound effects. It was founded in 1991, and since then it has featured: Dušan Makavejev, Nikita Mikhalkovi, Egon Savin, Mark Jenkins. It is held from June 27 to July 17 at several locations in the city.
Museum Night – Belgrade is one of the best representatives of this event, which is organized in more than 100 cities in Serbia. During this event, all museums, galleries, libraries and institutes are open to visitors, and the facilities are adapted to all ages. Museum Night is the best way to promote true cultural values
Joy of Europe – an international meeting of children aged 7 to 14 through an imaginative program of games, songs and children's creativity spreads the spirit of friendship and cultural acquaintances of children. Children from European cities come to visit Serbian families, and during their stay it is held through wonderful contents for children.
Green Fest – one of the festivals that promotes environmental protection and raises environmental awareness. It connects various areas of film, educational workshops, debates and exhibitions, all with the aim of contributing to the preservation of natural beauty. This festival of green culture is held from October 26 to November 4 every year.
Science Festival – the largest festival of this type in the entire region. It promotes science and brings scientific phenomena closer even to those who have no contact with physics, mathematics, astronomy or chemistry. It is held at the Belgrade Fair from December 5 to 8.
Games.Con – another event that affirms modern trends and technology. It brings together fans of computer games, mobile phone games and board games, and also presents popular film, television and comic book trends. It will be held at the Belgrade Fair on November 28 and 29.
Belgrade Marathon – a one-day event that promotes a healthy life and true sportsmanship. It is held in May every year and is the biggest race through the capital of Serbia. It organizes three races: the pleasure race, the half marathon and the marathon, which are adapted to different levels of physical fitness. It starts from Nikola Pašić Square, and leads through all parts of the city.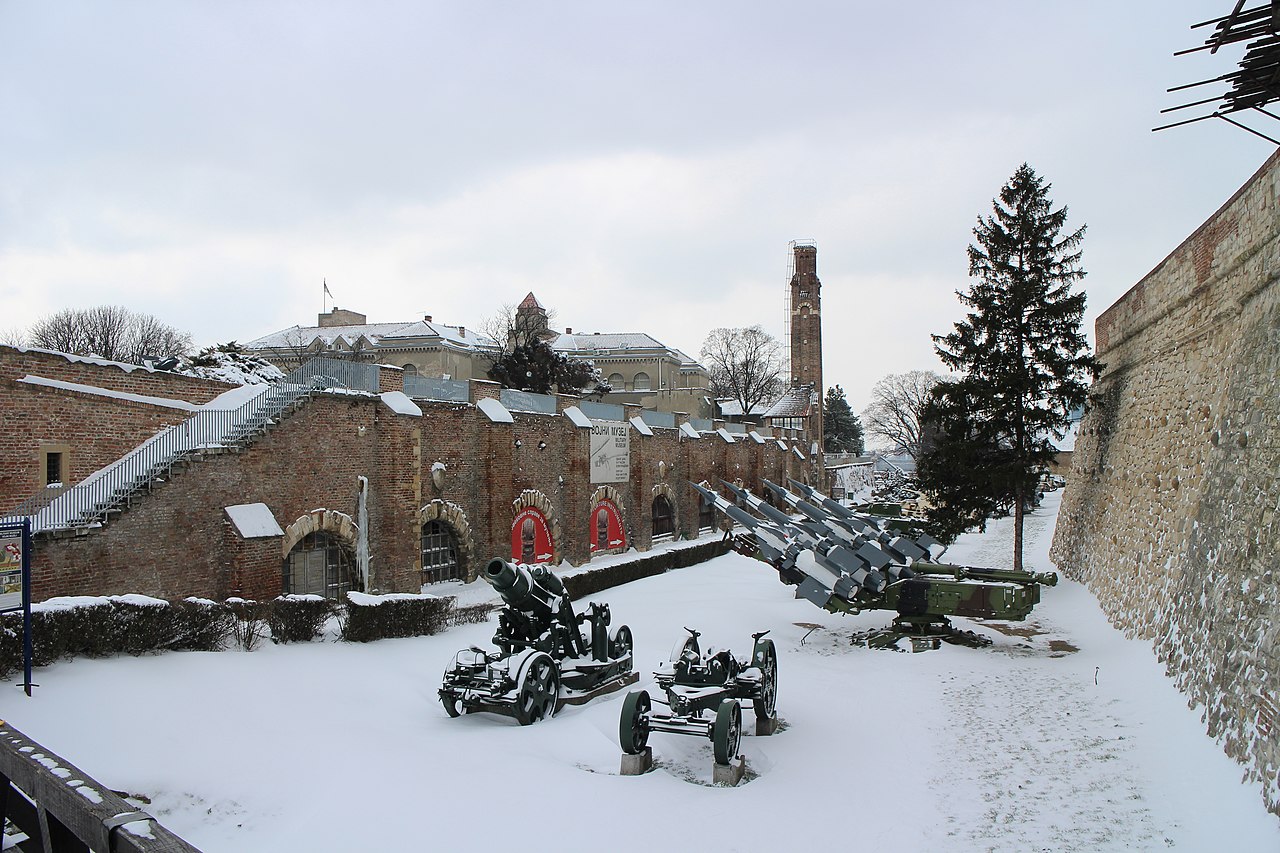 During their stay in the capital, children can expect a variety of high-quality facilities and various attractions. The city has a number of spaces that contain children's playgrounds with numerous devices, cultural institutions with settings for children, but also open spaces, ideal for various sports activities. We present to you the ones that must be a mandatory part of your route through Belgrade during a vacation with children:
Ada Ciganlija – Belgrade Sea has developed through contents and attractions that are intended for children's entertainment, but also education. Here, little ones can enjoy swimming and various activities on the water, the Adventure Park with many obstacles, children's playgrounds and the Science Park, where children's scientific phenomena are presented in a very fun way.
Jura Park – an ideal place for all the little ones who are fascinated by the oldest animals in the world. Here you will get to know all types of dinosaurs and hear their characteristic ways of advertising. This park awaits you on Mali Kalemegdan and is available to visitors from 10 am to 8 pm every day.
The Zoo and the Public Aquarium and Tropicarium – the children's kingdom is where the animals are. Belgrade is a city that offers extraordinary spaces where the youngest will get to know the most diverse species of animals from all parts of the world and see what fish and marine organisms that live on the seabed look like. These spaces are open to you every day from 9 am to 6 pm, so don't forget to give your children real pleasure.
Cultural institutions – through excellent content that is in charge of entertainment, but also the education of the youngest visitors. Belgrade contains very high quality children's theaters: Boško Buha, Puž and Pinocchio, which provide excellent adaptations of the most famous children's literary works. In addition to the theater, children also have museum exhibits at their disposal, the most interesting of which are those within the Museum of Science and Technology, Chocolate or Illusion.
Cinemas – within shopping malls, but also in other Belgrade halls, there are accessible cinemas for children where screenings of the world's most famous films are shown. Your choice can be Cineplex cinemas located in shopping malls or a cinema within the Youth Center, Tuckwood cinema, Roda and Fontana.
Belgrade should be visited because of the very developed tourist offer, natural beauties, numerous contents and developed attractions. Be one of those who will remember our city for a long, long time!