Tradition, culture and cultural heritage are one of the most important features of a developed and large capital such as Belgrade. Throughout its long history, Belgrade has acquired a great cultural wealth that has been passed down for generations.
Cultural events and significant events – Various cultural events, museums, exhibitions, theaters and festivals have flourished in this city. As for the cultural events that have become part of the tradition of Belgrade, we especially highlight: Bitef Theater, Belgrade Jazz Festival, Book Fair, Museum of Contemporary Art, Museum of the City of Belgrade.
Historical sites – Another important feature of Belgrade is the large number of important cultural and historical sites that are symbols of the city, landmarks and memories of its turbulent history, tradition and the intersection of cultures in its area. Here we can certainly accommodate important institutions, which raise Belgrade to the academic center. The most famous sites are: Kalemegdan, the Temple of Saint Sava, Knez Mihailova Street, Gardoš Tower, Serbian Academy of Sciences and Arts, University.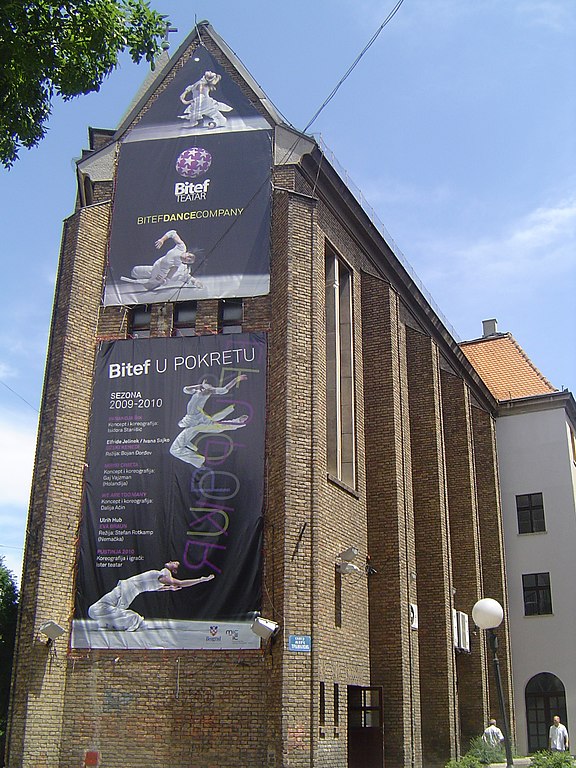 Monuments – Considering that it is the capital, Belgrade has an extremely large number of beautiful and important monuments that are part of the history and culture of this city. Many monuments have been erected in honor of great and recognized writers, poets, politicians, artists and other celebrities. We especially single out the famous Belgrade Winner, as well as the latest monument to the founder of the Serbian state, Stefan Nemanja.
Tourists stay in Belgrade on average from 2 to 5 days.
Our sincere advice is to set aside a week to visit the capital of Serbia in order to fully enjoy all its charms!