This blog post is part of the "Must read" series for people visiting Belgrade. Find all other blog posts in the "Essential" category HERE. 
The one thing you really don't have to worry about in Belgrade is finding an open store late in the evening or on Sunday. As I have already mentioned, Belgrade is alive around the clock, which also means that the majority of markets work 24/7.
The usual working hours for markets is from 07 until 21 or 22h (Sunday 07 – 15h) if they don't work 24/7. Other option is that they are open until midnight, or, as I said, all the time.
Small local shops
You will find lots of smaller shops at every other corner, looking something like this: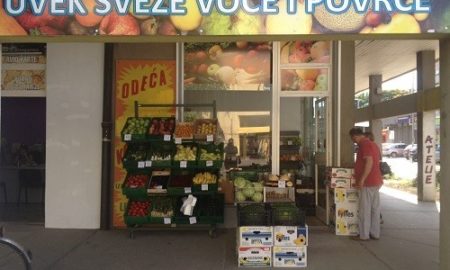 They usually have the most important stuff for hygiene, lots of snacks and drinks, fruit and vegetables. They might not be the cheapest option, but they will be the nearest and satisfy the most of your needs.
Big market chains
The important thing to note is that we don't have supermarket "tiers" in Serbia based on the price. There aren't many cheaper stores and the only discount store we have is Lidl, but I really cannot say that it's always the cheaper solution than the other markets. I visited numerous Lidl stores in Europe and our isn't that cheaper compared to the other stores.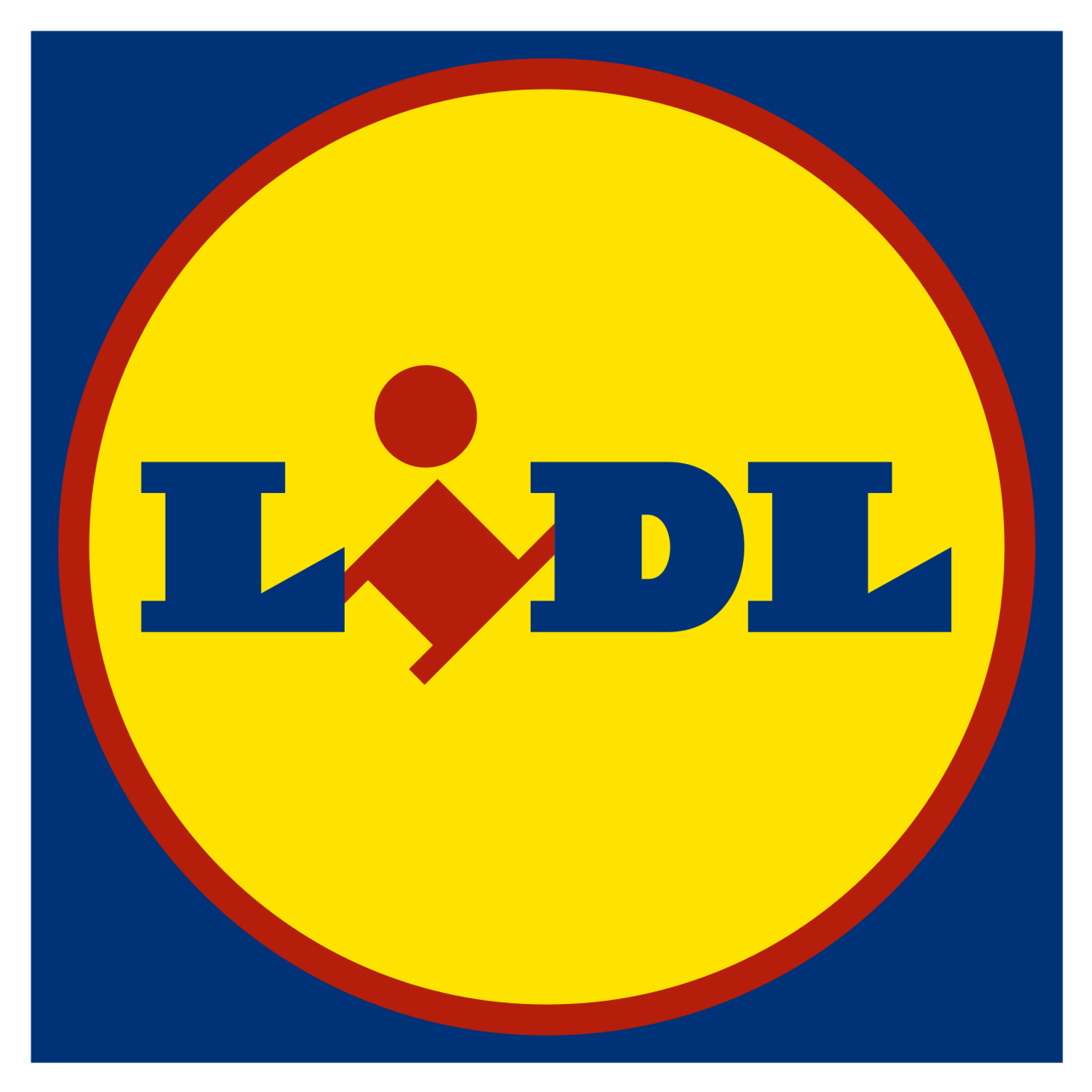 Besides Lidl, we do have Metro as well, but you need to have a Metro card and be a company in Serbia to be able to buy anything there.
The list of stores that you will be able to find in Belgrade follows:
Maxi – The largest retail chain in Belgrade. Founded in 1998 was privately held by a local company, but has been sold to Delhaize some time ago. That means that you will be able to find lots of Delhaize products there. After Delhaize bought Maxi, they started rebranding smaller stores as "Shop & Go" (see below) while the bigger ones remained "Maxi". Hypermarket format is called "Tempo". Maxi usually has the best "balance" of prices and is a solid solution if you have it nearby.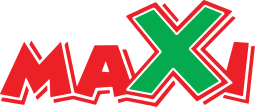 Shop & Go – Smaller format owned by Maxi (Delhaize). Have usually a bit higher prices than Maxi.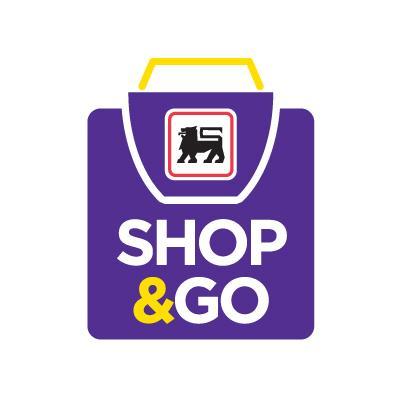 Tempo – Just a couple of those in Belgrade, some really far away from any hotel so you will probably not end up there, but if you do, expect the biggest offer and the best prices in Delhaize group (Maxi, Shop & Go, Tempo).

IDEA – The biggest competitor to Delhaize is IDEA. They have their own unique products but overall prices are pretty much the same. IDEA has a unique format "Idea organic" which sells only organic products. The usual rule is that if you don't have Shop & Go near, you will have IDEA and vice-versa.

Roda – Some time ago, Roda was a locally owned chain of hypermarkets. IDEA bought it through Merkator some time ago so Roda now serves as a hypermarket chain of IDEA. Expect a bit lower prices than in IDEA (and Maxi and Shop & Go for that matter).

Aroma – One of the newest chains is Aroma, well known for the fact that they usually work around the clock. They tend to be bit more expensive than the other chains, so keep that in mind. On the other hand, they have a collaboration with Conad from Italy, offering a wide variety of Conad products.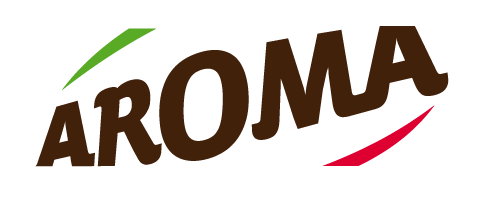 Honorable mentions – There are a couple of more worth mentioning, but they don't have a large number of stores in Belgrade so you will probably not stumble upon them:
DIS – good prices, huge offer of local products
Univerexport – fruit & vegetable offer is great, also organic/nogluten/vegan options
Merkator – part of Idea/Roda network, only one big hypermarket in Belgrade on New Belgrade. Can be a bit more expensive.
Farmers markets (Pijaca)
I will cover farmer markets in a separate post, but just as a quick note, "pijaca" (as we call the farmers market) are one of the unique ways to see and feel Serbia countryside vibe. People from the outskirts of the city, or even whole Serbia, sell their produce at the farmers market.
One of the interesting things about farmer market is the fact that you can bargain ("cenjkanje" in Serbian) about the price and get a lower one than the list price. Of course, as a foreigner you will have a though time since you don't know the language (and people working there don't know English, trust me) but you can try.