Might not be the best list out there, but UK PostOffice did 2019 City Costs Barometer, and out capital, Belgrade, reached number 2 – out of 49 cities in the list! With total cost of 151 GBP (roughly 172 EUR) for 2 nights in the city, Belgrade is just some 4 pounds more expensive than Vilnius in Lithuania, topping the list. Let's mention also that the most expensive, by the list, is Reykjavik, that costs 462 GBP for the 3 days city break.
The barometer includes prices such as a cup of coffee, a bottle of beer, coca-cola, 3-course meal, return bus ticket from the airport to the city centre, travel card, sightseeing, top attraction, top museum, top art gallery and cost of living. At the end, there's accommodation for 2 nights (3 days) at 3* hotel.
Interesting to mention is the fact that Belgrade is a bit more expensive (+1,9%) than last year, while both Vilnius at No.1 and Warsaw at No.3 are cheaper for more than 11% than compared to 2018.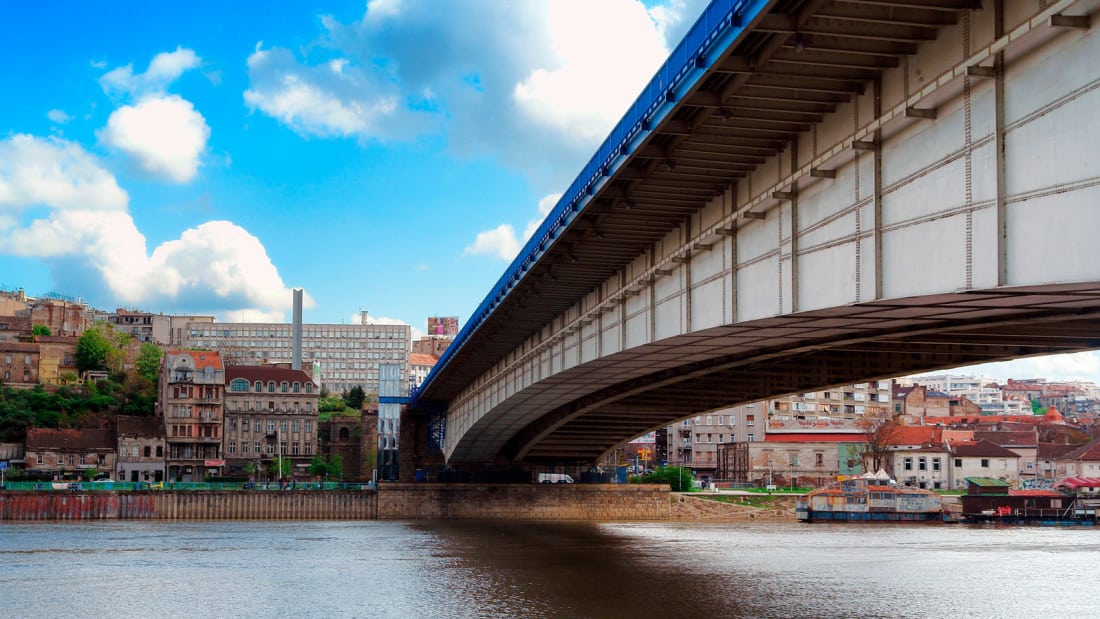 "A Baltic capital has narrowly beaten a Balkan one as cheapest for a bargain break. Vilnius, capital of the Baltic State of Lithuania, tops the barometer table, while the emerging Balkan city of Belgrade in Serbia is a close runner-up. Costs in both cities are significantly lower than in more established Eastern European favourites like Budapest, Krakow and Tallinn."
So, see you in Belgrade!