One of the most important festivals in Belgrade during the spring, besides FEST and Guitar Art, is Belgrade Dance Festival.
Happens every year in March/April, this time around it's from March 22nd to April 12th. You can check out the whole programme HERE.
Tickets can be purchased HERE.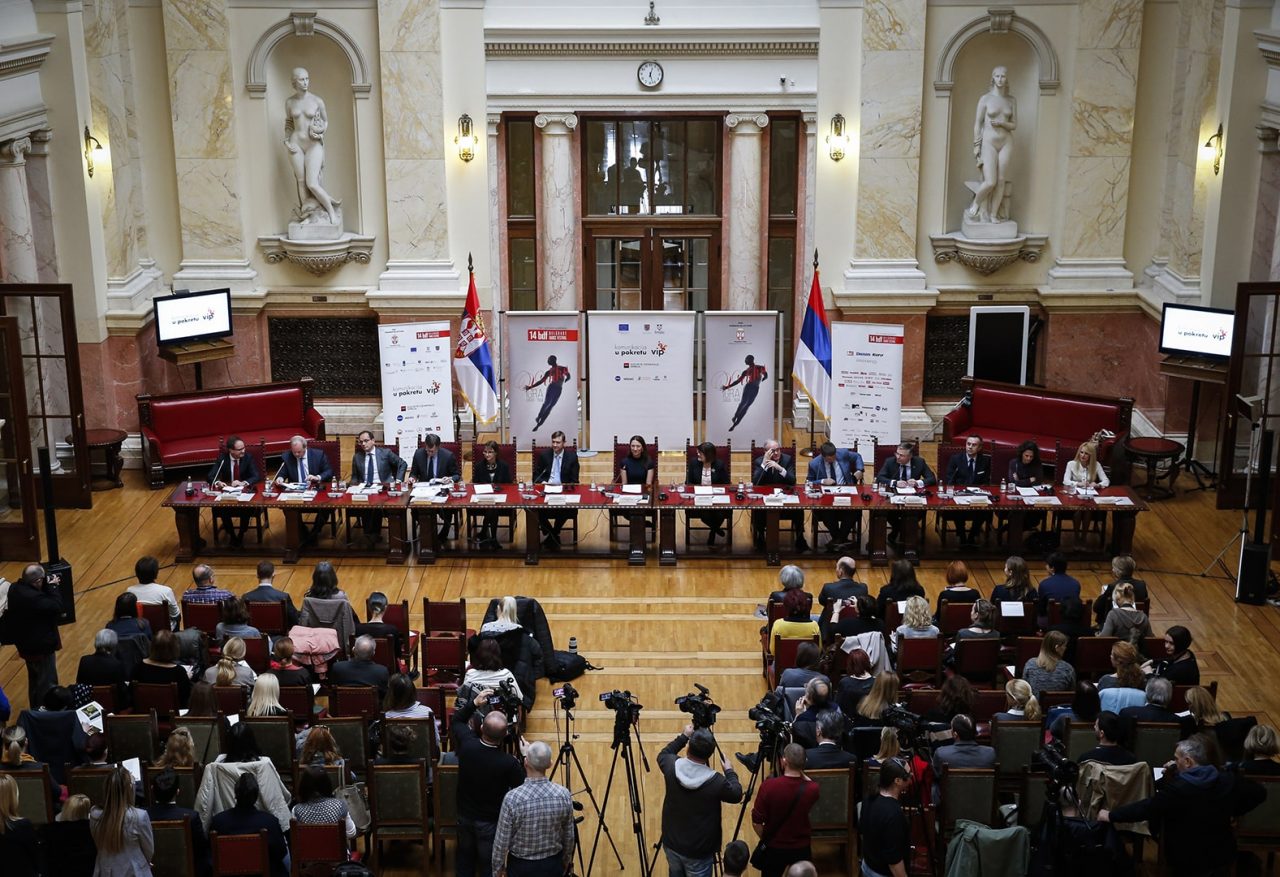 If you are in Belgrade during the festival, I can strongly suggest that you visit it, you will not be disappointed!