One of the most important festivals in Belgrade during spring – Guitar Art Festival – begins!
If you are up for some nice tunes and sounds, make sure to visit Kombank Dvorana for the next 7 days!
"The jubilee XX Guitar Art Festival will take place from 12th to 17th March 2019 in Belgrade under the slogan Applause! In its two decade of existence, the festival has managed not only to keep the continuity and to expand itself into several directions, but this year it also managed to make a spectacular guest list. Over 6 festival days, 9 big concerts will be held and over 120 most renowned names from the guitar world from 35 countries will visit Belgrade. For the first time this year festival center will be Kombank dvorana.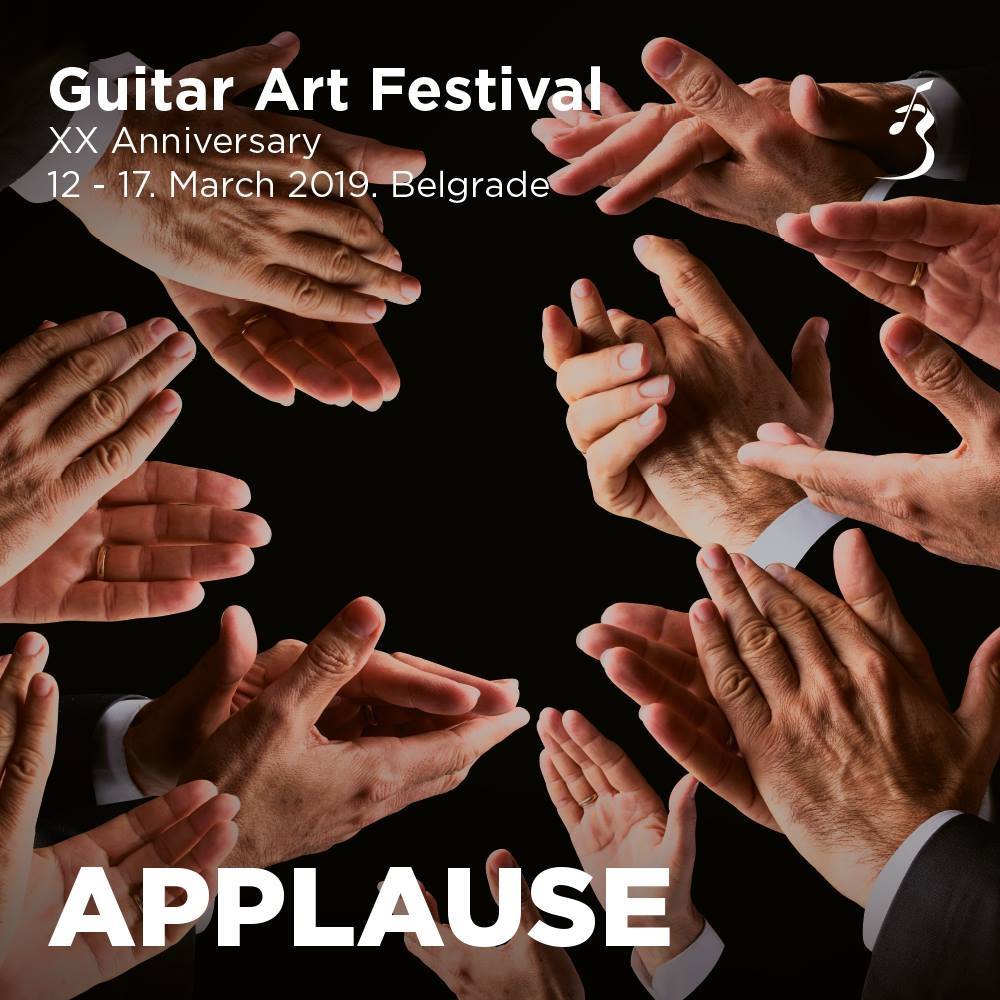 The concert of Vicente Amigo, worlds best flamenco guitarist and unique heir to Paco de Lucia, will be the opening of the jubilee Guitar Art Festival on March 12th. Vicente has performed at the festival in 2005 and 2009 before the full Sava Center venue. During his career he has collaborated with some of the greatest guitar playing contemporaries, he recorded Send your love with Sting, he also collaborated with Keith Richards, Bob Dylan and many others. He has won the Grammy for the best flamenco album in 2001 and in that same year he was nominated the best flamenco guitarist in the world."
If you are interested in ticket purchase, it can be done "offline" at Kombank Dvorana or online on Tickets.