Michelin was pleased to present for the first time the Michelin Guide to Belgrade to celebrate the richness of the city's gastronomic scene. In this first selection, 14 restaurants were recommended, one of which was awarded the "Bib Gourmand" label by Inspector MICHELIN guide. This label is awarded to favorite and recognizable restaurants that offer a high quality menu and good value for money.
"With this choice, Belgrade becomes a destination recommended by Michelin because of its offer of rich and diverse gastronomic experiences," explains Gwendal Pulenek, International Director of MICHELIN Guides; "The past two years have been difficult for catering and tourism, and this first choice for Belgrade is also an important step towards strengthening local catering activities. The potential here is real, with enthusiastic, young, talented professionals ready to shine and highlight local culture. In Belgrade, we feel a very dynamic atmosphere, as well as a striking authenticity, even in culinary experiences. "
The diverse cuisine of this country – conditioned by its geographical position between East and West and the rich exchange that has taken place throughout history – has created a strong and diverse culinary culture in which Turkish, Hungarian and other Balkan influences are noticeable.
Serbian landscapes, which abound in rich and fertile land, offer an excellent basis for culinary expression, with high quality products available during all seasons. Serbia is also known for viticulture, with special grape varieties. The result is a dynamic culinary scene, popular and enticing to all gourmets.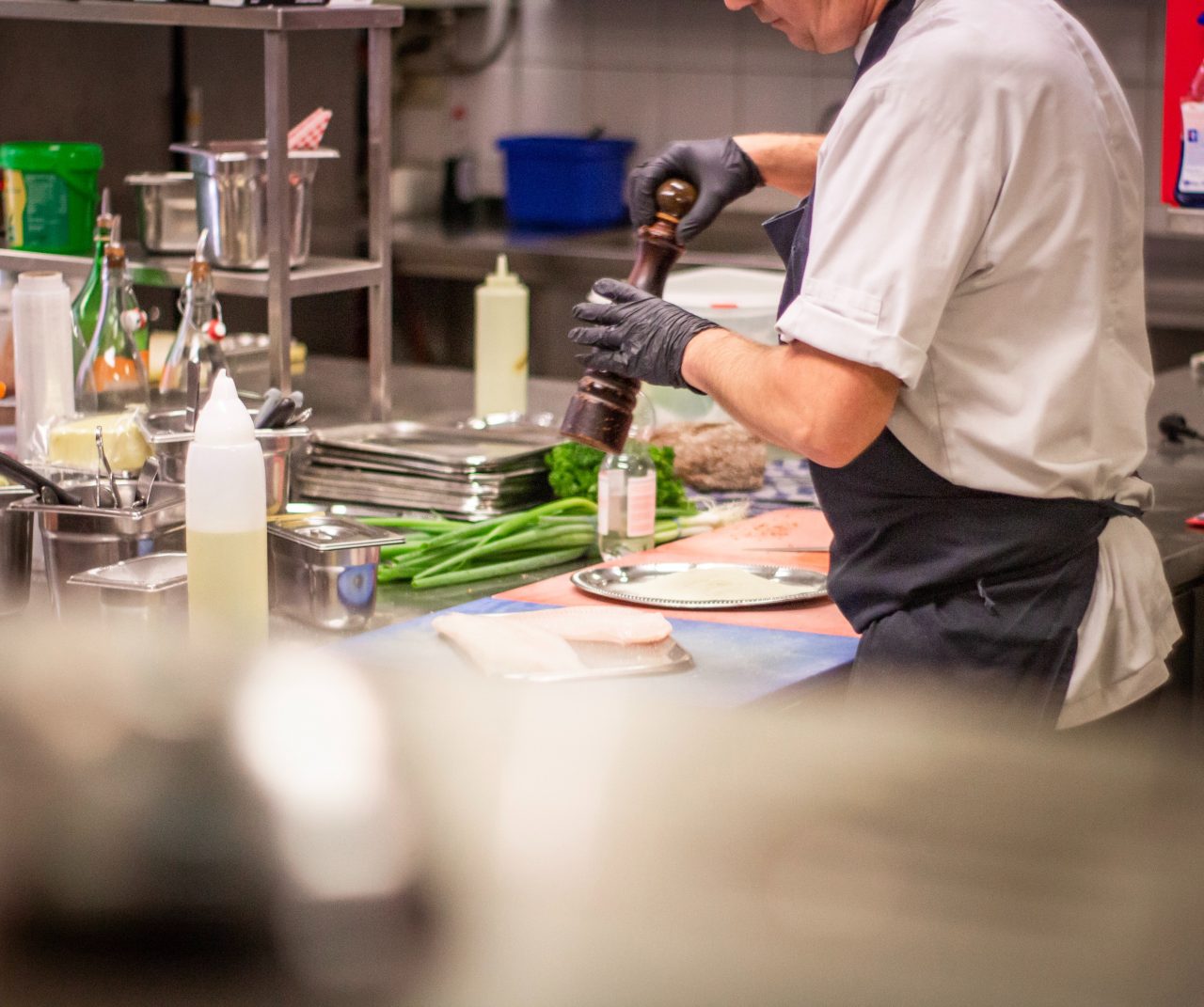 As always, the choice for Belgrade was made by anonymous and independent MICHELIN inspectors, who evaluate restaurants based on the world criteria of the MICHELIN guide, with the aim of providing the best recommendations to gastronomes around the world.
This initial selection includes 14 restaurants selected for the Guide and includes everything from restaurants in the mall to one in the former customs… and the range of cuisines is equally diverse, from classic and authentic (Salon 1905, Gusti mora, JaM) to modern and creative (Enso, Homa, Magellan, The Square, Legat 1903), from Serbian to Japanese (Ebisu) or Mediterranean (Comunale Cafè e Cucina, Mezestoran Dvorište, Langouste).
The Bib Gourmand label has been awarded to the Iva New Balkan Cuisine restaurant
Iva New Balkan Cuisine, a friendly, neighborhood cafe-restaurant, was awarded the MICHELIN "Bib Gourmand" label for its excellent quality and excellent value for money. In this modern-looking restaurant, gourmets can enjoy traditional Balkan recipes that are subtly refined but still healthy and happy.