Daily parties for the New Year have become an indispensable part of the famous celebration, which within this concept starts a little earlier than traditional celebrations. New Year's day parties have come to life in all cities of Serbia, and most of them are organized in Belgrade cafes, where there is also the largest selection of different types of parties.
If you don't have a plan for the upcoming party, maybe you should consider daily parties, which are more and more visited every year. It is always an option to sail into a night New Year's party after New Year's Day, and a party planned in this way promises great fun and unforgettable memories. Here's what daily New Year's parties look like and why they are becoming more and more popular.
Daily New Year's parties in a relaxed atmosphere
Daily parties are organized in cafes, cafeterias, pubs and similar places that do not require the glamorous look that is usually implied for a classic New Year's Eve. Therefore, this concept accepts wide sweaters, jeans and hair gathered in a ponytail, but what is obligatory is a good mood, which is the main ticket for daily New Year's parties.
In the cafe that organizes the party, people sit, chat or chat with their favorite drinks and good rhythms, and the special feature of this day is that no one is in a hurry, and no one is waiting for work and obligations – everything is subordinated to good mood and New Year's Eve. people.
Along with coffee, tea, beer, wine and other drinks, sweets and snacks are served, and the bars are decorated according to the occasion – each is filled with New Year's balls, stars, lanterns and other details that contribute to the atmosphere and make it special in relation to everything other days.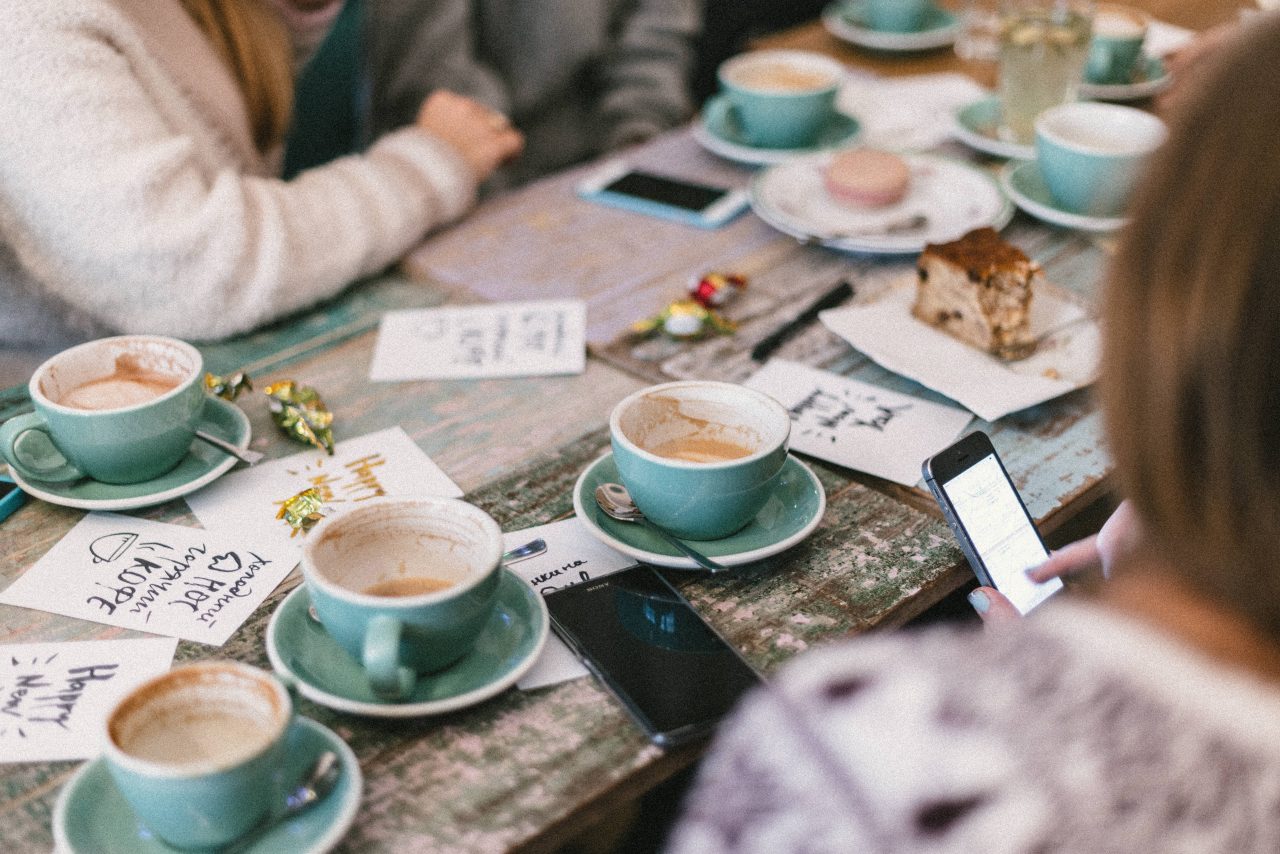 Great fun without much expense
One of the biggest advantages of daily New Year's parties is spending time without great costs. In most of the bars that organize such "pre-receptions", the entrance is free, and the offer of drinks is usually not more expensive than the standard one. Also, money is saved in terms of clothing combinations.
Daily New Year's parties do not require any jersey code, nor festive combinations that must be invested in. On the contrary, a perfect make-up, a glamorous dress with sequins and a high heel would look even unusual in this variant, which is designed as a complete chill party in the most comfortable editions.
Great music with the best DJs
What distinguishes the daily New Year's parties in cafes from other, ordinary days in them, are the DJs who perform especially on the occasion of the reception, and who dictate the best rhythms during the day and thus raise the atmosphere.
Depending on your preferences, you can choose cafes with pop, rock, techno or house music, so entertainment is guaranteed for everyone who decides on the daily version of the New Year's celebration.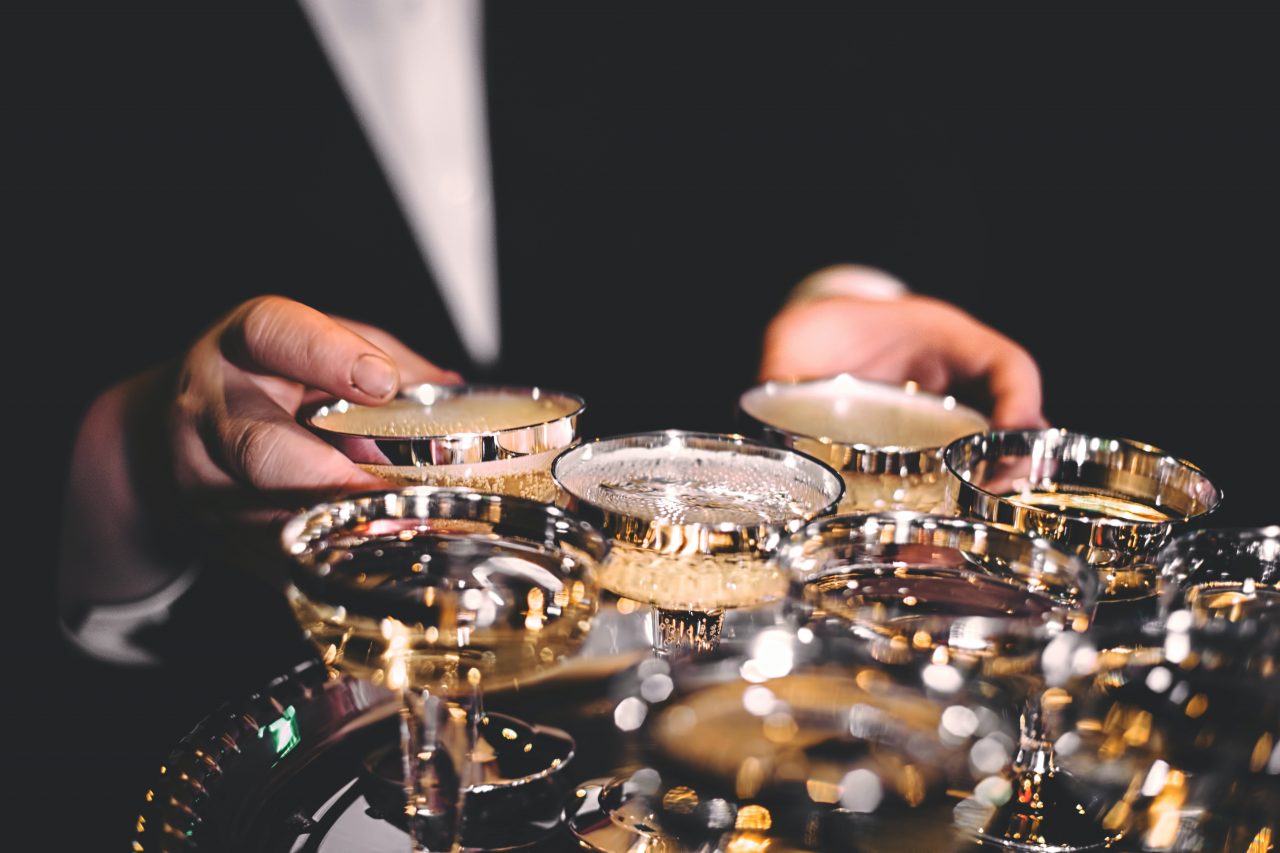 The daily party for the New Year continues in the evening
The daily New Year's party usually starts around noon and lasts until 7 or 8 p.m. The all-day concept allows you to follow it from the beginning to the end, or to come in a specific period when it suits you.
The advantage of this is that during the last day of the year you can visit several daily New Year's parties, and given their duration, you have time to enjoy at least 2 or 3 cafes, depending on how you plan this day.
However, around 7 or 8 pm, the daily New Year's parties end, but that doesn't necessarily mean going home. Only then do the evening New Year's celebrations begin, culminating in midnight itself, after which the party continues until the early morning hours.
After the daily New Year's party, you can opt for restaurants, clubs or bars that have a ready New Year's program, but you should also keep in mind that such places usually prescribe a certain jersey code for the New Year, and that you should reserve your place in advance. That is why it is advisable to have a plan in advance for the evening, while you can usually enter the day parties without a reservation.
New Year's Eve is approaching, and we want you to use New Year's Day in the best possible way. Check out the offer of the best daily New Year's parties in your city, and make sure to remember December 31st.
Depending on your wishes and plans, the procession can last for two hours, all day, day and night, or even a few days, as long as the New Year's "fever" can last. Until then, take advantage of all the benefits that Belgrade offers you! We wish you the best time for the New Year, and before!