According to the project from 1843, there was a Flower Market on the site of Cvetni trg. Before the construction of the market began, the entire area was covered with oak forest and stretched all the way to the Manjež Park. The city developed, the needs changed, so the decision was made to build a market building here in 1884 and shorten the way for the local population to purchase fresh food and go to the Zeleni venac market.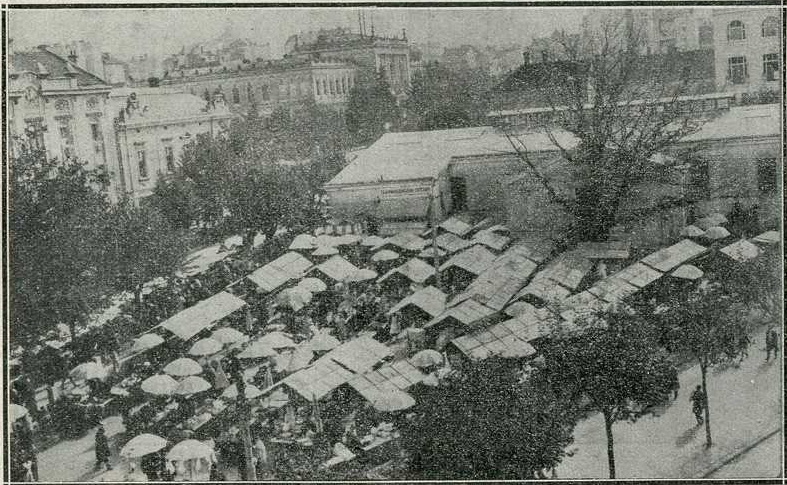 After the Second World War, the market town was renovated and in 1958 the first supermarket in Belgrade was built on the same place. In the eighties of the 20th century, the entire square was adapted. Probably because of the name, the central place in the sales facilities belonged to the florist. In front of the supermarket, there is still an oak tree, a "living" monument to the former appearance of this part of the city.
At the end of 2015, the reconstruction of Cvetni trg was completed, which today is one of the most beautiful squares in Belgrade. The modern look also implies functionality, so free internet is installed. Prominent Serbian writer Borislav Pekić got the monument right here. The attractive location in the city center has been enriched by quality restaurants and bars. Cvetni trg offers cosmopolitan enjoyment, but in a special, Belgrade way.