Serbia has spa places that you must get to know and that are perfect for a shorter and longer stay. Out of 55 in total, we choose the three spa closest to Belgrade.
Selters Spa Mladenovac
Selters Spa in Mladenovac is the closest choice for rehabilitation and enjoyment. It is located only 50 kilometers from the city center. Twenty hectares are completely subordinated to a holiday in a top style.
The first information about this address, where the mind and body receive a completely different edition, dates back to 1893. Apart from the fact that it is never closer to the city rhythm, centuries of experience guarantee that you are in safe hands.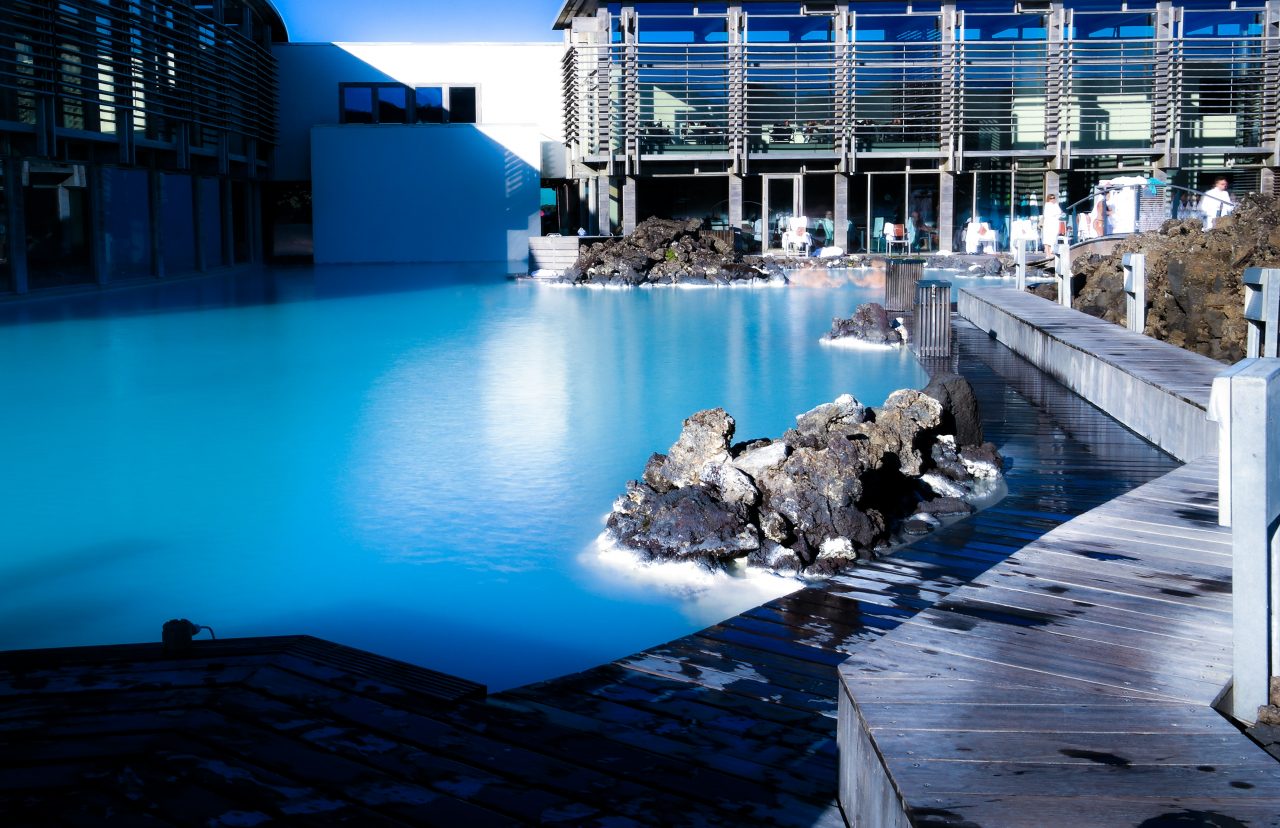 Bukovicka Spa
He says "Come for health". The distance of only 70 and which kilometer is a reason plus to discover this paradise. Numerous therapies, healing mineral water and highly qualified medical staff never recover faster.
A breathtaking ambience because the entire complex is located in a park and one of the most beautiful in Serbia will "make" you return as soon as possible.
Spa Vrujci
It is 92 kilometers from Belgrade. It has long been known as a place where the wounded from the First World War recovered due to the extremely healing water. Spa centers, swimming pools, medical therapies, healing mud, parks, sports fields – you have everything you want in one place.
If you are coming to Belgrade for a few days, we advise you to visit one of the listed spa centers. You will rest your soul and body and enjoy the beauties of Serbia!