Goodbye summer! It was nice, but everything came to an end. The less you look back and the more you look ahead, the chances of a long-lasting smile on your face are great. It's not time to hide from the winter yet. In fact, there will be so much around the city by winter. Let's go in order. And slowly.
What autumn brings in Belgrade is a question with many answers. For starters, great music. If the kovid measures do not spoil the plans, this will be a real musical autumn in the metropolis. Larger musical gatherings of famous names, promotion of new bands and solo performers. You should not miss anything, especially not gala concerts.
Freedom Days 2021 started on October 18 and will last until November 8. The magnificent event marks two dates of the liberation of Belgrade, October 20, 1944 and November 1, 1918. With an extremely meaningful cultural and artistic program, historical dates will be celebrated under the auspices of the City of Belgrade.
Exhibitions, street performances, plays, concerts, screenings of legendary Russian and Serbian war films, flower-laying ceremony and anthem intonation, memorial parade " Victory of Freedom "and much more will happen in numerous locations.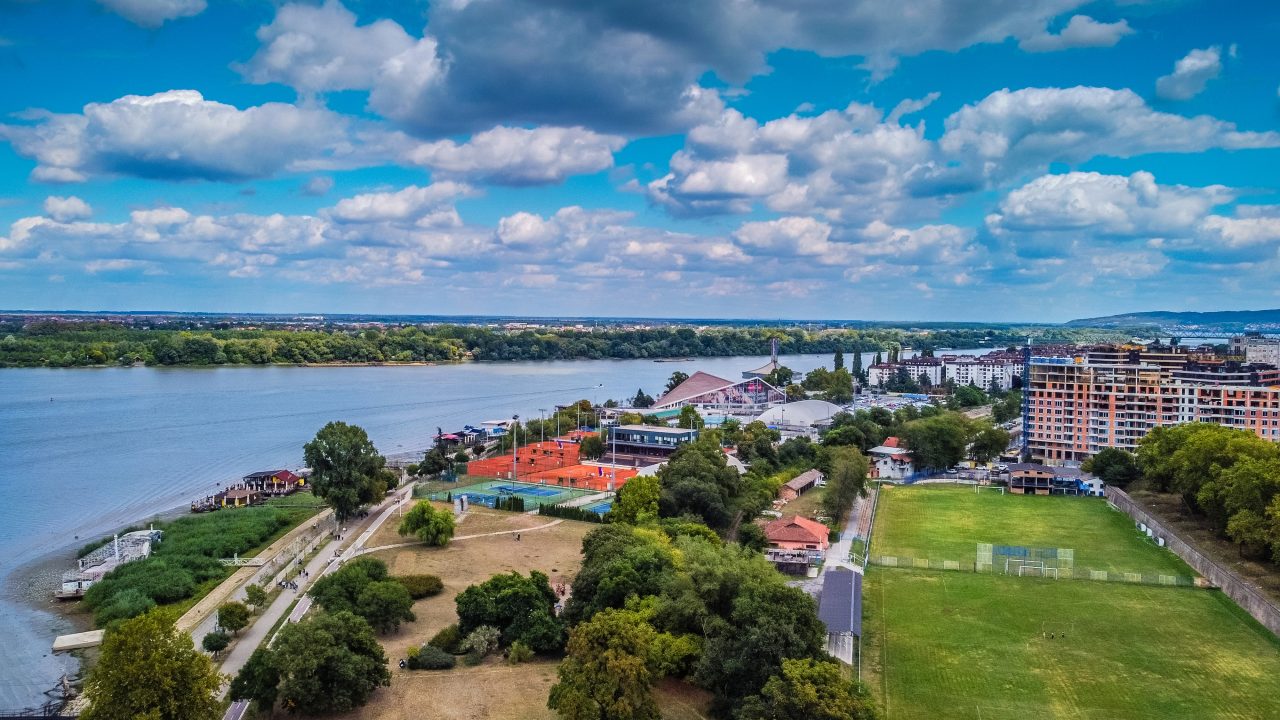 Republic Square, Kombank Hall and other places in the center and its surroundings will be in the sign of celebrating freedom these days. Cheers!
Now comes the spectacle. And at the world level. Ladies and gentlemen, the World Kickboxing Championship in Stark Arena is held from October 24 to November 6. The star of this sport, Mike Tyson, as well as Roy Jones, are arriving in Belgrade to support the gala event. It is rumored that the presence will be confirmed by Sylvester Stallone.
The competition of the best in a sport that equally wins both sexes is certainly a manifestation of the season. If you find yourself in Belgrade at that moment, don't miss this spectacle!