Italian cuisine has sovereignly ruled the list of world favorites for many years, and the most famous Italian dishes – pasta and pizza, are also always at the top of the list of world favorites! Therefore, it is not surprising that Italian restaurants in Belgrade, as well as all over the world, are among the most popular.
Italian restaurants are very visited by couples, families, as well as friends and business associates. It seems that Italian cuisine is the right answer for everyone's taste, and that the ambience of Italian restaurants is great for a variety of occasions. However, how to choose the one that is really great in the sea of ​​Italian restaurants in Belgrade?
The best Italian restaurants in Belgrade, where you will be greeted by all the most beautiful rhapsodies of the taste of the unique Italian cuisine, are waiting for you below.
Duomo Restaurant

Restaurant Duomo is considered one of the most authentic Italian restaurants in Belgrade, and is located in the heart of the capital, at 66a Strahinjića Bana Street, in the center of one of the most famous streets in the capital for every night bird.
The menu of this Italian restaurant stands out for its typical Italian style, which implies a slightly different meal structure than the one we are used to. From aperitifs, through antipastias, all the way to Italian specialties, such as baked veal fillet in mushroom cream sauce with gnocchi, or chicken fillet with veal rump steak and shrimp in cream sauce with fusilli.
The Duomo will undoubtedly appeal to every fan of original Italian cuisine, but also to the overall experience. The Duomo offers an elegant and rustic, classic Italian ambience, ideal for romantic meals, but also other types of socializing and meetings. For those who have been to Italy, this will be a real retrospective of that trip, and for those who haven't met her yet – the perfect way to see at least one part of her.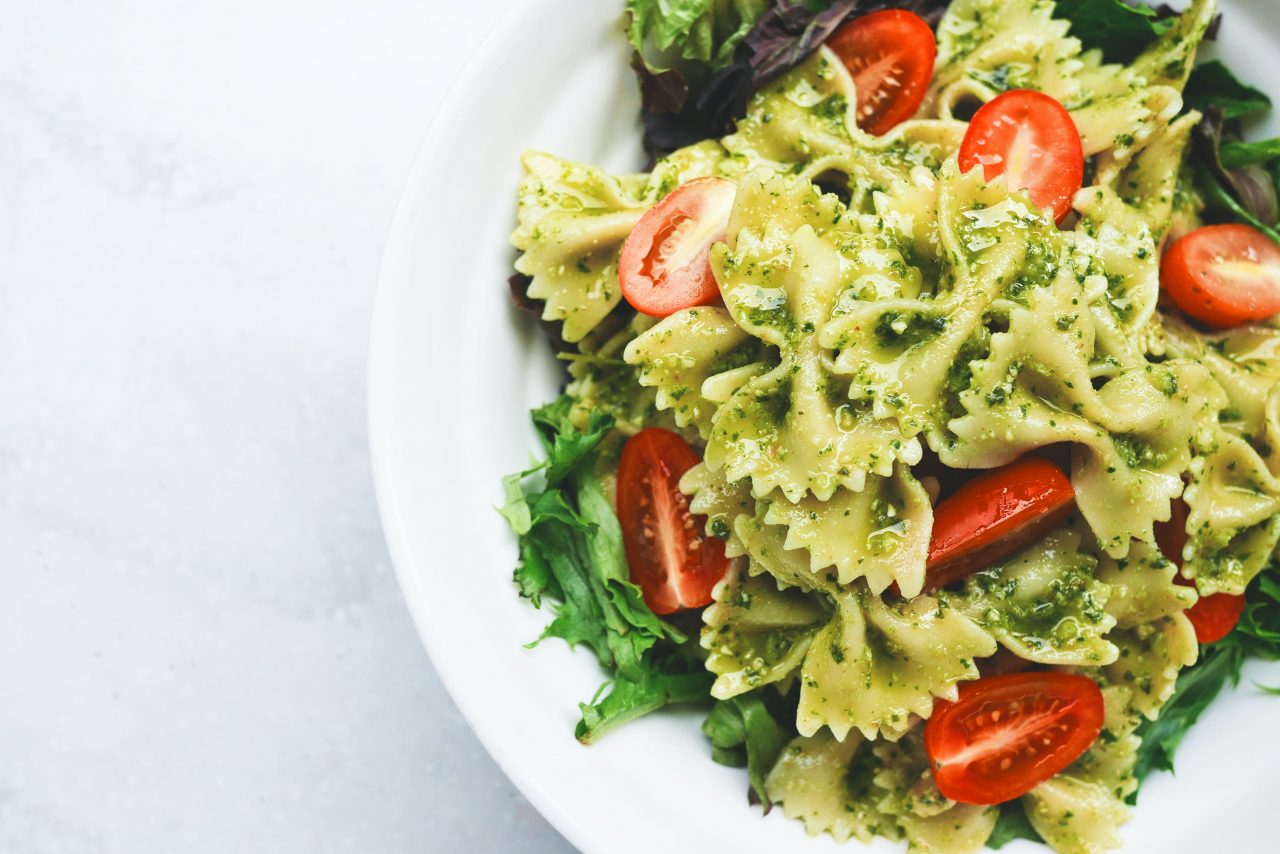 Restaurant Di Napoli

Unlike the elegant Duomo, the Di Napoli restaurant has a more "tavern", more relaxed ambience, which is always full and filled with joyful conversations of guests, but also typical Italian music, which further spices the atmosphere, while the staff in uniforms inspired by Italy, completes the whole picture and makes to feel just like sitting in Naples.
But enough about the atmosphere – we know that Italian cuisine is your main motivation for visiting the best Italian restaurant. One of the best prepared pastas in Belgrade is waiting for you here, and pizzas, salads and potions also do not leave any guest indifferent! It is located in New Belgrade, at 44 Zoran Djindjic Boulevard.
Restaurant Druga Piazza
The Druga Piazza restaurant is considered to be a particularly modern Italian restaurant in Belgrade, which is located in one of the favorite places of the capital's residents – Beton Hali, ie 2-4 Karadjordjeva Street. In addition to one of the best pizzas in Belgrade, here you can also try premium meat dishes, which are carefully selected and selected by a renowned Italian company, an expert associate of the restaurant Druga Piazza.
While the pizza is baked non-stop here and carefully prepared in a wood-fired oven by Master Djapa, other specialties from the Second Piazza are prepared for the guests with a lot of knowledge and effort by other, top chefs.
Interesting, and at the same time reduced and classic interior, this restaurant makes an ideal choice for a variety of occasions and socializing. Enjoy the tastes of Italy by the river, in one of the most beautiful parts of Belgrade.
Lorenzo & Kakalamba Restaurant

The experience from the Italian restaurant in Belgrade Lorenzo & Kakalamba is not only retold as a place that offers phenomenal dishes, as well as an incredibly original interior, which for some is kitsch, and for some a real art, but also for the story behind it.
Lorenzo & Kakalamba is a family restaurant, a real combination of Florence and Pirot – a lady from Pirot and her chosen one Lorenzo from Florence. The restaurant has received many recognitions and awards, and has gained a reputation as the right place for complete gastronomic and tourist prestige.
Enjoy a combination of traditional Pirot and Italian specialties at Cvijićeva 110, but also other dishes from other national cuisines. Good appetite!