If you are wondering if you can have a good time in one of the European capitals and spend a little money, while filling your day with interesting and interesting content, our answer is yes, you can! One of the capitals where you can try this is Belgrade. Belgrade has a tourist offer for everyone's pocket. We will give you a few suggestions on how to make your day as fun as possible in our capital without spending a lot!
The day begins with breakfast

The day usually starts with a good breakfast, so it is the same in Belgrade. It is best to start each working day with the most famous breakfast – burek. You can find burek in every bakery as an already traditional Serbian dish. Burek belongs to the category of a cheap meal, but it is a meal that will keep you full for a very long time and the best of everything you can buy today in all variants, with cheese, meat, pizza, etc. And a glass of yogurt goes best with it. One of the bakeries that prepares this dish according to old, traditional recipes is the Belgrade bakery "Andjelko". This bakery in Belgrade is located in Balkanska Street and has existed since 1920, here you can buy various types of bureks and pies at a very affordable price of some 80 to 150 RSD.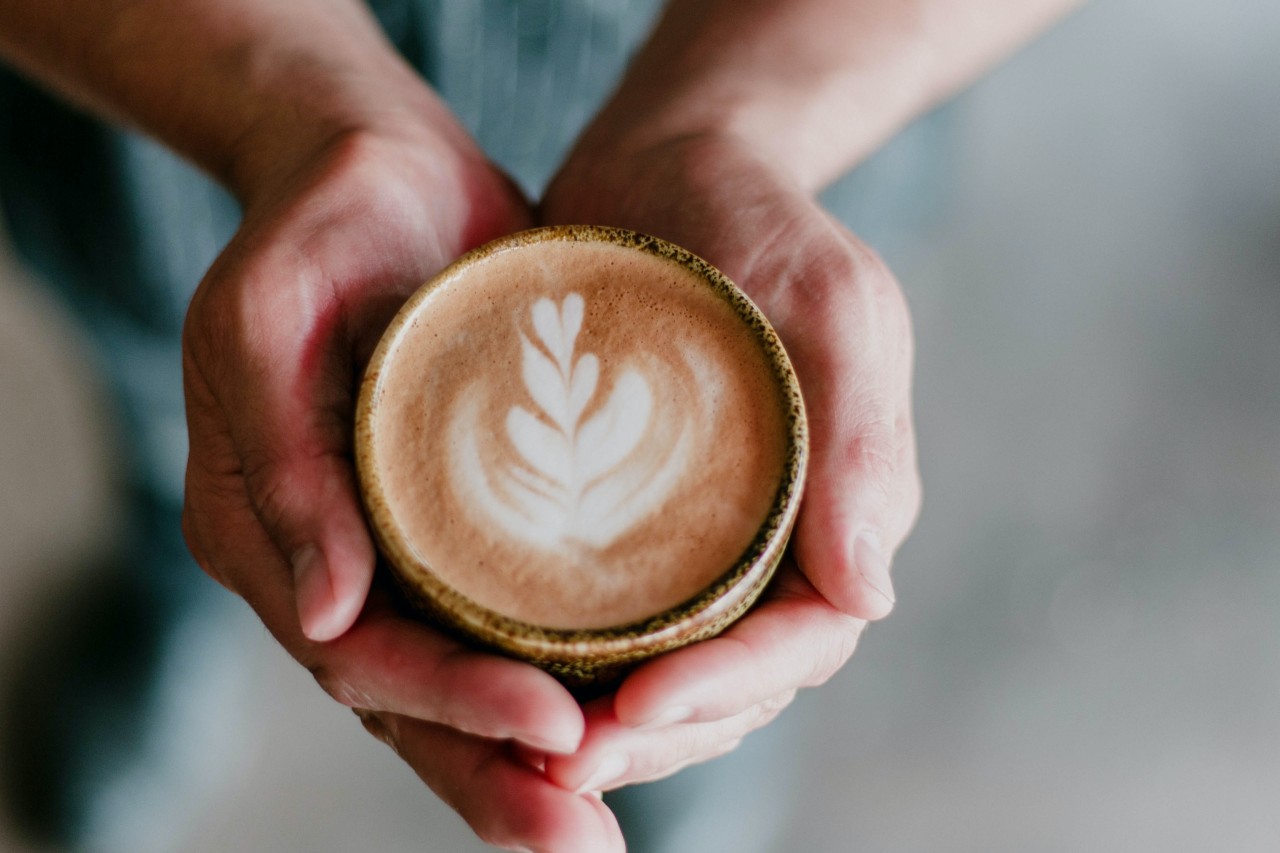 Sweeten up

When you finish with breakfast in the bakery "Andjelko", walk along this beautiful street which was once a symbol of the city and has a very rich history. Some of the craft shops have been modernized, and there are a handful of new ones, but traces of past times remain. After breakfast and a walk, it's time to sweeten up, some of the best pastry shops in Belgrade are located in the very center of the city.
Each is authentic in its own way and you can try some new treats in each. Not far from the city center in Gavrila Principa Street you can try handmade sweets. The candy store was founded in 1936 and handmade sweets are its trademark, here you can buy 300 g of ratluk for only 100 RSD.
Coffee on the river

Since you are full now, we suggest you take an easy walk to Savamala, where Belgraders love to drink coffee. Coffee at the confluence of the Sava and the Danube, accompanied by light music and a view of the capital, is what will complete your perfect morning. Cafes and restaurants in Belgrade, more precisely Savamala, have become the epicenter of fun and entertainment in recent years, so this part is a perfect place for all fans of crazy parties.
You can also drink your coffee in a quieter place, such as rafts. There is a different atmosphere on the rafts, starting from the calmer and more intimate one to the one with loud music and even parties. Everyone can find what suits them, which is the most important thing. Coffee prices depend on the type of coffee and the place, but the average price in Belgrade is around 150 RSD.
Meet Belgrade

One day, it is not enough to visit everything that Belgrade has to offer, but something that is inevitable and will bring you closer to the history of our capital are certainly museums. Visit the Nikola Tesla Museum, the Museum of Contemporary Art, the Museum of the City of Belgrade, the Museum of the History of Yugoslavia, the Ethnographic Museum, etc. Ticket prices for these important institutions range between RSD 200 and RSD 400. Through museums, you will be able to get to know Belgrade best and imagine life in it as it used to be. These institutions have kept important historical documents and old objects for centuries. Museums are, of course, just one of the options for visiting Belgrade.
Take a walk along the most famous Knez Mihailova Street, where you will be able to hear the sounds of good music, to the Kalemegdan Fortress. Kalemegdan is the most important cultural and historical building in Belgrade. Visit Kalemegdan Park and discover everything that this old fortress hides, but welcome here the most beautiful sunset with a view of the Belgrade rivers.
Now that you have visited at least this proposed, you must have fallen in love with Belgrade and want to stay tomorrow, you need accommodation. In Belgrade, you have the option of hotel and private accommodation, which includes hostels and apartments in Belgrade. You will find accommodation very easily because all these types of accommodation are spread all over the city and are known for their really affordable price, so welcome !!!