I will briefly tell you about the five best confectioneries, and that just had to happen, because sweets are definitely my vice. If you come to Belgrade and adore sweets, you know that you will regret it if you do not jump to at least one, because these tastes will take you to the seventh heaven. Even if you only stay for a short time, there is always time for a cake if you are a candy man or women. Not the one from the horror movie, but the person who rejoices in sweets like a dog feeds.
Gourmets, get ready to visit the best pastry shops in Belgrade!
Mali Princ
Among the most famous confectioneries, which has certainly existed for over twenty years. The interior is decorated in English style and spirit, and the bar is in the center, on Obilićev venac 26. I remember that, even when I was little, they were one of the few who make cakes, cookies and ice cream for diabetics, as well as fasting, and further delicious which was especially amazing. So far, tastes have changed, improved and refined, and continued to meet different needs. Lean or vegetarian cakes and pies are of course still on offer, so you don't have to think about whether you have violated the rules of your diet, they think for you.
Specijal
Tucked away at 7 Nusiceva Street, in the center of Belgrade, but not hidden from our radar for the best sweets. Away from the noise and crowds so that you can enjoy the flavors that have been created over the years in peace to be brought to perfection. In a pleasant ambience, you can treat yourself to the results of many years of work, cakes and pastries so delicious that you could not even dream about it. The friendly staff will be happy to help you choose, as you will not be able to easily decide for yourself.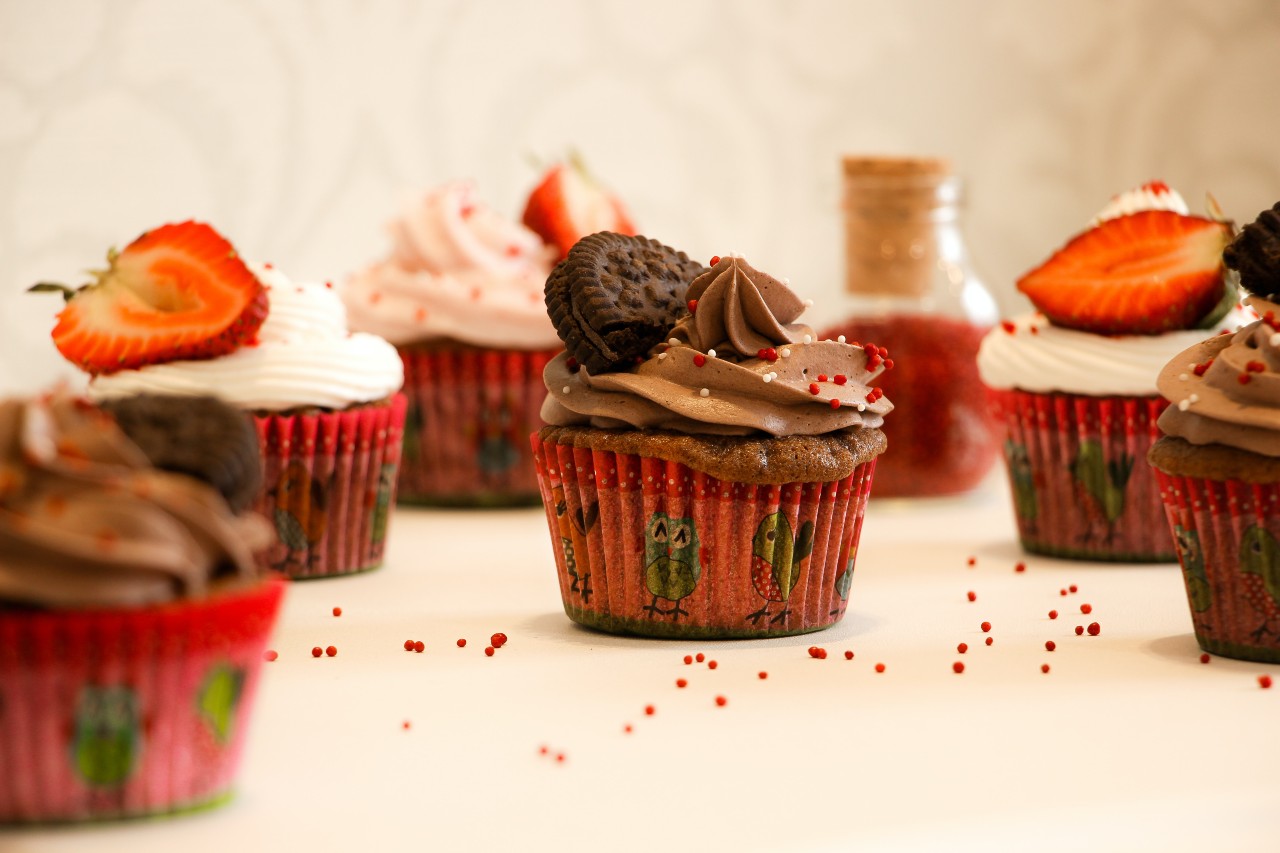 Amaretti

The first Italian confectionery in Belgrade, is located in Vračar at 24 Vojvode Šupljikca Street. Authentic tastes and specialties of Mediterranean Italy will welcome you with friendly staff, if you stop by this confectionery. The owner used all the secrets of the craft of making chocolate, which were passed on to her in Palermo by the Sicilian chef Luigi, in designing and preparing the most delicious cakes and pies. Can you already taste those full flavors of chocolate that melts silky with every bite? If you can, race in Amaretta. After the first bite, it will be clear to you that you will have a hard time stopping.
Mama Goca

Many Belgraders know about Mama Goca on Dorcol and her cakes and cookies made with the greatest care and love. The exact location is Georges Clemens Street 1, which Goca's mother decided to open after many years of experience in making sweets for her loved ones. She shared her recipes with us, and you know the quality as soon as she made all these desserts for her family and friends. This is where you will feel exactly like you came to your aunt who makes the best cakes and cookies ever.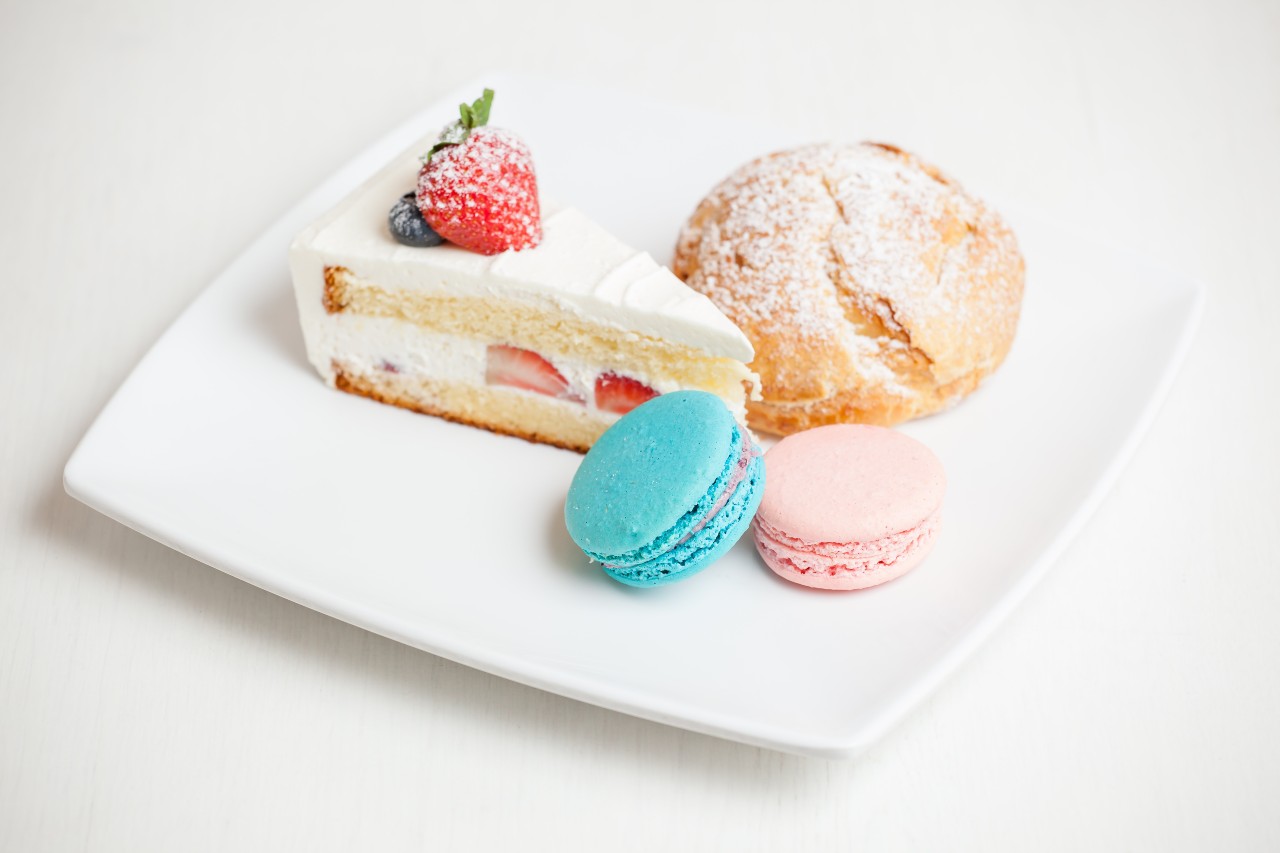 Buongiorno

The sweetest for the end! Another of the most famous confectioneries in the city and with good reason. It is located at 223 King Alexander Boulevard in Zvezdara, near Cvetkova pijaca. Their sweet masters use Italian recipes and the highest quality chocolates, fruits, nuts and other ingredients found in cakes and pastries. "Relying on proven local, but also Viennese experiences in making cakes such as Esterhazy and Zacher cakes, we offered our fellow citizens a variety of cakes, pastries, ice cream and cups." They spread their knowledge and skills by taking the best from others and combining it with local checked. The result is amazing flavors and textures, a fantasy for your palate.
Tip for the end: if you are a fan of creamy light cakes, be sure to try Tri color.