"Ada Ciganlija" used the days of celebration to form ice in the famous "Stone City". The skating season on Sava Lake has officially started.
On the second day of the new year, the sports center "Tasmajdan" opened the gate of the stadium and let the first skaters on the board.
Free winter magic on Ada Ciganlija is organized despite the difficult situation. With the permission of the City Crisis Staff and with the belief that the citizens of Belgrade will conscientiously use that gift, respecting the measures of distance.
According to the Sava Lake Administration, skating fans will be able to show their skills on the ice rink every day from 10:00 to 20:00, in five daily periods. Each of them will last for an hour and a half, except for the last one, during which pirouettes will be able to be made for two hours.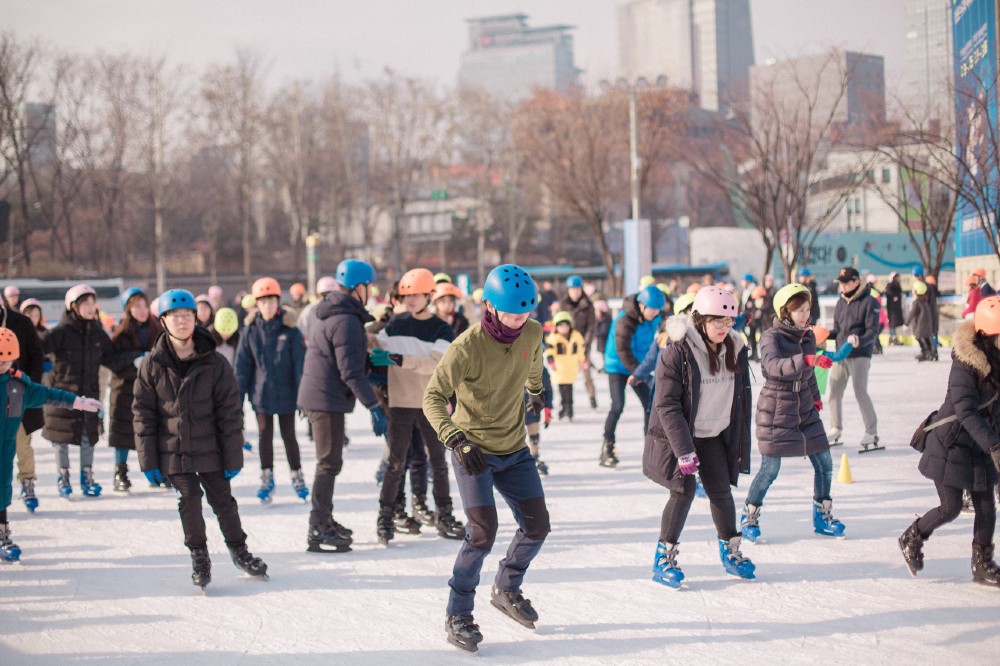 On Ada Ciganlija, renting skates for children up to the age of seven will be completely free, while a symbolic price of 150 dinars is provided for all other visitors and lovers of skating.
This type of outdoor recreation is adored not only by the residents of Belgrade, but also by the visitors. Although there will not be many tourists this winter, for all of you, who decide to visit Belgrade despite the pandemic, a lot of activities have been prepared, which are being implemented with all precautions.
If you happen to be in Belgrade, our recommendation is to visit Ada Ciganlija, Tasmajdan, Avala, beautiful Zemun, as well as Kalemegdan, which enchants with its appearance, especially when there is a snow cover on it!