During the summer period, when the weather is nice and when the weather can be spent in the gardens of cafes and restaurants, it is much easier for everyone who has a pet – in most cases a dog! However, what about when winter comes? Where to go and be welcome with your pet? Although a large number of restaurants and cafes in Belgrade are pet friendly, some restaurants, however, do not allow owners to bring their pets into their facilities.
From now on, this will no longer be a problem, as an increasing number of restaurants have opened their doors to little furry friends. To the great joy of pet owners, they can now enjoy a warm and cozy space together. The owners of catering facilities have become aware of the needs of animal owners, so today you can see the "five friendly" sticker on a large number of entrances to restaurants.
If you have visited Belgrade as a tourist, and if you are worried about where you can go with your pet, in order to make your visit easier and more beautiful, we have prepared a list of pet friendly restaurants for you.
Amphora Restaurant
This restaurant is ideally located on the Danube quay, behind the Hotel Yugoslavia. This place is elegant, decorated with style and exudes a warm atmosphere. Amfora is a restaurant serving international cuisine. In summer it has a beautiful terrace on the water which is an ideal place for afternoon coffee. And most importantly, your dog is welcome here.
Rustic
Restaurant Rustique is a restaurant of unique design and even better offers. Located on Senjak, it is the best representative of Italian cuisine. In the Rustique restaurant you can try food according to original recipes – from appetizers, pastas and pizzas, to meat, fish specialties and desserts. The pizza is baked in the original wood-fired oven, so if you are a fan of real Italian cuisine, don't miss the Rustique restaurant. An added bonus is that you can stay in this restaurant with your pet.
Versus Restaurant
Versus is a famous restaurant in Vracar, located on South Boulevard 25. Versus Restaurant serves Italian, Mexican, Argentinean and South American cuisine. Here you can enjoy a pleasant atmosphere with light music, breakfast, lunch and dinner and a great wine list.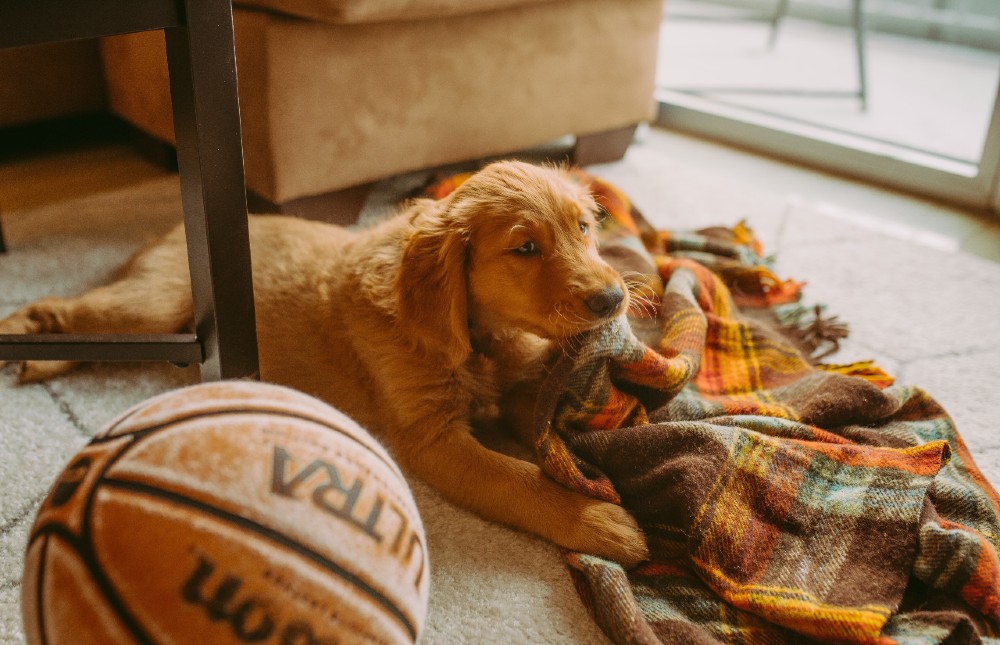 Bambino Ristorante & Pizzeria
Restaurant on Banovo brdo with Italian cuisine and wines with geographical origin, in the original spirit of Italy. In addition to excellent cuisine and a pleasant environment, the cheerful staff is what distinguishes this pizzeria in Belgrade. The summer garden, isolated from the city crowds, attracts all lovers of good food. On the menu of Bambino restaurants & pizzerias you will not only find pizzas, there are also delicious pastas, salads, sandwiches, cocktails, squeezed juices and much more. The reason more to visit this phenomenal restaurant is that it is pet friendly!
Balkan Express
The Balkan Express restaurant is located on the Zemun quay at 22 Despota Đurđa Street. Here you can enjoy breakfast, lunch or dinner with your dog or cat, because top quality food and wonderful sweets are served here.
Olive
Restaurant Oliva is a pioneer among vegan / vegetarian restaurants in Belgrade. Great offer, friendly staff, as well as the perfect location (West 65 complex in New Belgrade) are enough reasons to visit the Oliva restaurant. Try new flavors with proven and quality wines on offer.
Smokvica
In the last but not insignificant place is the beautiful restaurant Smokvica. Smokvica has several locations in the city, so it can be enjoyed by neighbors with their pets in Dorcol in Gospodar Jovanova, in Vracar in Molerova Street, in Zemun, in New Belgrade near the Airport city, near Ada Ciganlija and in Kralja Petra Street. in the old part of town.
What is important besides top service, good food and a nice ambience? Simply, the fact that the doors of these facilities are open to everyone. Finally, our furry friends can enjoy with us!