This park is one of those places that even people from Belgrade don't know about. If they are local residents, sure, but for anyone not in the close proximity of it – not a chance. While walking through Dorćol, which you will most probably do since it's an important part of Belgrade's downtown, you will probably go to Kalemegdan, Zoo, Strahinjića Bana and then go to the riverside and "May 25". But it would be a shame not to visit Mika Alas park and fountain.
First, you will go through "Knićaninova street", quiet and well-shaded street with old tram tracks on it – perfect spot to be during hot Belgrade summer.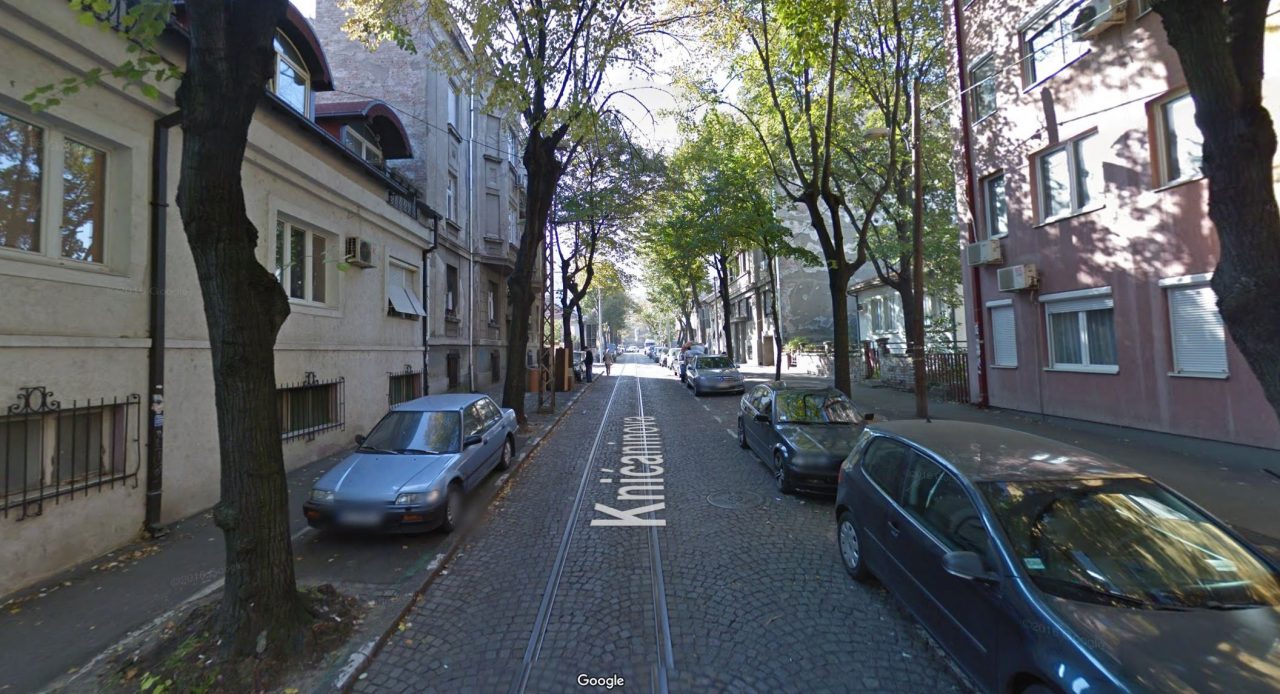 After that, you will reach the gas station, a restaurant and a park, located at the map below:
Once you reach the park, you will see why it's one of my favourites – it's nicely done, wide and with a lot of sunshine (and lot of shade as well). On one end, there's GSP (Belgrade public transport) garage, where you can see all the trolleys there while on the other there's a "kafana" (restaurant) called "Gradska", that has one part of the outdoor tables directly in the park itself.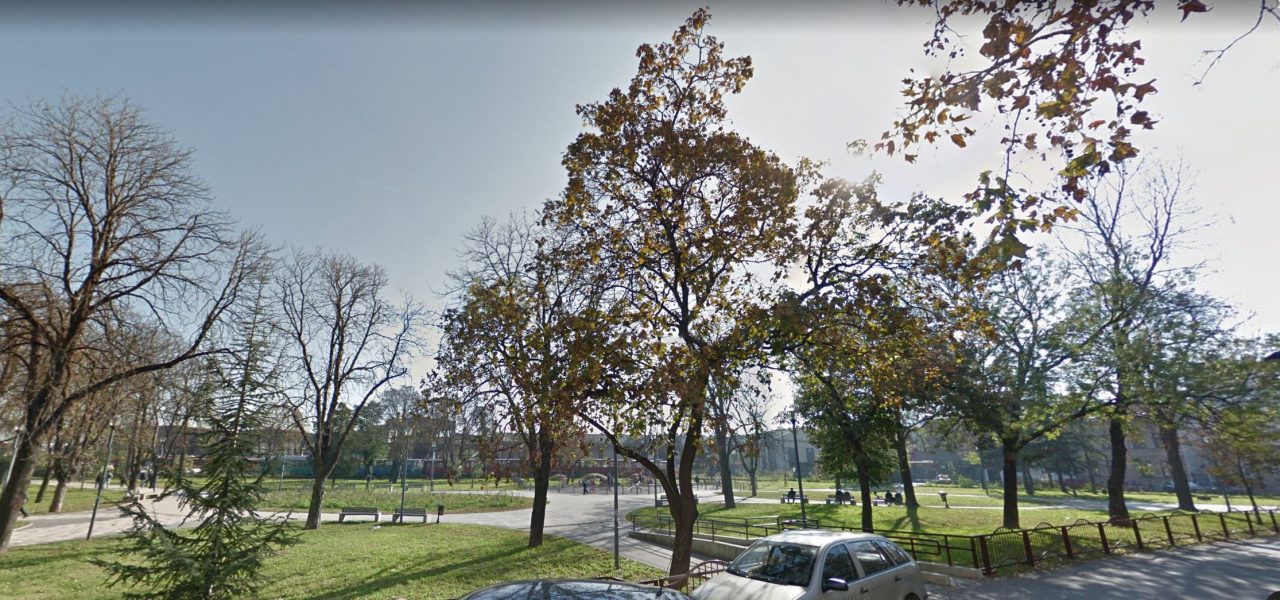 Mika Alas fountain is also one of the things to be seen here, but it _isn't_ in the park itself – it's some 20 meters further away.
Here's also you chance to get the vibe of people living on Dorćol – with lots of small shops, a couple of decent cafes and restaurants and of course, crowded parking spots.
Once you recharge your batteries, you just need to decide where you want to go – Zoo and Kalemegdan are on the West, Strahinjića Bana and city centre on South, North is reserved for the riverside and East covers Dorćol Platz, hip cafes & restaurants and Skadarlija.