The Serbian capital is known for a large number of catering facilities, which are adapted for almost all occasions, from the most relaxed to the highly formal ones. Thus, restaurants for business lunch have found their place, adorned with a pleasant, quiet and urban ambience, where you can have a business meeting with great gourmet pleasure.
In the following text, we will present you which are the restaurants for business lunch in Belgrade where you can get everything you need to combine professionalism and productivity with hedonism.
Restaurant Ambar
Restaurants in Belgrade are located in different locations, and many single out the most beautiful ones that have a view of the river. Such is the restaurant Ambar, which is located in a popular city location – Beton Hall, which overlooks the Sava River.
This restaurant is an urban and pleasant ambience with a unique view of the Sava, which makes it a great choice for a business lunch. In addition to a carefully selected menu, this restaurant in a special way represents the beauty of Belgrade, as well as the capital's life on the river, and can be a great place where you can bring foreign partners.
The barn is part of the international chain of Balkan cuisine restaurants, and except in Belgrade, the same restaurant exists in Washington and Clarendon. This restaurant combines tradition and current trends, so it can fulfill different tastes.
Restaurant Franš
One of the restaurants with the longest tradition is the popular Franch, which is located on Autokomanda, one of the busiest city locations. This is a true oasis of luxury and elegant interior, and it is adorned with a unique garden by which it is recognizable.
The authentic Franch restaurant is a great location for a business lunch. Franche is located in an accessible place, which is very easy to reach from different parts of the city. In addition, this restaurant has its own parking lot, so you will not have to worry about where you will park your vehicle.
Also, in the restaurant you will find an unusual and extremely elegant interior, as well as very friendly staff, who will provide you with top service. A rich selection of specialties on the menu, as well as a skillfully selected menu of drinks will meet the expectations of each guest.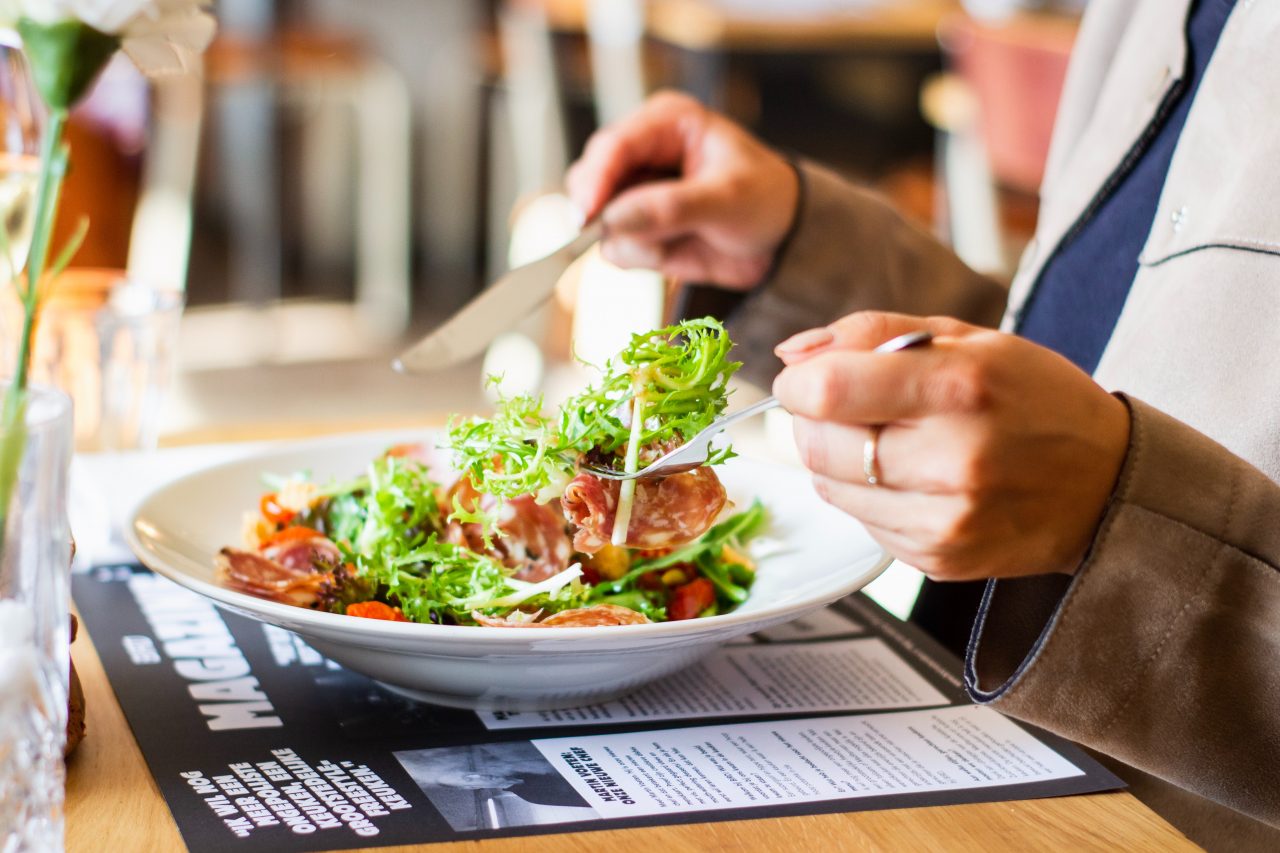 Restaurant Topčiderac
Located in the most beautiful part of Topčider Park, away from the city noise and crowds, the cult restaurant Topčiderac is a great place for a business lunch. The sophisticated interior and ambience surrounded by greenery give this restaurant a special soothing note.
In the restaurant you will find dishes of international as well as traditional cuisine, so everyone will find a dish of their choice. This restaurant is also a great choice for a business lunch with foreign partners, because it represents the spirit of Belgrade in an authentic way.
In addition to the carefully selected interior inside the restaurant, Topčiderac also has a beautiful garden, so it can be a great choice for a business lunch during the warmer months of the year. The restaurant also organizes brunch (early lunch), so there is no doubt that you will leave Topčiderc full and satisfied at any time of the day.
Madeira Restaurant
The eminent restaurant Madera in King Alexander Boulevard, near Tasmajdan Park, is another cult place in the Serbian capital. This restaurant is a combination of long tradition and refined style, so it is a great place to organize a formal business lunch.
Here you will find top service, recognizable quality of food and drinks, as well as extremely elegant and at the same time unobtrusive interior, which will be a real feast for the eyes. Madeira has always been the epitome of good taste, both in terms of the specialties that are prepared here, and in terms of the unique ambience that exudes style and life on a high footing.
There is no doubt that Madera will be a great restaurant for business lunch in Belgrade, and that you will not go wrong if you bring your business partners to this location.
We hope that this text has revealed and brought you closer to the capital's restaurants where you could organize a business lunch, which will result in achieving quality cooperation, and reaching new agreements.
Enjoy Belgrade whether you come for business or for relaxation!