New age – new trends. Museums in Belgrade are no longer exclusively reserved for history, art, culture and other pillars of humanity. From February 2020, the capital of Serbia has a very special museum. Dedicated exclusively to chocolate.
The museum setting counts ever sweeter themes. In addition to enjoyment, education is also represented in the same weight. During a walk through the museum, visitors will discover all the important facts about the most popular sweet taste in the world. The whole story is divided into rooms.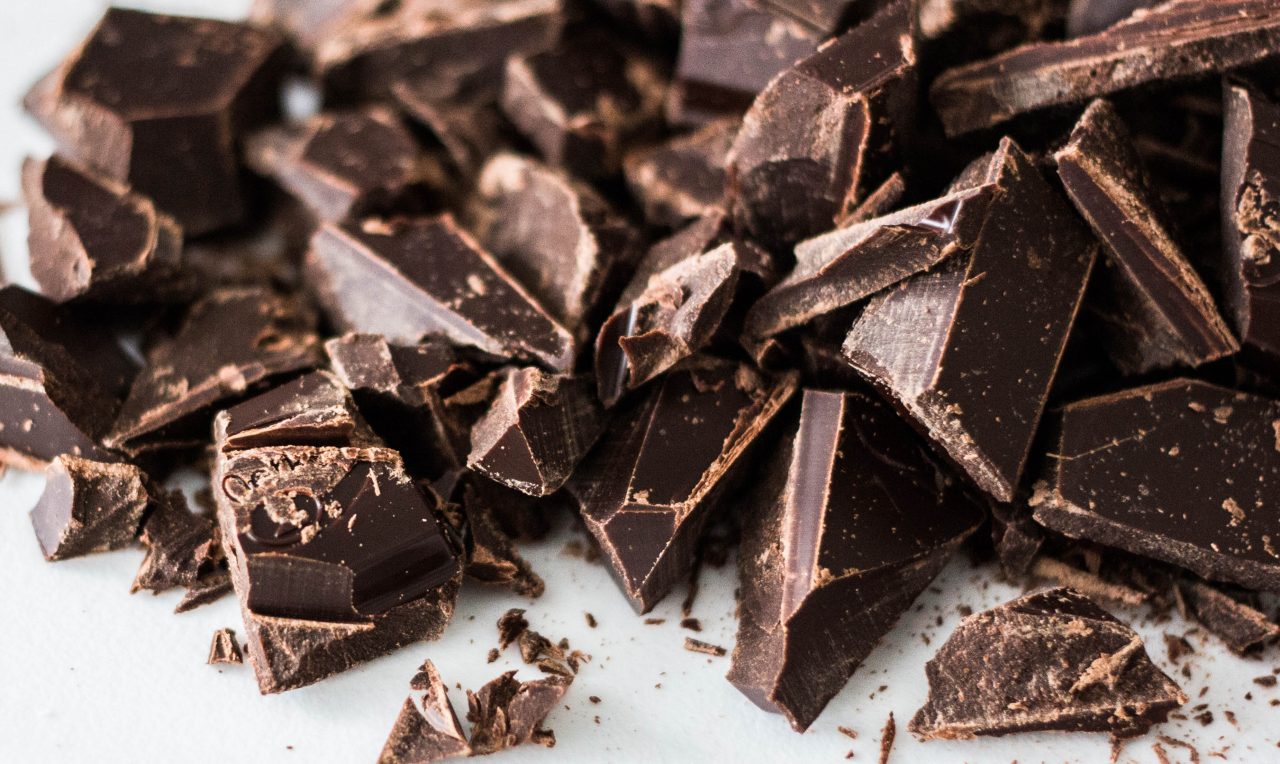 The first is called "Rainforest" and has the task of acquainting loyal fans of chocolate with the main ingredient of each chocolate. Cocoa in the spotlight. Next is "Europe" and in an interesting way he discovers the magical cocoa paths to the old continent.
You are one step away from introducing Serbia to chocolate. Listen carefully because you will find out when and how the chocolate arrived at home. The last room "Fashion Room" contains exhibits. Not plaster. Neither of glass or similar materials. Here are items made exclusively of chocolate. In short – an idyll you could not even imagine.
The tour of the museum is in organized groups every 60 minutes, the first tour is at 10 am. The Chocolate Museum is located at 18 Tadeuša Košćuška Street.