Anyone who wants to can virtually visit the Belgrade Fortress via a 3D tour that is posted on the fortress's website. The tour is enriched with interesting information for each facility in six languages ​​and a 360-degree view.
The tour can be accessed via computer or smartphone via this link, the organizers said at a conference held in the Nebojsa Tower. It is adapted to all search engines, and its content, in addition to Serbian, is also available in German, Russian, Turkish, Chinese and English. These languages ​​were chosen because tourists who visit Serbia and the Belgrade Fortress usually come from these countries. As the information about the listed objects, in addition to being written, is also available in audio form, care was taken to ensure that the speakers who read the text were really professional.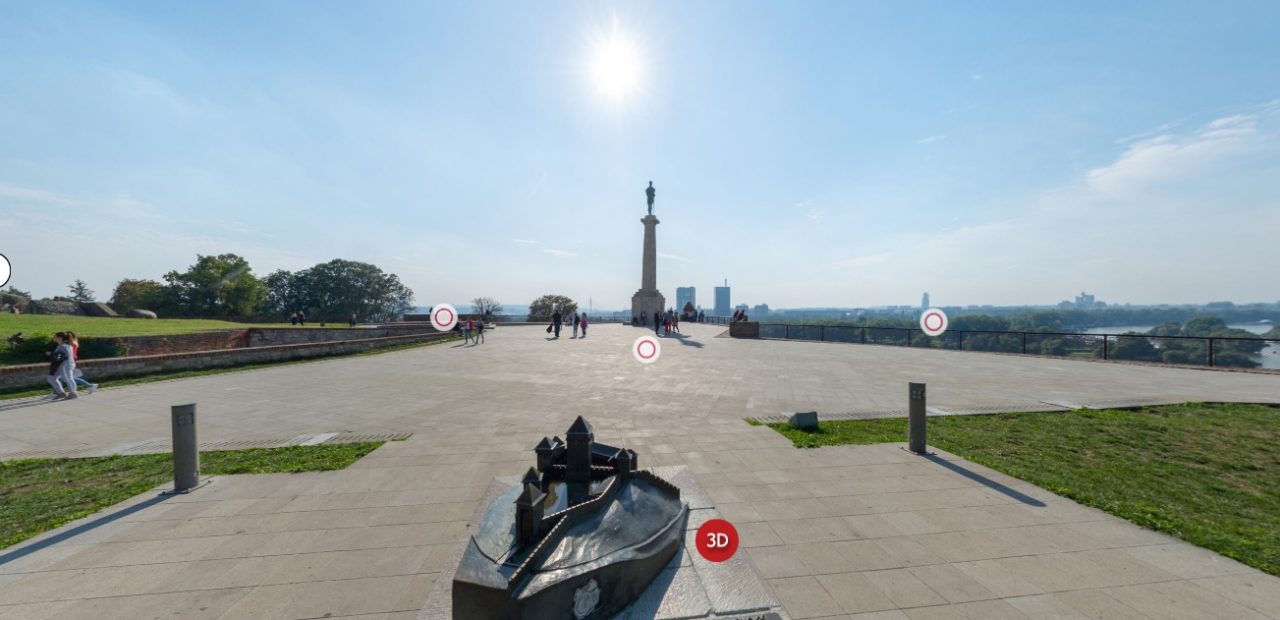 35 monuments were chosen for the tour, and you choose where you will start and how long you will stay somewhere. The monuments are divided into three groups: Kalemegdan Park, Upper and Lower Town. In addition to the accompanying information, some of them are enriched with short films with more interesting information.
If you especially like a monument, you have the option of framing and "photographing", so you can save and share that same photo on social networks.
It takes about two hours to tour 60 hectares of all the sights of the Belgrade Fortress, although you as a visitor can use less time to see what interests you.