Love should be celebrated every day, and we forget that very easily. The hectic pace of life forces us to be busy with work for most of the day, and it often happens that at the end of the day we do not have much time and energy left to dedicate to our loved ones as we sincerely want. That is why Valentine's Day is an official day of love that many couples celebrate with a special outing, a trip or something that is not part of their everyday life.
As Valentine's Day is not one of the holidays for which you get a day off from work, a good substitute for a nice trip can be romantic outings, preparation of favorite dishes, a visit to the cinema or dinner at a restaurant. Whichever option you choose, you will break your daily routine and surprise your loved one. Many couples want a special party on Valentine's Day, so those who do not dedicate themselves to this occasion in time, have to come up with various plans and look for ideas.
What are you in Belgrade for Valentine's Day?

In order to be able to surprise and delight your loved one in the right way and brighten their day, you need to be imaginative. You think outside the box and look for something that will be interesting, unusual, unusual and romantic for you and your couple. The closest way to someone's heart is honesty and hard work, and Valentine's Day is the right time to show it. Find out what your loved one wants or wants and put a smile back on their face. In the blink of an eye, you will forget all the obligations, nerves and stress as you plan a romantic evening and moments together. Best of all, Valentine's Day is an inexhaustible well of ideas on how to make it a day to remember!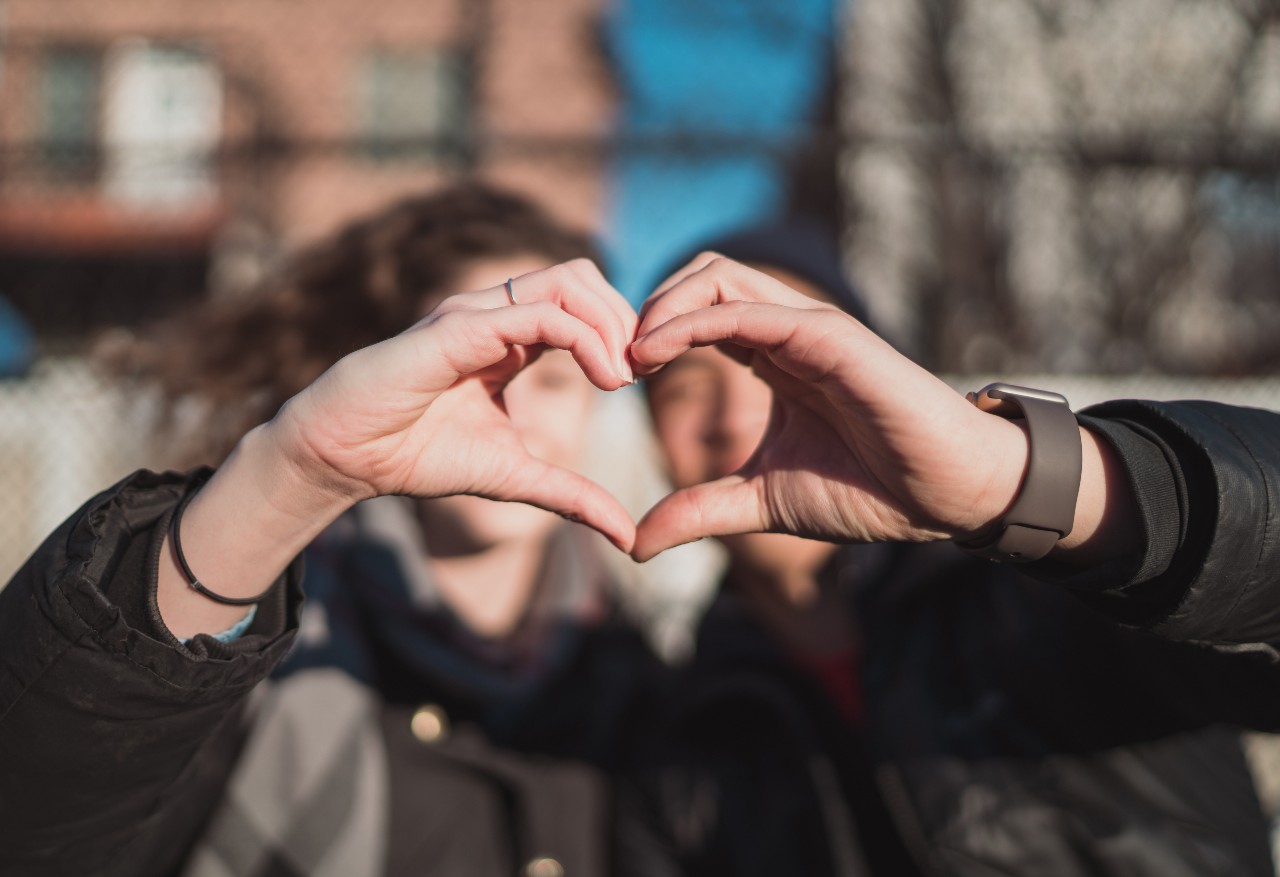 All day long, attention is paid to the loved one and there is no room for indifference. It is never too early to plan February 14th. If you don't want to wait in lines in stores and push yourself with other couples in restaurants, it's best to plan your day in advance and take care of every detail.
Don't be afraid of strange ideas. The most important thing is that the loved one and you spend the most beautiful moments together, and the location is often not so important.
Romantic places in Belgrade

Kalemegdan
We can count Kalemegdan as one of the most beautiful places in Belgrade. During the day, you can take a walk with your loved one through Kalemegdan Park, the most beautiful park in the city, accompanied by the chirping of birds and wandering among the greenery. The view from the park and from the fortress to the mouth and the other side of Belgrade at sunset becomes a real romantic place. When it gets dark, the experience is even more magical. Walking under the glow of stars and dim lights in the embrace of a loved one, you will make Valentine's Day a day to remember.
At Kalemegdan, you can always see other parks in love walking around, laughing, joking and hugging, talking, sitting in the park or in some hidden part of the Belgrade Fortress. When it is summer, the sound of a guitar and a song can be heard in several places, which is always taken care of by cheerful youth. Take a walk along Knez Mihailova Street and get to know all the hidden corners of the city center while you are surrounded by other people in love.
Restaurants
The most common way to celebrate Valentine's Day is to go to a romantic dinner at a restaurant. The owners and staff of the restaurant try to create an ambience where all guests will be comfortable and where they will always be happy to return. For weeks before Valentine's Day, restaurants in Belgrade have been designing a menu for her and him, ordering decorations and music.
You can always choose a restaurant overlooking the river, the top of the building or your favorite part of Belgrade. Fans of the cheerful atmosphere can book a table in the restaurant with live music, and those who want a more intimate evening, a restaurant in a quieter part of town. Belgrade Restaurants are at your disposal for any additional request such as ordering champagne, favorite songs and help with a proposal. Excellently prepared specialties will awaken your palate. A full hit that your beloved trait will appreciate and here you will surely want to come back.
Your time does not have to end only with a romantic dinner in a restaurant, extend your time together to the best breakfast in Belgrade. Spend a few hours together before work and enjoy the rest of the day smiling. As Valentine's Day or Valentine's Day is known as the day of love and wine, an unusual idea how to celebrate this holiday can be a wine tasting. There are several local wineries in Belgrade and its surroundings, which organize wine tasting in their wine cellars.
Cinema – always a good choice
Cinemas Belgrade are always a good choice for going out on Valentine's Day. If you don't attach much importance to Valentine's Day, going to the cinema can be fun, but also romantic. On the occasion of this holiday, cinemas in Belgrade offer attractive offers, tickets at better prices or premieres of romantic comedies. There is a great demand for seats for lovers in every cinema hall, so we advise you to book yours on time.
Enjoy the movie embracing your loved one with popcorn, nachos, gummy candies or ice cream. Sweeten your evening!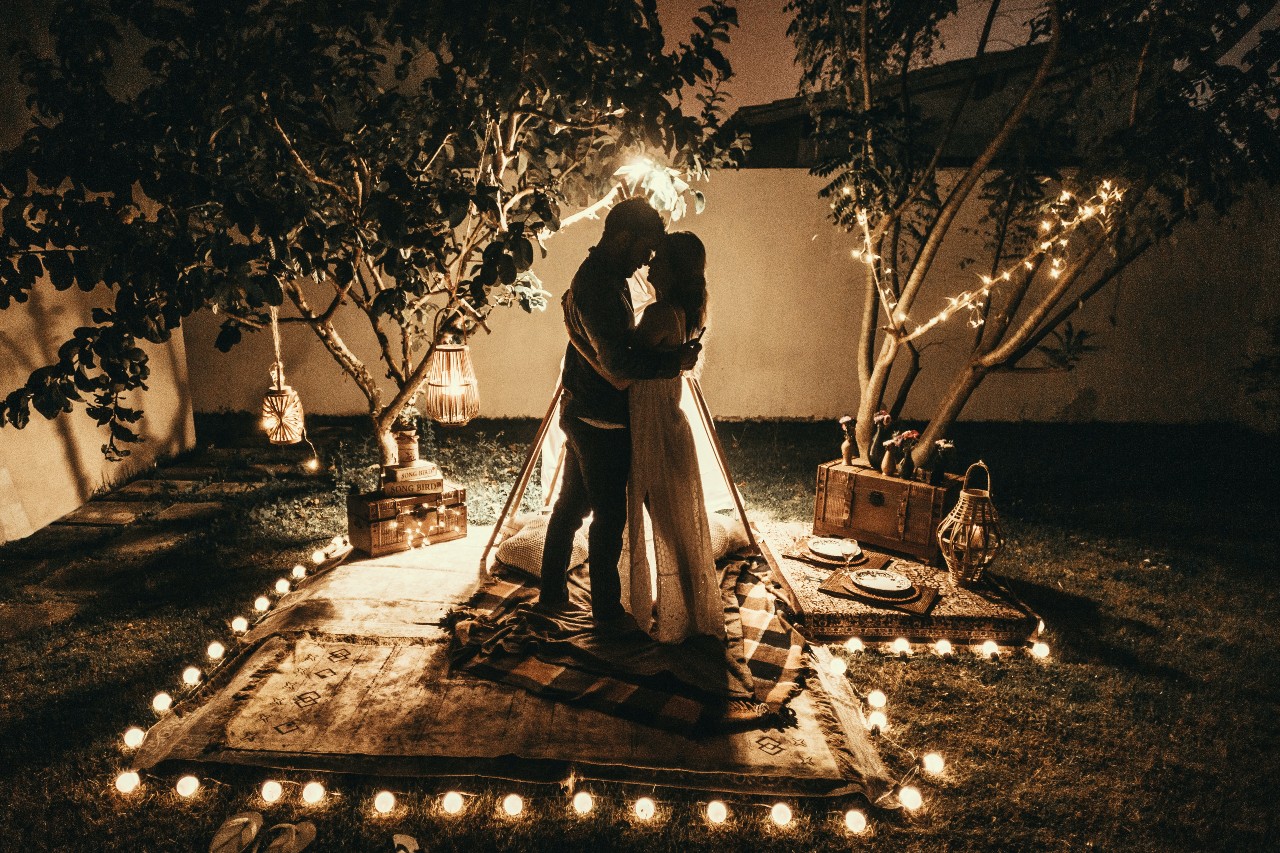 A romantic walk
A romantic walk is an unavoidable option for you if you like to spend your time in the fresh air. Although the temperature in February is often not high, that should not stop you from walking the streets of Belgrade hand in hand with your partner. On the contrary, winter makes Belgrade even more beautiful. Snow-covered streets, roofs and trees, dim city lights and lanterns will make your walk magical. Later, you can warm up with a cup of mulled wine, hot chocolate or other drinks in your favorite place.
You can also use Valentine's Day as a day to get to know Belgrade better, and there is no better way than to do it with the person you love. Thus, an ordinary walk will turn into a real romantic walk and will remain in your fondest memory. Believe it or not, you can always find out something completely new about Belgrade, and the good news is that you can do it completely free of charge. You will not need a travel agency or professional guides to see Belgrade, it is enough to be in the city center and your free sightseeing of city buildings in Belgrade can begin! Don't forget to take a few photos so you can take notes of what you like best and frame the photos together later.
Visit the spa
The best way to relax and please your loved one and yourself is to visit a spa or wellness center. In our city, there are them at every step, so you can provide appointments at any time. Time spent in the pool, sauna and jacuzzi with a hot bath or massage will help you relax and feel like new. An even better idea to relax for Valentine's Day are apartments with a jacuzzi.
Enjoying the couple has never been more fun. All apartments with a jacuzzi have a private spa area with a hot tub, and some also have a sauna. Imagine that during your stay in the apartment you can relax in the jacuzzi as many times as you want and spend as much time as you want. Now it is possible at more than favorable prices. The most important thing is that you do not have to share your time with other visitors, as is the case in spas and wellness centers.
And don't forget, you don't just have to wait for special occasions to show your loved one how much you care about them. Prove it to her every day.
We wish you a happy Valentine's Day!