In July 2007, the first episode of the Mad Men series aired. The first frame of the first episode shows people in a bar, mostly men in suits drinking, smoking and talking to pretty women. The shot stops showing a man with his back turned sitting alone at a table. He writes something on a napkin and then addresses the cigarette seller and asks him for his opinion on different brands of cigarettes. When the waiter approaches them and asks if he wants to order something else, he points to his glass and says: "Do this one more time. Old fashioned. "
That man is Don Draper, and the cocktail he orders, which is generally less well known at the time, is starting to gain popularity around the world from that moment on.
Although most film and television heroes drink alcohol, most of them do not have their own drink, which is considered their stamp. These rare characters from film and television productions, who have their own drinks, can be counted on the fingers of one hand.
Among them is Don Draper and his Old Fashioned; then Carrie Bradshaw and Cosmopolitan cocktail which became extremely popular thanks to the series Sex and the City and Dude from the movie Big Lebowski which regained the popularity of White Russian cocktails. And of course, there's the famous James Bond replica Shaken, Not Stirred (refers to Martini) that runs through the entire James Bond movie series.
If you are also a big fan of cocktails, keep reading. Below we will list some great restaurants in Belgrade that are ideal for cocktail lovers.
Restaurant Terminal

The gastro bar Terminal is a unique place on the catering map of Belgrade. It is located in one of the most beautiful parts of Belgrade, in Vracar, near the Temple of Saint Sava. In it you have the opportunity to enjoy a number of international specialties, as well as a beautiful ambience and a relaxing atmosphere.
Already with the first summer days, the Terminal opens its summer garden, which boasts an unusually beautiful view of the miraculous Temple of Saint Sava. In this Lounge Bar you will enjoy the scene of an open kitchen, an ambience that is a perfect blend of modern and elegant. Everything in it is subordinated to the maximum enjoyment of each guest. And only cocktails … They will, we are sure, knock you off your feet!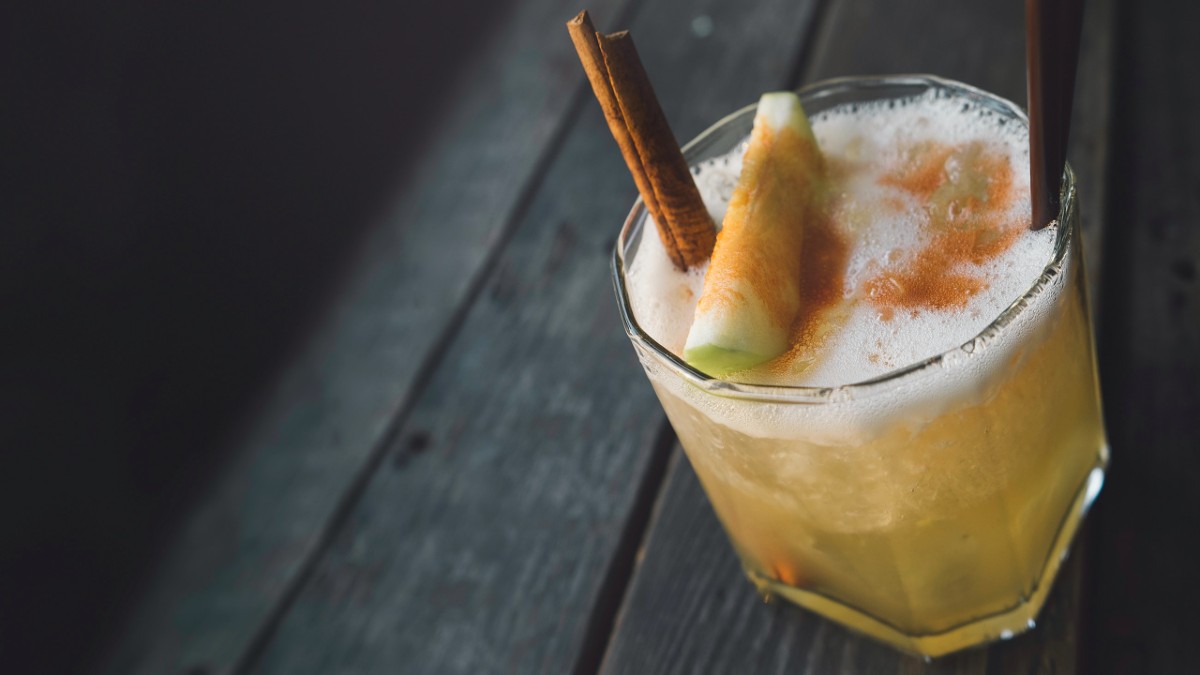 Duomo restaurant
Tucked away in the most beautiful part of the city, the Duomo restaurant can offer its guests Italy in the palm of your hand. The perfect taste of real Italian pizza stored in a special wood oven, perfectly creamy pasta or risotto are just some of the dishes you can try if you come to the Duomo restaurant.

If you are a fan of sparkling wines, cocktails and a combination of Mediterranean flavors, this restaurant has a special surprise for you. The drink menu features perfect aperitifs, but also some of the most beautiful Italian cocktails. Whether you choose Aperol Spriz, Bellini, Rossini or Negorini depends on which flavors you like, as well as what type of food you have chosen.
Central Bar

Bar Central stands out from other bars in that all bartenders go through a minimum of three years of training before they get the opportunity to independently prepare cocktails for guests. the guests of the bar are used to telling the bartender what taste of cocktail they want, and the bartenders will choose and make the appropriate cocktail. What also makes them unique is the largest offer of cocktails in Belgrade!
Bar Central is located at 59 Kralja Petra Street. If you find yourself near the student square, be sure to visit this place and enjoy your favorite cocktail!