It often happens to us that when we rent some type of accommodation, we come across an unpleasant surprise, such as additional costs that we did not count on, or that the accommodation does not have what we rented it for. To avoid embarrassing situations and safely rent an apartment, we have prepared some basic tips on how to choose the right accommodation.
We know that looking for accommodation is not an easy job, especially if it is about big cities like Belgrade. But the fact is that accommodation affects the overall impression during a trip, tour and visit and if it is bad, the choice of accommodation will diminish everything you have experienced and seen during your stay in a city. Because of these situations, we have prepared tips for you on how to rent accommodation safely and without later surprises.
What are the conditions for renting an apartment?
When you have decided for Belgrade and for that accommodation to be in the apartment, you should also know the entire rental procedure. Why is it a better option to search for an apartment through online sites? On the site you can see the entire presentation of the apartment, pictures of the apartment, description of the apartment, content, location map and price table.
You can see what the kitchen, bedroom, bathroom, etc. look like. You should inquire whether you are signing a contract, how the keys are being handed over. Is the deposit paid, when and how is the payment made. On the site you also have the option to look at the comments of guests who have already stayed in the apartment and to see real criticism or praise for the given apartment. What is very important is to look very carefully at the ad and all the information given to you in it, and for those that are missing, ask how to avoid unpleasant situations.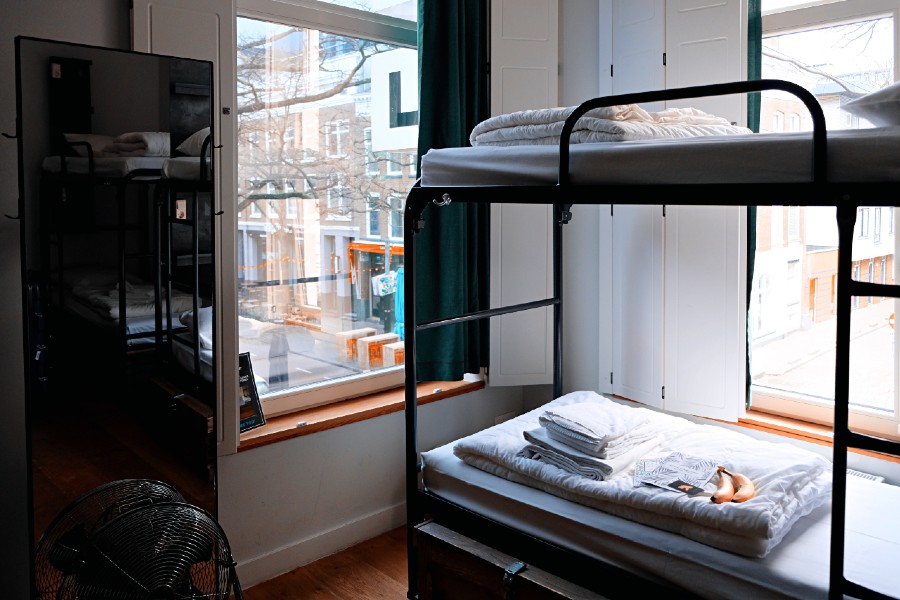 Which apartment location to choose
The location of the accommodation greatly affects the price itself. The fact is that the apartments in the city center cost more. And there is also the question of what is your reason for coming? If you are coming to visit someone who lives on the outskirts of the city, you do not have to stay in the center. If you are in Belgrade because of the nightlife and entertainment, it is certainly important to be in the center of events. Be sure to check if you are not coming by your own car which bus stops are close to the accommodation as well as how far they go. You can easily find all this information on the Internet.
Think carefully about where you would like to be accommodated, in which "zone", and be aware that location is one of the parameters that form the price of an apartment per day.
Where to park in Belgrade?
If you come with your car, a very important item is parking in Belgrade. If you plan to take an apartment in the city center, know that you have not saved your time, unless the apartment does not have its own parking.
Keep in mind that searching for parking spaces can take up to a couple of hours. It is always better to pay extra for a parking space, if there is such a possibility, because looking for a parking space in Belgrade can be more than exhausting.
If you want your visit to Belgrade to be perfect, and to remain in your fondest memories, pay attention to the choice of accommodation. As we said at the beginning, choosing good accommodation is one of the most important things!
We wish you a nice time in the Serbian capital and a lot of memories that you will always be happy to remember!