What's interesting about "Šumice" (loosely translated as "a small forest") is that it's a park, with lots of trees, almost completely "untouched" and with just a handful of paths and benches. In that way it seems like a forest somewhere far from the city, which is something your friend will also think if you send them a picture from this place.
All of that, almost in the city center.
Surrounded by smaller buildings in the quiet(er) part of the town, Šumice are a really nice and relaxing park that you can just wonder around and forget where you are. Here and there you will find a bench, outdoor workout equipment or a basketball field, but other than that – pretty much everything is trees, paths and grass.
Šumice park is devided by a street called "Vojvode Toze" which actually serves as a "border" between the "sports" part of Šumice (with basketball, football, volleyball field) and "quiet" one for walking or enjoying the sun. I strongly suggest for you to visit both.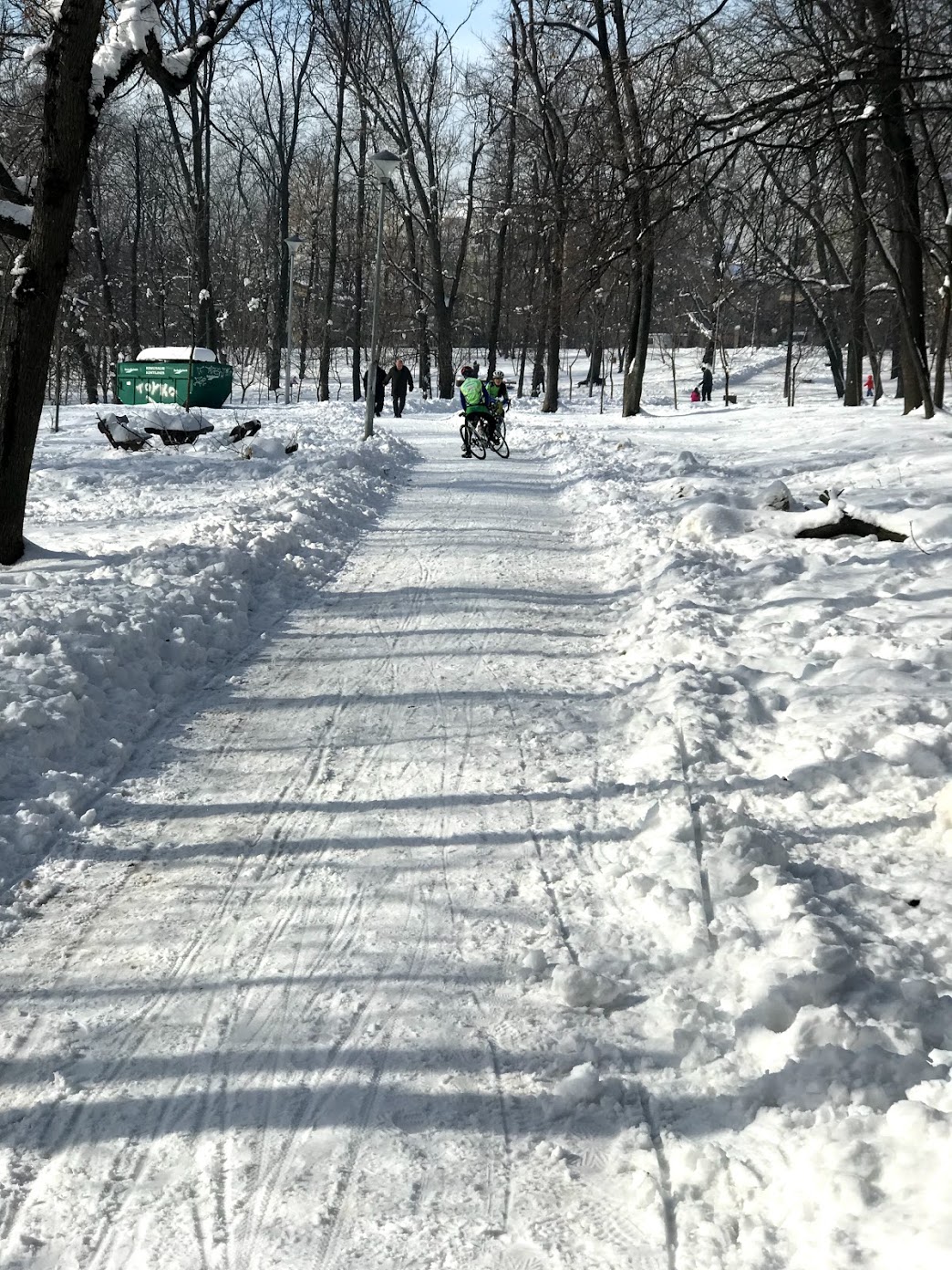 At the south part or "Šumice" is a sports center holding the same name. There's table tennis, indoor basketball, handball and volleyball field and lots of other activities, but we are mentioning it because of the "Cafe Forest", the only cafe there, that's overlooking the park and is the best place to chill and have a coffee, tea or even a meal.
Meals are of solid quality and actually pretty cheap, considering that this is not the tourist place.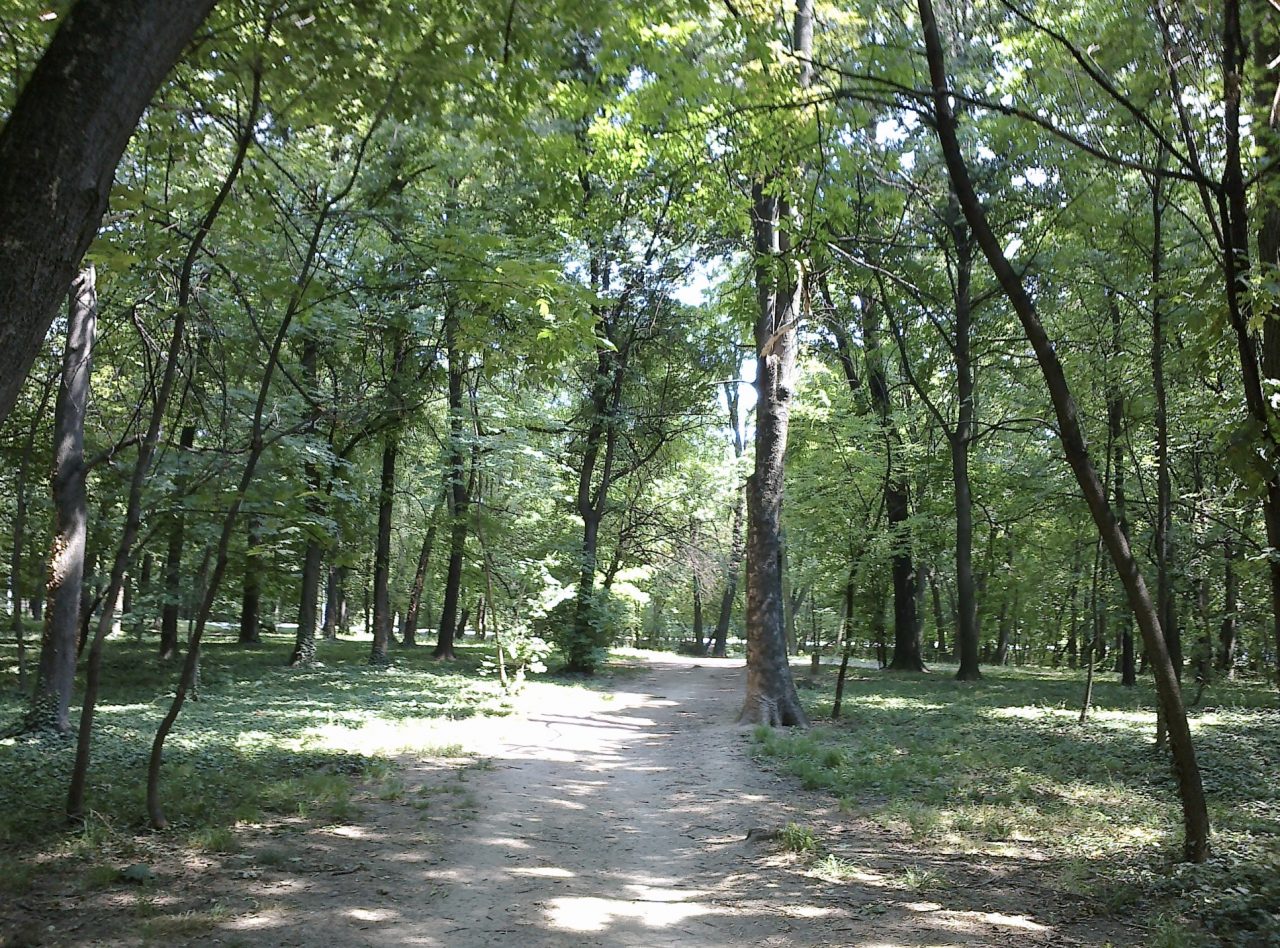 So when you get tired of all the tourist places and just want to relax and enjoy the quiet (and birds), visit Šumice, you will not regret it.