The New Year brought good news to the people of Belgrade. Namely, on the list published by the "Big Seven Travel" portal of 50 cities that have the best conditions for teleworking, Belgrade is in third place, while only Tallinn, the capital of Estonia and Georgian Tbilisi are placed ahead of it.
The ranking on the basis of which the list was made was based on several factors, the most important of which are the favorable cost of living and the accessibility of the Internet in parks and restaurants, reports Mia magazine.
It is interesting that the capital of Estonia is at the top of the list of the highest because the country allows workers who work from home to move there for a year, provided that they meet certain criteria, and as an advantage of Tallinn stands out a rapidly growing digital economy as well as low cost of living, where renting a downtown apartment costs about $ 500 a month.
The second place was taken by the capital of Georgia, Tbilisi, which also introduced a visa for teleworkers during the pandemic. In addition, those who decide to travel to Georgia have at their disposal a large selection of business and residential space, which is much cheaper than in Western Europe.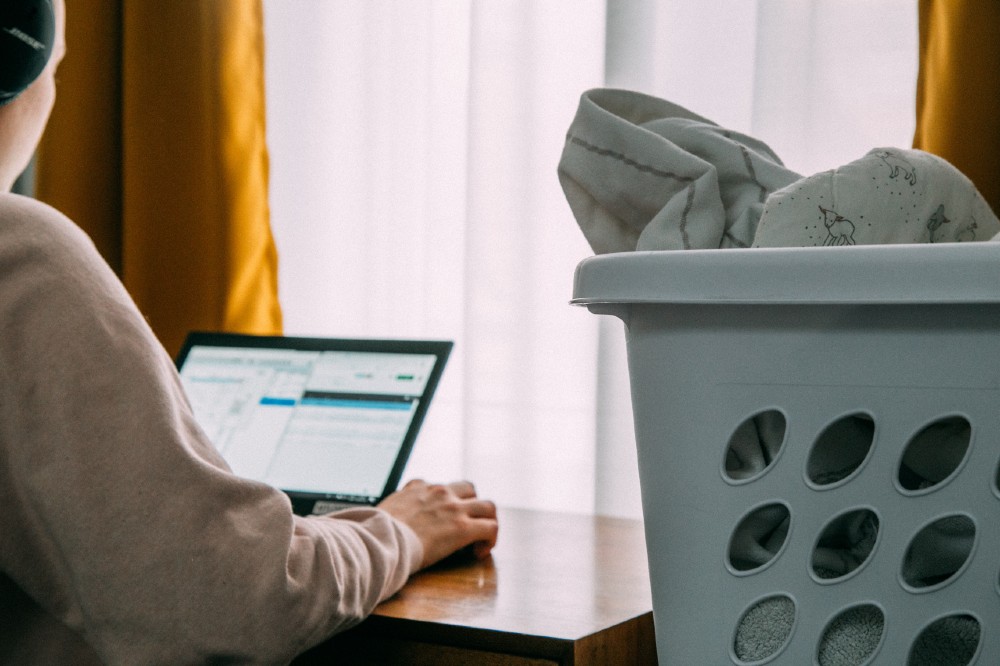 Belgrade enchanted foreigners
Belgrade is in third place due to, as stated by the Big Seven Travel portal, a central pedestrian zone filled with cafes, galleries and shops, as well as a large selection of technologically well-equipped spaces for working with uninterrupted high-speed internet available.
The corona virus pandemic seems to have given rise to some good things, in this case, many employers have realized that work can be done from home.
The capital of Serbia has left behind, at least as far as this list is concerned, Bali (Indonesia), Chiang Mai (Thailand), Berlin (Germany), Singapore, Buenos Aires (Argentina), Hanoi (Vietnam) and Ljubljana (Slovenia).
Other European cities on this list of the 50 best are Porto, in 31st place, Madrid – 32nd, Budapest – 38th, Zurich – 44th, Lisbon – 46th, Prague, 47th. and Las Palmas in the Canary Islands as 48th on the list.
If you had any doubts about coming and moving to Belgrade, we believe that you no longer have them. Come and enjoy Belgrade and all its advantages!