The surroundings of Belgrade are as beautiful and full of various attractions and wonderful places as the city itself. The Belgrade area is an ideal place for excursions and enjoyment of nature, away from the city crowds and hustle and bustle. That is why we have singled out several popular places that are located near the capital:

Bojčinska Forest – For all lovers of nature and sports activities, Bojčinska Forest, located only 30 km from Belgrade, is the perfect destination. In addition to natural and untouched beauties, this forest is full of fun activities for all visitors.
At the entrance to the forest, there is a popular ethno restaurant Bojčinska koliba which serves excellent, traditional Srem cuisine. They wanted to stay longer and spend the night. Bojčin Cultural Summer is an event that takes place every year and has a variety of musical and theatrical content. For all lovers of sports and animals, there is also the equestrian club Bojčin which offers the most beautiful and best horses for riding, as well as a rich program for children and adults.

Avala Tower – Mount Avala is a place that is absolutely worth taking a few hours. Avala is located only 17 km from Belgrade. Avala is one of the most beautiful landmarks of Belgrade, and in addition to beautiful parks, springs, flora and fauna, Avala is also rich in historical and cultural monuments. One of the leading symbols of Avala is certainly the Avala Tower. In time, the Aval Tower became a trademark of Belgrade. From the Aval Tower there is an incredible view of the entire capital. The restaurant is located at 119 meters from the height of the tower, while the unreal beautiful lookout is at a height of 122 meters. If you decide to visit the Aval Tower, be sure that the whole of Belgrade will be in your palm.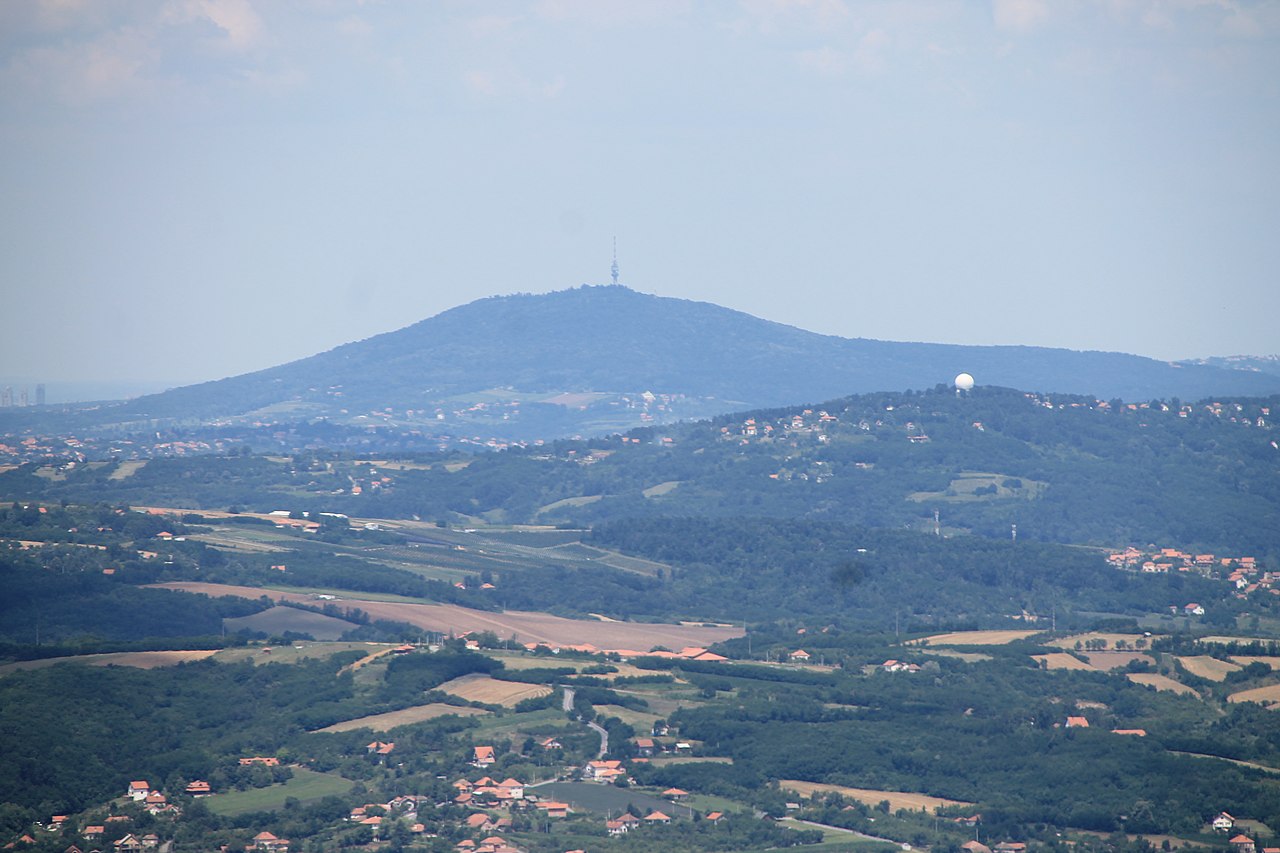 Kosmaj – After Avala, this is the lowest mountain in Šumadija, but it is equally beautiful and rich in natural resources. It is perfect for long, family trips in a natural environment. Kosmaj Mountain is located in the vicinity of Mladenovac. It takes only 45 minutes to drive from Belgrade to Kosmaj. The monument to the fighters of the Kosmaj detachment is an impressive work located on the top of the Kosmaj mountain, and our warm recommendation is to visit it. A long and well-kept forest path and several steps lead to the monument. Lookout Kosmaj is another place to visit. It is a wooden tower with a beautiful view of the greenery and all the beauties of Šumadija. There are also two monasteries on Kosmaj: Tresije Monastery and Pavlovac Monastery, Selters Spa, Markovac Lake, Orasac and the Monument to Despot Stefan Lazarevic are some of the sights you can see in the immediate vicinity.