A public competition for the construction of the first road bridge over the Sava was announced in 1930, and 4 years later, the King Alexander Karadjordjevic Bridge was opened. Until then, there was only a railway bridge in Belgrade across the Sava, built in 1884.
The opening was on December 16, 1934, and the first to cross the bridge was the ceremonial royal cavalry consisting of 700 horsemen. The bridge was opened by Prince Pavle Karađorđević, and a year after the opening, the first tram number 14 for Zemun passed, which is why the Zemun bridge was popularly named.
This bridge was demolished on April 12, 1941. years during World War II. The bridge was blown up by the army of the Kingdom of Yugoslavia in the April battles, in order to prevent the transfer of German armed forces to the other side. What is interesting is the fact that several trams remained on the Zemun side, which then ran on the Staro Sajmište – Zemun line for about a year.
On the site of this bridge, in 1957, Branko's bridge was built.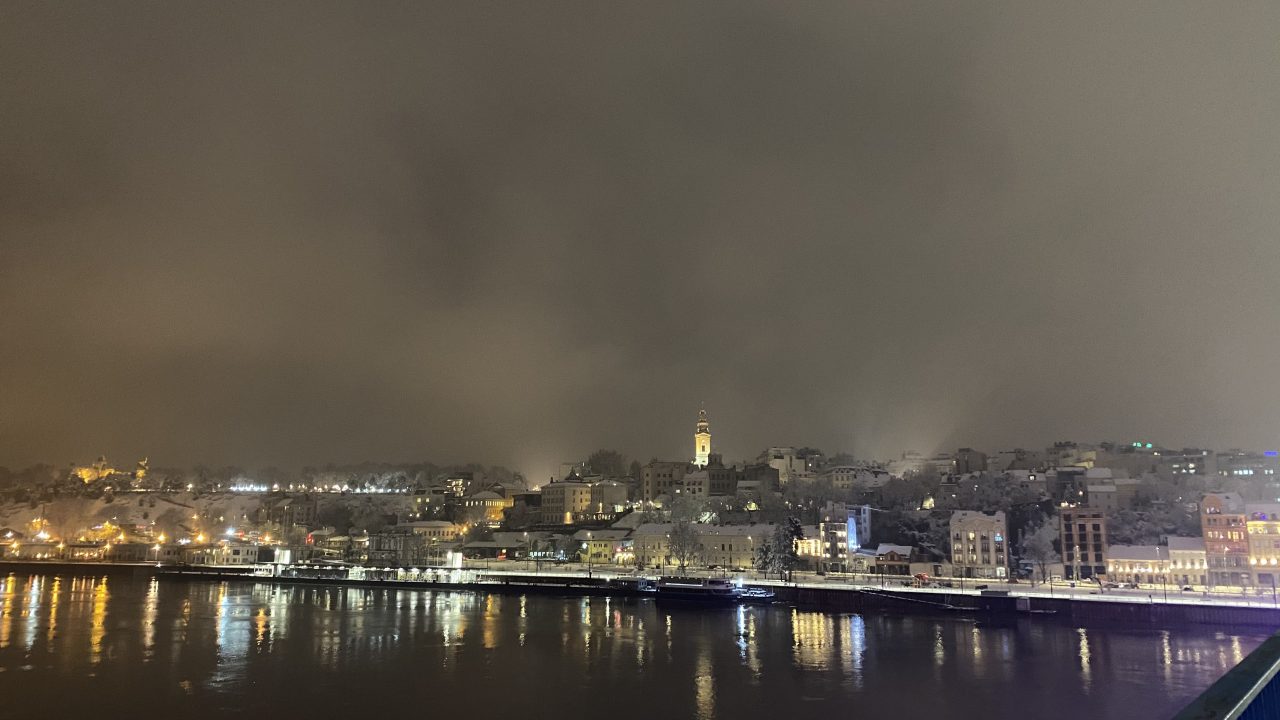 During the socialist period, the bridge was officially called the Bridge of Brotherhood and Unity. However, this name never settled down, so the people of Belgrade called the bridge Savski or the bridge in Brankova Street. So later it became Branko's bridge.
So, the name was created after Brankova Street, whose bridge is a continuation, and Brankova Street was named after the poet Branko Radičević. It is often misinterpreted that Branko's Bridge is named after the writer Branko Ćopić, who committed suicide by jumping off a bridge in 1984.
Branko Radičević was a Serbian romantic poet, a follower of Vuk's reform of the Serbian language spelling and the introduction of the vernacular into literature. He was one of the most important poets of Serbian romanticism, along with Jovan Jovanović Zmaj and Laza Kostić.