In the Despot village of Miliva, in the immediate vicinity of the Milivska gorge picnic area, the source of the Milivka river and the church dedicated to the Fiery Mary, there is a beautiful cottage in a fantastic environment. In the shade of a century-old forest, with a beautifully landscaped yard, there is an ethno-house "Leka", on the very bank of the river that stretches through the whole yard.
The house is tucked between the river and the forest, separated from other households and is a great choice for people who want peace and quiet.
Whatever time of year you choose, the ambience of untouched nature, pleasant shade during hot summer days, spring forest freshness or winter idyll will leave you breathless.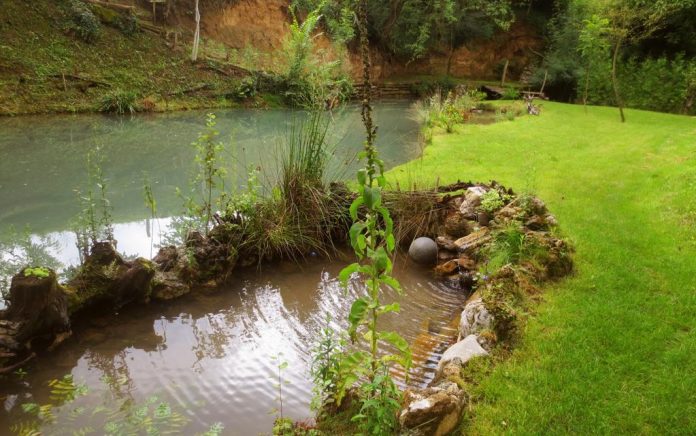 The house has one bedroom with a double bed, a large living room with a sofa bed, a dining room, a fully equipped kitchen and of course a bathroom. In front of the house there are 2 large terraces with tables and benches, and there are 2 barbecues and a large fireplace, grill.
The interior is authentic, decorated with a lot of details in a rustic and ethno style.
The house can be used as a base for visiting other tourist destinations that are nearby, such as: Manasija Monastery, Resavska Cave, beautiful Lisine complex, Veliki Buk Waterfall, Coal Museum in Senjski Rudnik, Miniature Park, etc.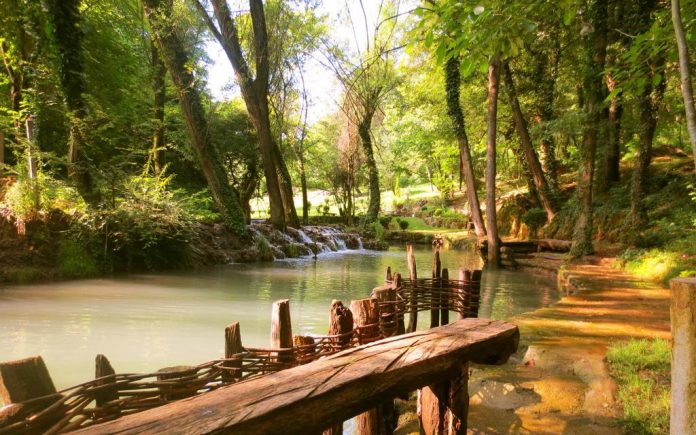 Despotovac, as well as the Ethno House, are not far from Belgrade. If you want to visit nature after wonderful days spent in Belgrade and at the same time enjoy the fresh air, homemade food and beautiful scenery, we suggest that you visit the ethno house Leka.
We hope you enjoy it