Shopping malls in Belgrade are full of visitors at any time of the day and year, both because of the possibility of quality shopping, and because of the rich entertainment that animates all generations. Shopping centers in Belgrade are numerous, and each of them can boast of a great offer of domestic and foreign brands and goods "for everyone's pocket", so it is not surprising that these places are considered the most visited in the city.
The shopping center is no longer just a place for shopping – you can go to any shopping center in Belgrade for a quality dinner, a good movie or a performance by a music star. You can enjoy everything on offer with family, friends, colleagues or the other half, because the concept of a modern shopping center is adapted to absolutely everyone.
TC Delta City – the first shopping mall in the country

Delta City Shopping Center is the first shopping mall in Serbia, opened in 2007 when it was one of the largest shopping malls in the Balkans. It quickly became the main destination of all those who want a little entertainment and enjoyment, and to this day it has maintained its reputation as a favorite place for shopping, although many other shopping centers in Belgrade were opened after it.
Delta City has a very modern and comfortable ambience, with a range of facilities for a diverse audience. First of all, we offer a large number of world brands that offer current fashion collections, and there are also optics, pharmacy, supermarket, bank, home appliance stores and other household products.
Beauty salons are also part of the Delty City offer, so this shopping center provides complete shopping pleasure and care for your own beauty and appearance.
Promotions and discounts are not uncommon in this shopping center, so those who visit it regularly often have the opportunity to buy at lower prices. There is also free parking for all visitors, so you don't have to worry about your car during your stay at this mall.
Delta City Cinema provides great entertainment for the whole family or society. The Cineplexx cinema in this shopping center offers the latest screenings with a large screen, comfortable armchairs and delicious snacks that you can stock up on before entering the hall. It has six modern halls, in which you will always find the greatest atmosphere and the best experience of picture and sound from the canvas.
TC Usce – a favorite tourist place for shopping

TC Ušće is one of the most visited shopping centers in Belgrade, especially by tourists who love to go through its shops and restaurants. This shopping center is spread over as many as six levels, and since it can provide everything you need in one place, it is a real paradise for shopaholics.
Free parking is a mitigating circumstance for every visitor, because people come to Usce not only for shopping, but also for training, booking a trip at a travel agency or cinema.
The extensive offer satisfies all types of visitors, and even those who are not fans of crowds and shopping, in Ušće find their peace in one of its shops, restaurants, gym or beauty salon.
Numerous discounts are often reserved for visitors, so shopping in this shopping center can be a real pleasure if you follow the events in its stores.
In Ušće, you can also enjoy one of the most modern cinemas in the region, in 11 digitized halls with state-of-the-art 3D technology, projections in 4K resolution and HFR technology. The queues for the cinema are nowhere longer than in Usce, but the experience it provides is worth every minute of waiting!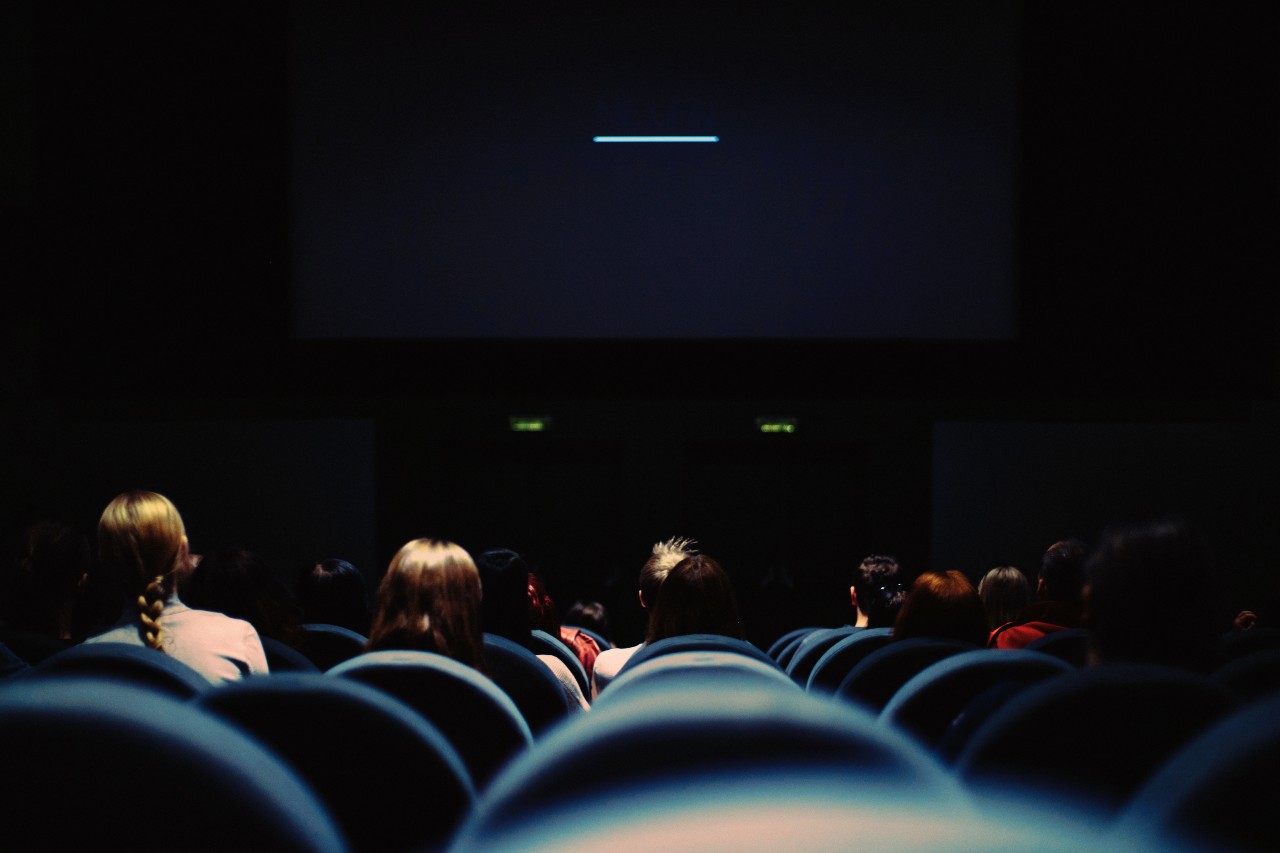 Big Fashion shopping center – the most complete offer of brands

The Big Fashion shopping center is a somewhat newer destination for hedonists in Belgrade. The shopping center on two levels offers over 100 stores of the most famous domestic and world brands, while the third level is dedicated to gastronomy and various specialties of local and international cuisine.
Eight cinemas and a children's playroom guarantee a great time for the youngest, while parents enjoy a tour of the shops and a beautiful view of the Danube that stretches from this shopping center.
Belgraders love Big Fashion because of the spacious and modern ambience in which you never feel crowded, but also because it contains the most complete offer of brands in one place.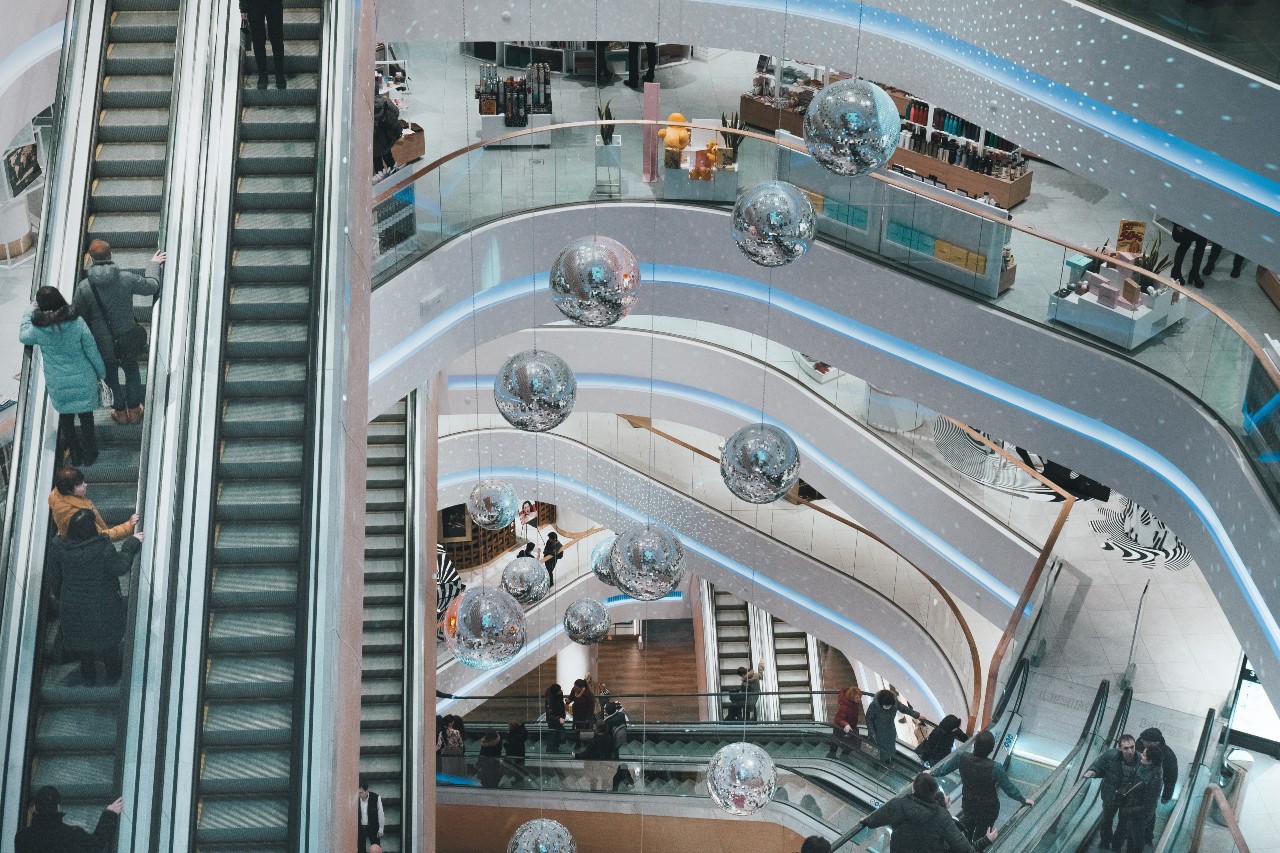 Ada Mall – a place with the most beautiful view of the city

Ada Mall is a real refreshment for shopping lovers, and in a very short time it has become the most visited shopping center in the city. In addition to great brands and shopping opportunities, Ada Mall also provides space to relax and enjoy on a huge terrace with a beautiful view, so going to this mall with friends or family is a real pleasure.
Shopping malls in Belgrade seem to offer much more than good shopping. Restaurants with a variety of cuisine are suitable for business, but also friendly and family meetings, while cafes with a pleasant view and friendly service provide the necessary respite from a walk around the mall.
Most importantly, shopping malls in Belgrade allow you to finish all your obligations in one place, with great fun and hedonism characteristic of such places.