If you are a wine lover and enjoy this drink, here are the best local wines in Serbia that will completely delight you. The types of wines that exist and that you can try in restaurants are red wines, white wines, rosé wines and sparkling wines.
Every wine has a unique taste and aroma, but what we all know is that it is completely healthy to drink a glass of wine because it has a positive effect on our body, especially on blood vessels.
You have probably heard of some of these best wines in Serbia that deserve to be among the first on the list in terms of quality.
If you have not tried the best local wines from Serbia so far, it is the right time to taste and enjoy them as well as to visit the capital, Belgrade.
Red wine

Cabernet Sauvignon Reserve 2017 Radovanović
Cabernet Sauvignon Reserva 2017 Radovanović is an elegant layered and full-bodied wine, with a flawless balance. This is a wine that has been considered one of the best red wines in Serbia for years.
We must not omit the red wines of famous wineries such as Princeps Pinot Noir 2016 Deurić, Ergo red 2017 Temet, Breg Cabernet Sauvignon 2017 Doja as well as Tri Morave reserve 2017 of Temet winery.
These are the most popular red wines that will give you an unforgettable and definitely unique taste that you will remember for a long time.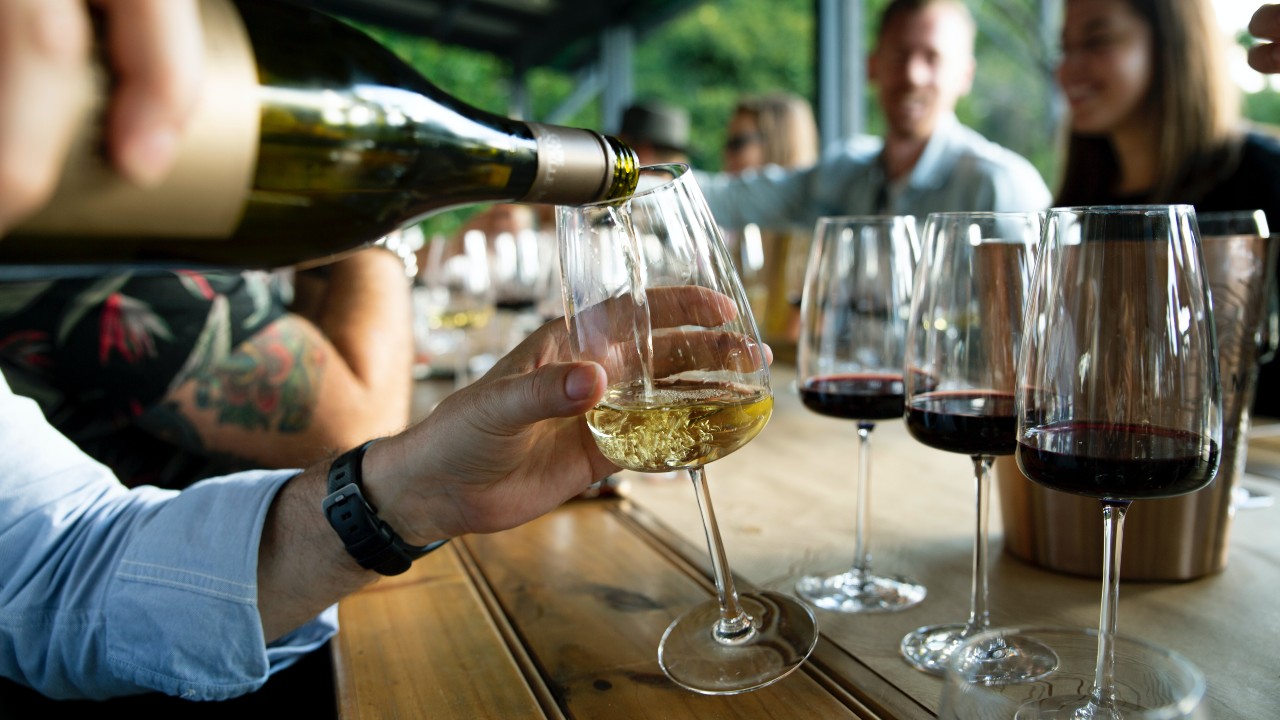 White wine
Chi 2016 Chichateau
Chi 2016 Chichateau wine is an intense, intoxicating taste and above all a harmonious wine that offers powerful aromas of apricot and peach. There are also the inevitable aromas of caramel and acacia honey that blend perfectly and provide a magical taste that you will adore.
In addition to the selected best white wine, there are Triumph Gold 2019 Aleksandrović, Valerius 2017 Imperator, Chardonnay Potrkanjski 2019 Jović, Sonata Icon 2019 Jeremić, Chardonnay Selection 2018 Radovanović, wines that have won the hearts of true white wine lovers.
Rose wine

Ergo Rose 2018 Topics
Ergo Rose 2018 Temet is a wine that you will immediately love. These are specially treated varieties of Pinot Noir and Shiraz grapes, which, after six months spent in the barrique, reached a measured freshness, a pleasant acidity that provided a perfect harmony of taste.
Also, among the best roses are Wild Rose 2019 Drašković, Onyx Rose 2019 Cilić, Rose 2019 Doja, Rock & Rose 2019 Matijašević and Edit Rose 2019 Bora.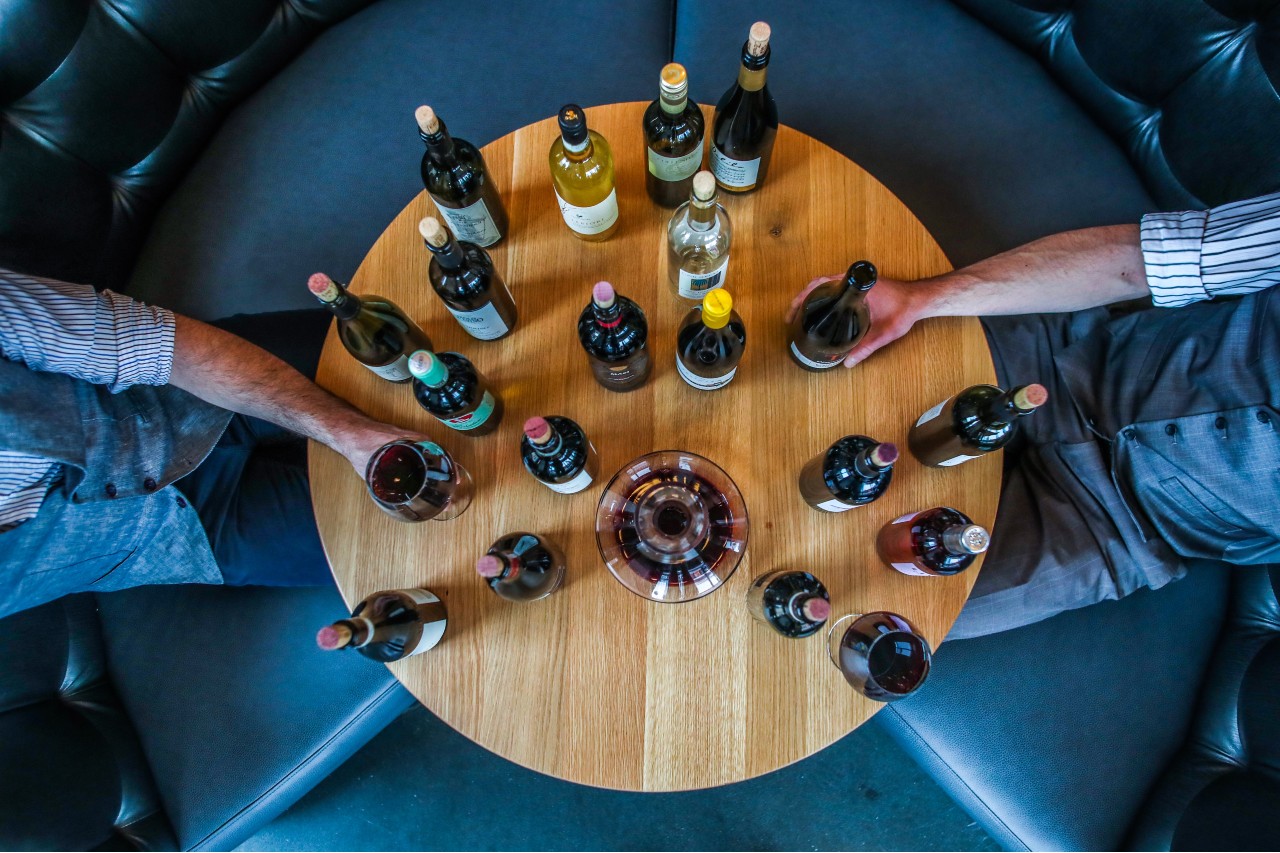 Sparkling wine

Brut 2016 Blanc de Blancs Lastar
Brut 2016 Blanc de Blancs Lastar is a wine made by the traditional Chardonnay method. You will feel the aromas of pear, apple, pineapple in the taste. The taste is creamy and provides complete enjoyment during drinking.
Among the best sparkling wines were the wines Mesečina 2017 Janko, Gala 2016 Galot, Tri Morave 2018 Temet and Žuti cvet 2016 Aleksić.
Where to drink wine in Belgrade
For all who are interested in where to drink wine in Belgrade, you can visit restaurants, cafes and bars that will always offer you an interesting offer of wine. We are sure that some of these best wines will be on the menu in most bars, which is great if you are tasting a certain wine for the first time.
Our warm recommendation for wine tasting is the Department bar, Solunac restaurant, Rodizio restaurant and Hyde Park restaurant, which will treat you to the highest quality wines whose taste will knock you off your feet.