One of the most famous symbols of Belgrade, which everyone wants to see when they are in this city, is the famous Gardoš Tower or as the people of Zemun call it, the tower of Sibinjanin Janka.
The famous Zemun tower that adorns Gardoš was built in 1896, and was built by the Hungarian authorities in 1896 as part of the celebration of the thousand-year rule in this area, ie 1,000 years after the Hungarians immigrated to Europe from the far Urals.
What is especially unusual is that few people know that this tower is really called the Millennium Tower.
It is one of the seven monuments with which Hungary wanted to mark its thousand-year statehood. According to the legend, Hungary was created by merging seven tribes, so it was symbolically important to erect seven monuments, which was done.
In addition to the tower in Zemun, monuments were built in Hungary, in the cities of Opustaser and Panonhalm, two in today's Slovakia in the cities of Nitra and Devin, one in Ukraine, near the town of Muhatchevo, one in Romania, near Baroshevo.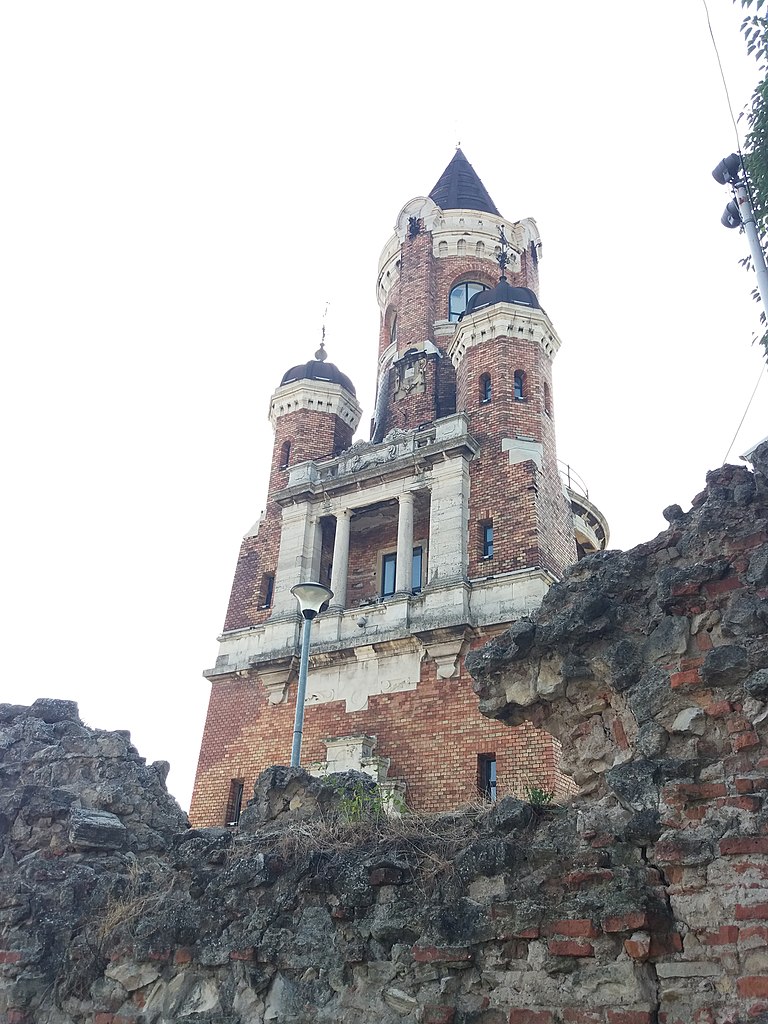 To this day, only monuments in Hungary and Zemun have survived.
There are also numerous Zemun urban legends related to this tower.
The most famous legend is about the mysterious underground tunnels that connect Gardoš and the Belgrade Fortress. The entrance to this legendary tunnel is, according to the stories of the people of Zemun, just below this tower, which is the hub of mysterious mythical underground roads. It is even rumored that Kalemegdan can be reached by a tunnel under the Danube.
The whole area on the easy hill of Gardoš is one big archeological site. The Romans built the oldest core of ancient Taurunum on the hill. A magnificent Roman sarcophagus was excavated on Gardoš itself, which can still be seen in Zemun Park today. Before the Romans, the Celts had their opidum, a fortified settlement. Archaeologists have found the remains of the Starčevo and Vinča cultures on Gardoš, as well as traces of the later Baden culture.