Whether you have decided to treat your senses to a delicious culinary specialty with the first meal of the day, or you are hungover from last night's outing, so you are actually looking for brunch (late breakfast, known as a great way to escape the consequences of an unforgettable last night) in Belgrade you will surely find a breakfast that will invigorate and refresh you.

Are you ready to find out where you can find the best breakfast?
Restaurant Voulez Vous – The best breakfast in Belgrade in the heart of Vračar
The Voulez-Vous restaurant is certainly already known to you as a great place for a nice lunch, a nice dinner, but also preparation for going out with a good gig and perfect cocktails. Well, we have great news for breakfast lovers – here you can eat one of the most delicious breakfasts in the capital!
All you have to do is send it to a friend: Voulez-Vous déjeuner avec moi ?, and it will be clear to him that you are suggesting breakfast, and that you are going to the perfect meal! Restaurant Voulez-Vous is located in Neimar, at the address Đorđa Vajferta 52, in the heart of Vračar.
The great news for night birds is that breakfast is on the menu here until 1 pm, so this restaurant is a great choice for brunch as well. But what must characterize the best breakfast in Belgrade is certainly the wide choice for me, and Voulez-Vous has it!
From a traditional breakfast in the form of delicious eggs prepared in various ways, to a healthy breakfast with oatmeal or a diet spelled with apples – here everyone will find breakfast to their liking. Voulez-Vous often delights us with the news that he organizes a buffet on weekends, and then the most wonderful hedonistic pleasure is prepared for the guests at a unique price.
The buffet menu for this best breakfast in Belgrade then includes dishes such as: homemade hot pastries, croissants, homemade chicken pate with pistachios, but also the best selection of French prosciutto and cheese, as well as great prosecco.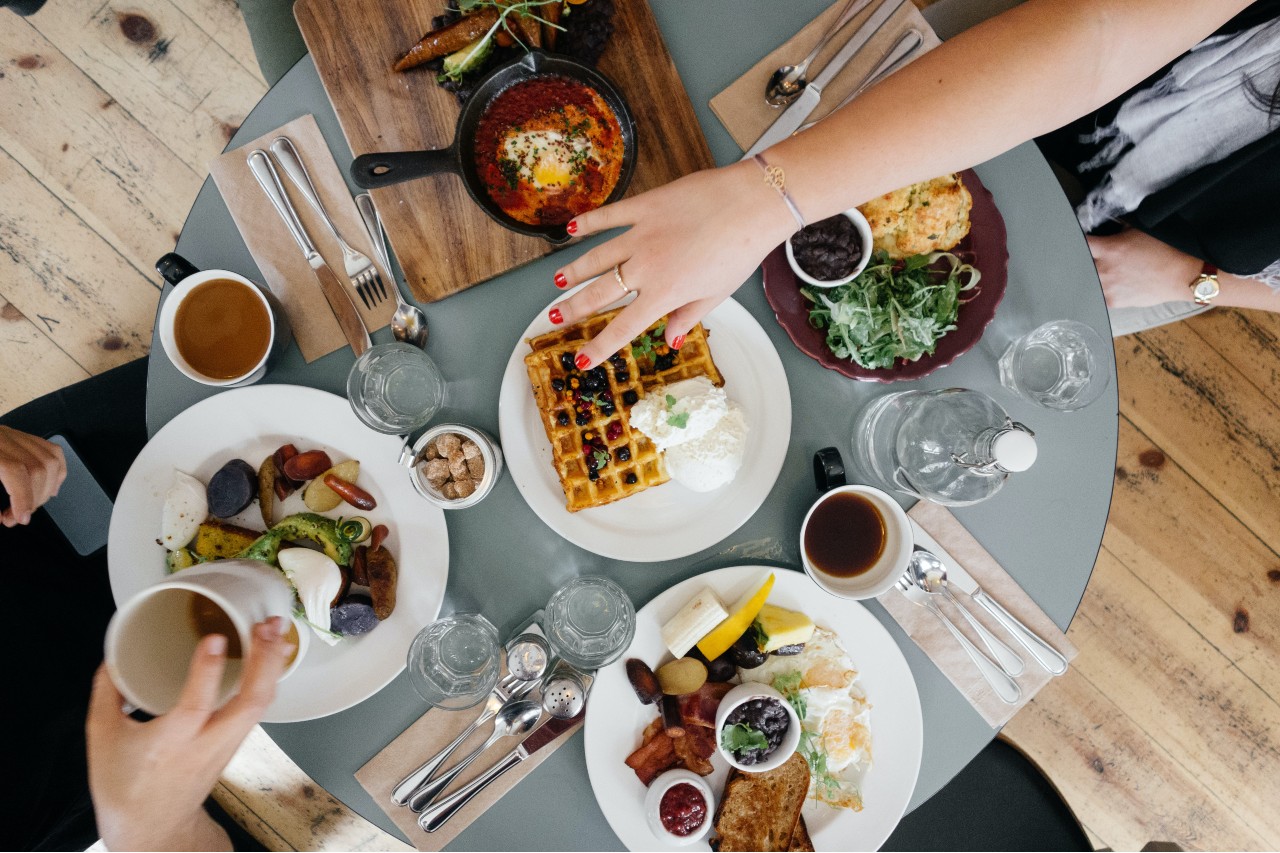 Tavern Pavle Korčagin – when breakfast becomes a traditional delight
Do you like local specialties and an authentic, tavern atmosphere? In a word – do you like taverns?
Then the right place for a great breakfast is one of the good, Belgrade taverns, among which the Pavle Korčagin tavern stands out with its delicious breakfast!
It is located at Ćirila i Metodija 2a, in a quiet part of Zvezdara, and for breakfast it offers traditional specialties such as the most beautiful, juicy donuts with cheese or sauces, but also Zlatibor breakfast, where with wonderful donuts, you can eat a fine selection of mountain meat and dairy specialties.
Pizza Bar – Breakfast in Belgrade for all gourmet lovers
It is difficult to reduce Pizza Bar to the category of pizzerias and consider it as one of the standard pizzerias in the capital. He is so much more than that!
You can always eat a great meal here, which is not pizza, and when you decide on pizza – it is a house specialty and you will be very satisfied with what you get! However, Pizza Bar does not end here with its gastronomic magic – it also offers a great part of the menu dedicated to breakfast, the most important meal of the day!
For the best breakfast in Belgrade in Pizza Bar there is a wide choice: from an interesting Normandy breakfast, through perfect gratin pancakes to paesano omelette after which you will probably not be hungry until dinner!
Pizza Bar is located in two locations: in New Belgrade and in Vracar, right next to the Temple of St. Sava.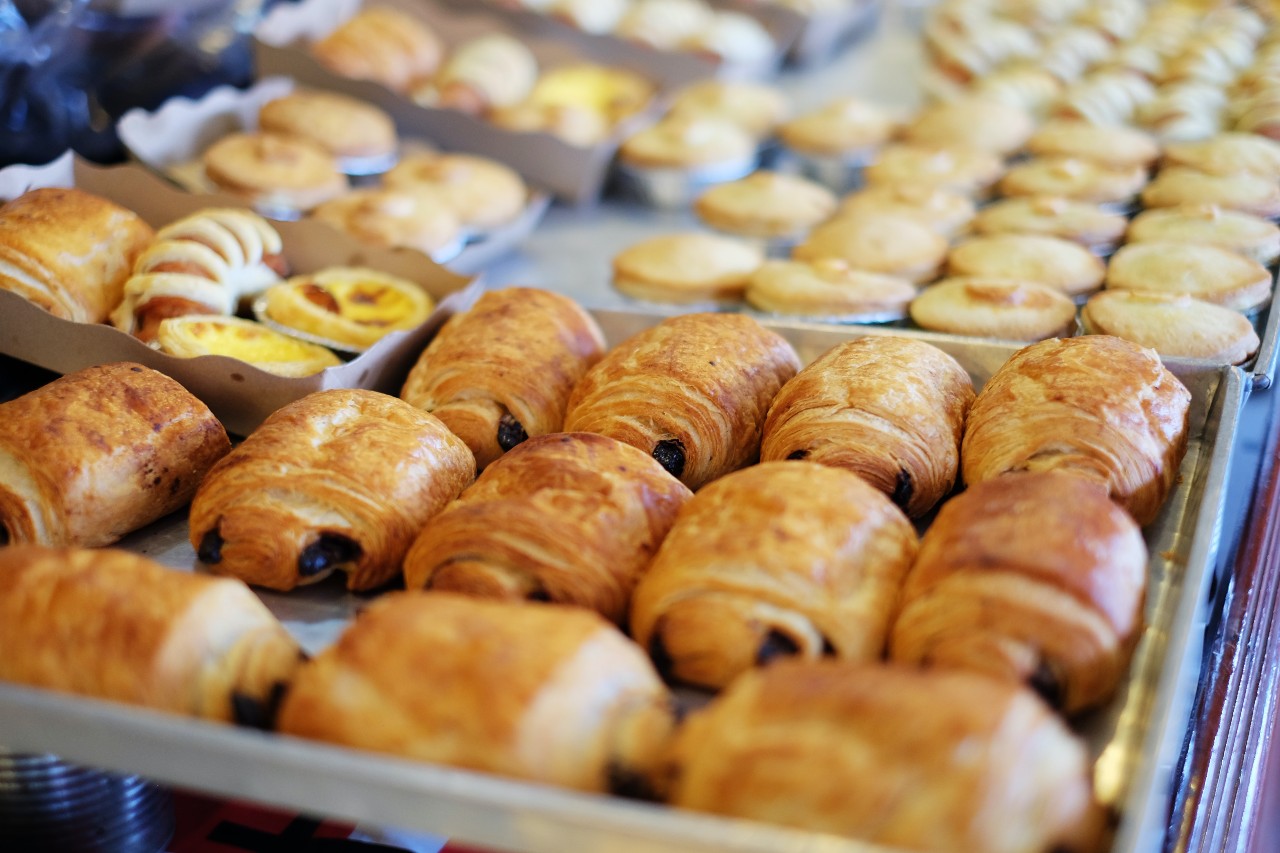 Bakeries in Belgrade as a great choice for a good breakfast
How can we not mention the great Belgrade bakeries, which are a common choice for breakfast, and are often the place where night outs ends.
For bakeries you do not need a reservation, just an empty stomach and a love of pastries! They are a great choice if you are looking for a cheap breakfast in Belgrade, and at the same time you want to eat great.
You certainly don't need a recommendation, considering that the capital is full of a huge number of excellent bakers, but for certain bakery specialties – you may even need it.
Here, above all, we mean His Majesty – burek.
We have two words for you – Trpković bakery. Get ready to wait in line, because everyone knows that the best burek in Belgrade is eaten here. The bakery is located in three locations: in Dušanovac (Milorada Bondžulića 6), in Slavija (Nemanjina 32) and in Zvezdara (Dimitrija Tucovića 60).
We hope you enjoy Belgrade and all it has to offer!