We present you hidden treasures that you did not know were in Serbia, but they really look unreal!

Donja Lokošnica, the kingdom of peppers
The probability that you tried their paprika without knowing it is huge. This place, near Leskovac, is truly a kingdom of peppers. In Donja Lokošnica, you will find country houses that, instead of facades, have rows of red peppers that cover them. Therefore, if you are in the south of Serbia, be sure to visit this unusual village near Leskovac.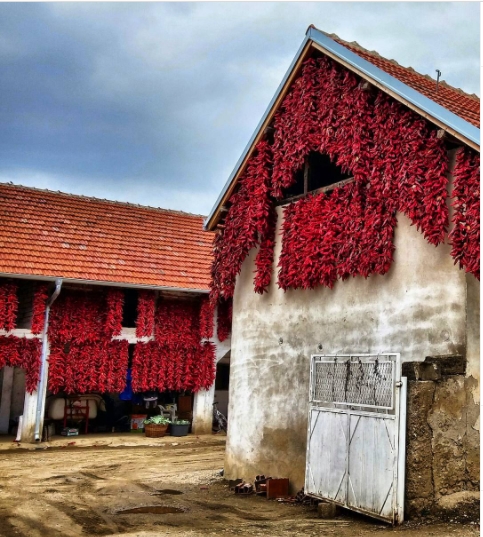 Rosomački lonci
It is also called Rosomače canyon, Rosomačko throat, Slavinjski pots. This is undoubtedly a paradise for all lovers of wild and untouched nature.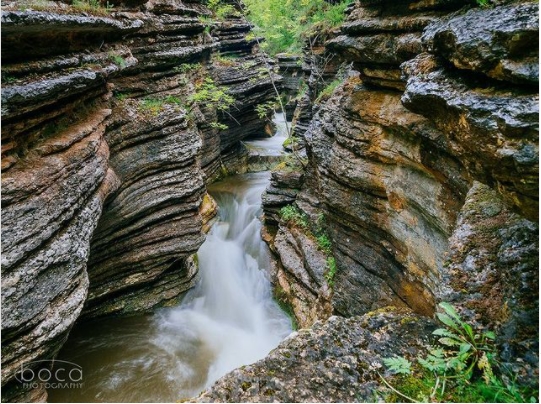 Vrmdza
A small place at the foot of the mountain Rtanj attracts people with its unusualness for years. Rtanj is located near Sokobanja and the clean mountain air and the clear murmur of mountain water irresistibly attracts visitors to this small village.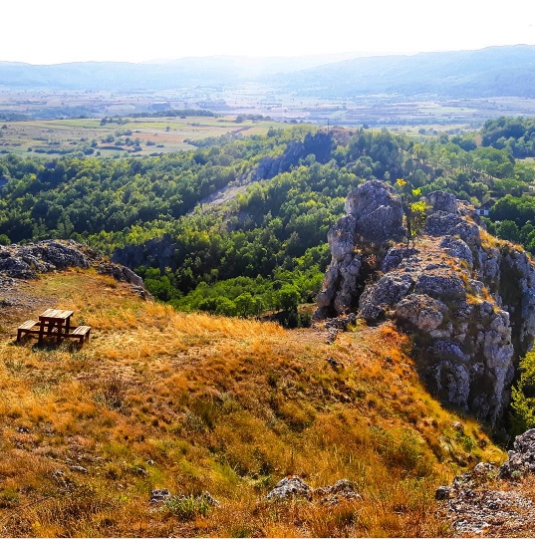 Ice cave
Impressive underground castle with fantastic halls and pillars. The ice cave can really be considered a masterpiece of nature. Finding it will definitely inspire you with an adventurous spirit.
Located under the limestone cliffs of the Uvac canyon, it can only be reached by boat.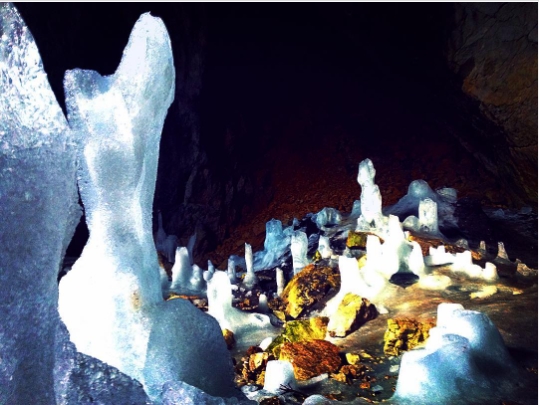 Prskalo Waterfall
If you have ever had the opportunity to visit the Resava region, you have probably visited places such as the Resava Cave and the Manasija Monastery.
However, this truly unusual natural phenomenon in the form of this waterfall is often overlooked.
The village of Vlasi
Although a forgotten place by many people, nature certainly has not abandoned it. These picturesque and colorful fields make one wonderful work of nature.
Located near Pirot, you have the opportunity to enjoy the untouched nature, the river Jermi and the scents of many types of trees, for which this village is famous.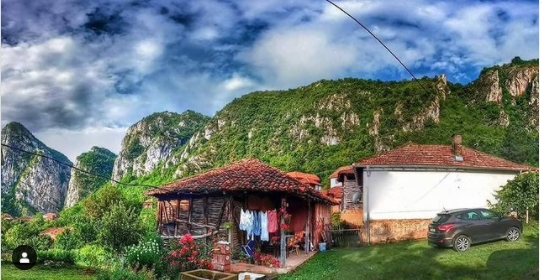 Temštica Canyon
This canyon is also called the double of the Grand Canyon of the Colorado River, which is located in America. It is certainly not a double in its size, but its unusual red rocks irresistibly resemble the famous Colorado.
Here you can find untouched and preserved nature, as well as the hospitable inhabitants of the village of Topli Do.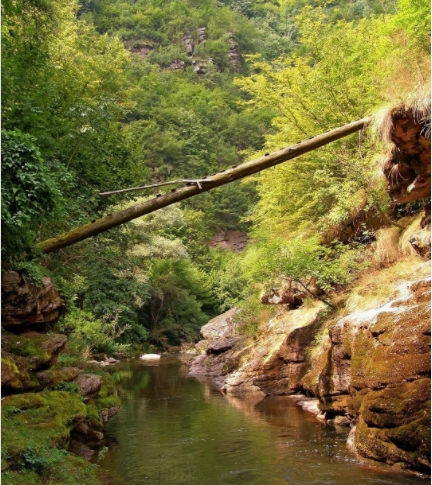 Sretenje Monastery
This monastery is a hidden treasure of the Ovčar mountain. Hidden in front of the very top of the mountain, Sretenje is removed from the public eye and tucked away in the greenery of this beautiful nature.
It is assumed that the monastery was built in the 15th or 16th century. Many claim that it was made much earlier, and there are numerous assumptions and interesting legends about its origin.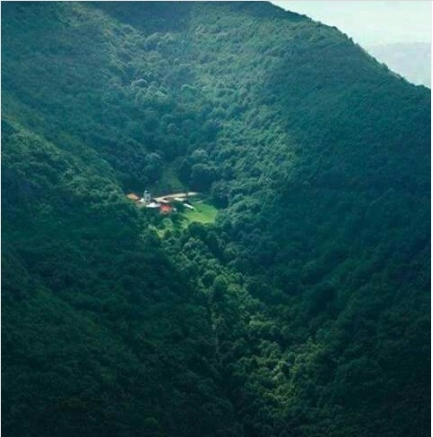 River Godina
The real name of this river is Vrelo, and it got its nickname because of its unique length. Namely, the river is exactly 365 meters long, and in addition to being one of the shortest rivers, Vrelo is also a clear river that flows into the Drina with its 10-meter waterfall.
With an old watermill on the left bank, two bridges, a restaurant on the waterfall, near the mountain Tara and Lake Perućac, this river is a safe tourist place you will want to visit.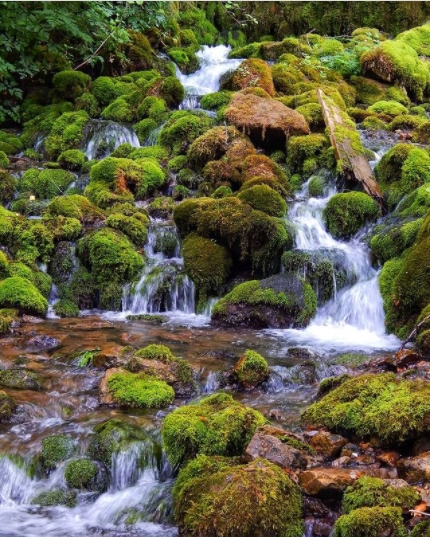 We hope that you will come to Serbia as soon as possible and that you will enjoy its natural beauties!