During the 2000s, the mention of the Serbian capital would mostly be followed by either a confused look or a look wandering around an imaginary globe and trying to locate it. Certainly, there would be questions about infrastructure and whether entry into the country is free. However, over two decades, the situation has definitely changed!
Many of you have known for a long time about Belgrade, as well as about everything that Belgrade, but also Serbia, can offer to tourists.
There are several reasons why Belgrade is becoming more and more interesting for tourists from all over the world, and here are the reasons:
Favorable prices and a wide range of accommodation in Belgrade

The mentioned popularity of Belgrade among tourists from foreign countries has also influenced the fact that the offer of accommodation capacities is constantly increasing and improving.
In addition to a large number of hotel rooms, guests have at their disposal the increasingly popular short-term leases according to the apartment per day system, and this type of stay is becoming more and more attractive and more numerous in the offer.
In addition to providing an immediate experience and an authentic experience, a short-term lease of an apartment provides an even more authentic experience of life in Belgrade. This type of accommodation provides the possibility of self-preparation of meals, which mainly represents additional savings and greater flexibility in terms of receiving additional guests or organizing socializing.
Landmarks that leave you breathless

One of the rare fields where Belgrade profited due to its geographical position and the historical circumstances that affected it is exactly what will be most interesting to you, tourists. Centuries of turmoil and turbulent development, the influences of different cultures, interests and the army that clashed in this area have left a rich cultural and historical heritage. These sights can be reached without the use of means of transport, so the number of contents that can be seen during the day depends only on how much you are in the mood for a walk.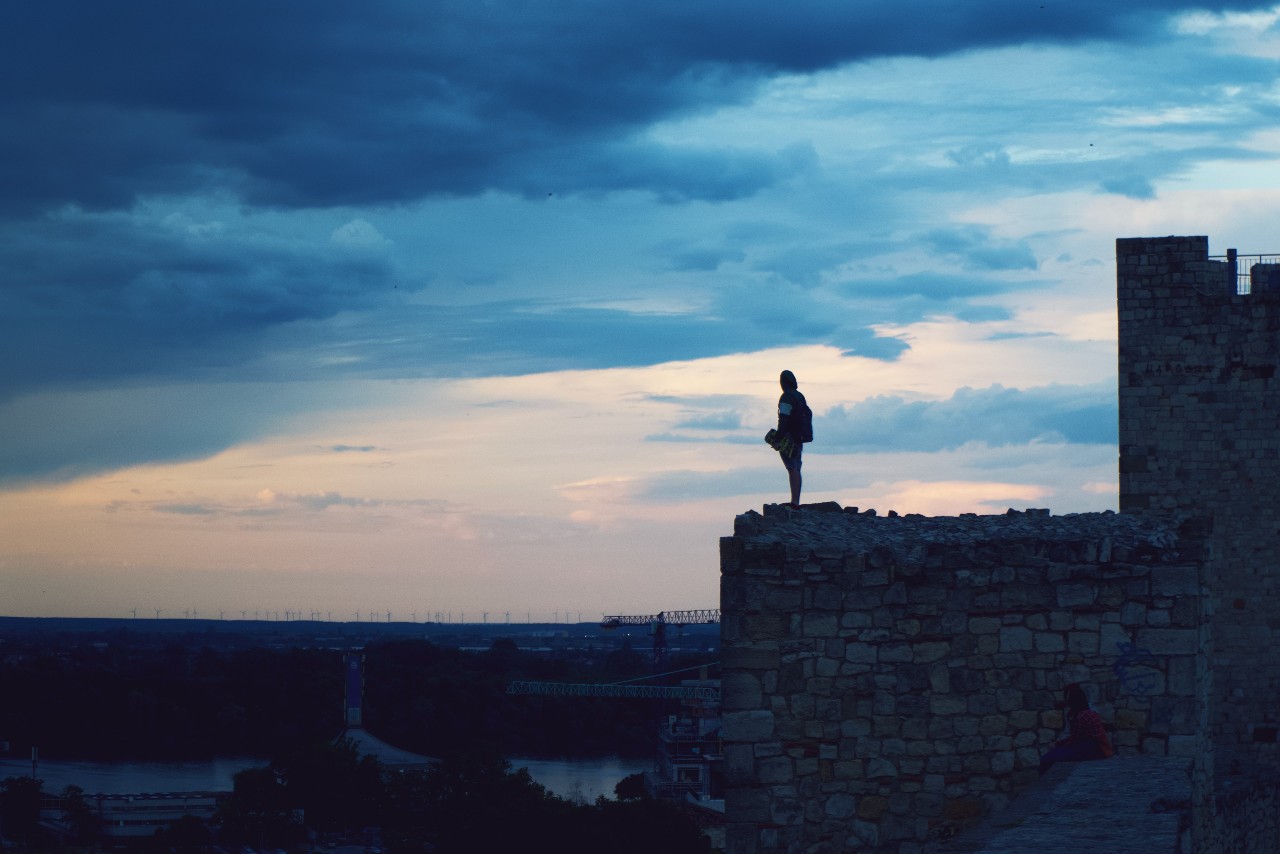 Only the Kalemegdan Fortress with the Military Museum, the Roman Well, the Clock Tower, the Zoo, Pobednik and regular exhibitions in the open gallery alone requires enough attention to spend the whole day in it. As the Belgrade museum scene has been gradually revitalized over the past decade, so for tourists who belong to the group of fans of such content, Belgrade has once again become an attractive destination, with its over 40 cultural-historical, memorial, art, natural-historical and technical museums. very reasonable ticket prices.
Gastronomic offer

When you get hungry after a long walk through the streets of Belgrade, there are many restaurants at your disposal, both local and international cuisine, and in this respect Belgrade does not lag behind other popular destinations in Europe.
With a couple of clumsy translations of the names of local dishes into English, local specialties of tempting and exotic taste are also aesthetically adapted to picky guests. Thus, in addition to acceptable prices, culinary skills and a long tradition of preparing these specific dishes have found a safe way to the stomachs of visitors from all over the world.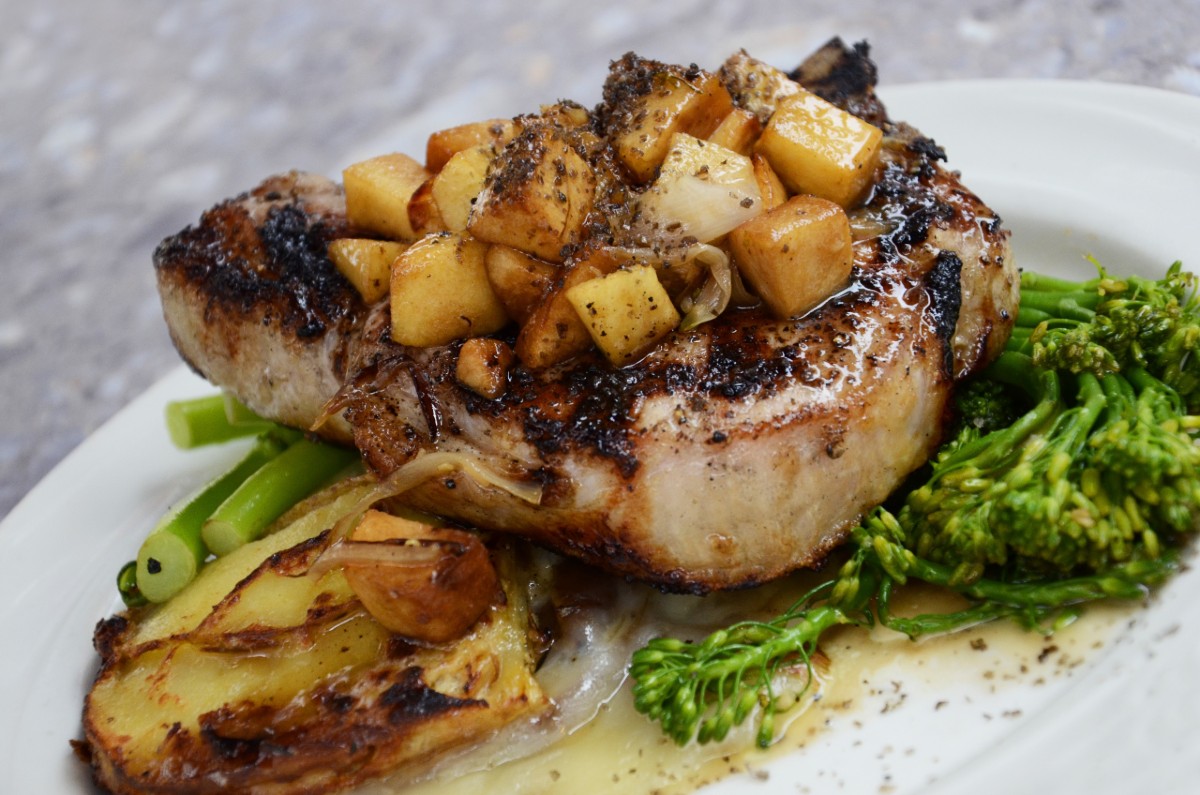 In addition to hospitable and helpful people, food is one of the most frequently mentioned positive characteristics attributed to Serbia, while the skill in preparing specialties of other, foreign, cuisine is not far behind, so it is not surprising that visitors often return from these areas with excess weight. and a smile on his face.
A city that never sleeps

After days filled with good food and cultural and artistic content, Belgrade offers visitors another interesting side that comes to the fore when it comes to evening and time to go out.
In addition to the title of a city where you eat well, Belgrade also carries the enviable title of a city that never sleeps. The nightlife in the Serbian capital is widely known, so it is not surprising that approximately half of the visitors are young people in the mood for fun and exciting nightlife.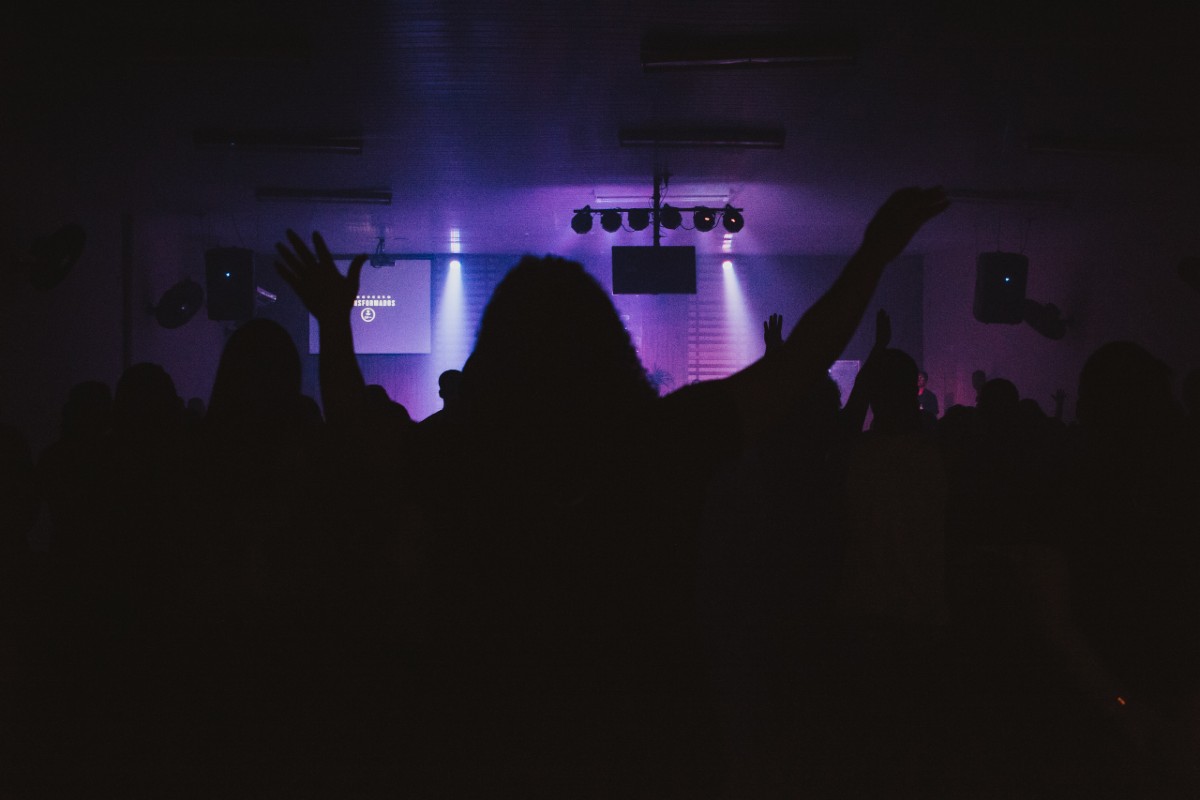 The choice of music for everyone's taste and the clubs open until the early morning hours constantly attract new groups of tourists, while the friendly local population and, above all, the safe environment make Belgrade justify its reputation. The vast majority of tourists pass on their positive impressions to their compatriots and recommend Belgrade as a mandatory tourist destination.
The growth of Belgrade's popularity is being turned to its advantage by many who have the opportunity, because they have recognized that catering, in terms of accommodation offer, pays off in the capital, which bears the epithet of an increasingly desirable tourist destination. Tourists especially benefit from this because they have a growing choice in different locations in Belgrade, so at least they don't have to worry so much about accommodation and can dedicate more time to enjoying everything that our capital has to offer.