Only a few more hours and the year will finally end, which many will not remember fondly. Unfortunately, the movement was limited for all of us, so rarely did anyone use this year for travel. Let's not whine, there's time!
In order not to be ungrateful, we will begin by thanking ourselves for being healthy, in our homes, surrounded by the people we love the most.
New Year's Eve? So tell us, is there anything nicer and warmer than spending New Year's Eve with your loved ones?
In that name, here are a few ideas with which you can complete this New Year's Eve.
Organize socializing at home

Although we usually decide to have a good time with friends outside our homes, we use that socializing as an opportunity to go out and explore what the city has to offer from a place to go out – maybe it's time to try organizing socializing and having fun in our homes.
Socializing at home provides completely new opportunities for rapprochement, but also the fun itself. Here you can play board games, prepare cocktails together, and even enjoy music and songs of your choice throughout the evening.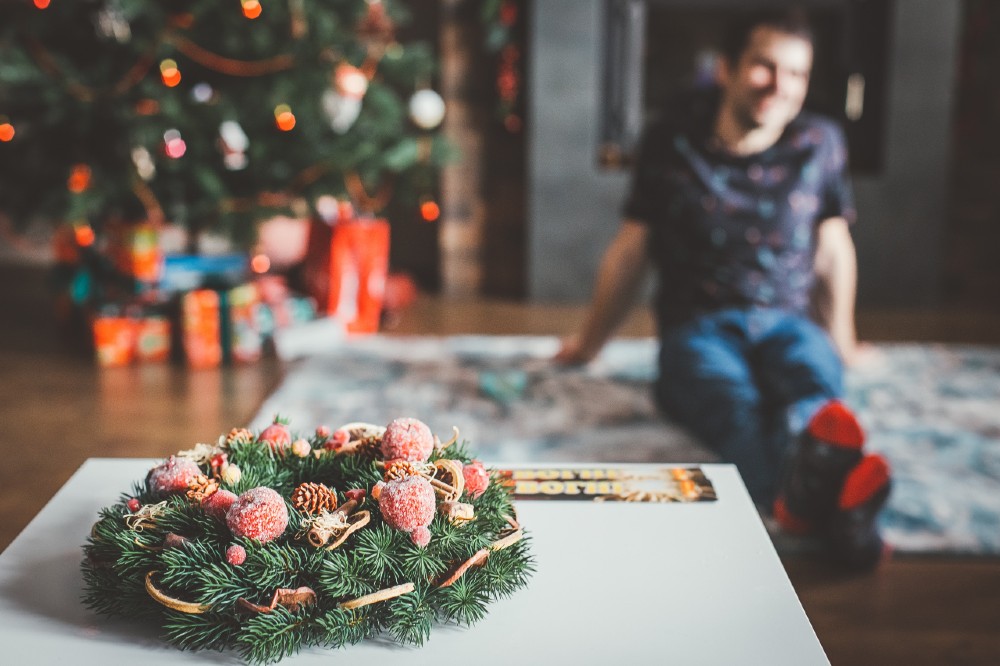 Themed council ideal for New Year's Eve

In order to improve the fun and break the monotony, you can start researching ideas for various themed evenings. Themed evenings can be organized at home and then they are both the best and the most beautiful!
Let this evening be dedicated to a country that you failed to visit and their music and drinks (for example, the Cuban evening) – the possibilities are endless, and it only takes a little will to experiment and unforgettable socializing.
Dedicate yourself to gastronomic delights

How about this time you decide to spend time with gastronomic delicacies and specialties that will awaken a real hedonist in you and provide you with enjoyment to remember?
If you decide to make a gastro evening in the comfort of your home – then you can also prepare food together, which in itself can be a very special type of entertainment that you will surely enjoy. Make an interesting appetizer that you will eat with drinks and good music or a whole meal that will be a real culinary specialty.
Enjoy this evening and preserve the memory of the time when movement was disabled, but it was still enjoyed!