You have finally arrived in Belgrade! Your adventure of getting to know the Serbian capital can begin, but life is unpredictable! Who would have thought that a car breakdown would happen to you right now and here !? What to do in such a situation, especially when you are in a foreign country?
Of course, call the towing service!
The Serbian capital can be very demanding for drivers, given the large crowds in certain parts of the city, as well as the large concentration of vehicles throughout Belgrade. Therefore, when there is a breakdown on the road and the need to find a towing service, it is a great advantage to know who to contact.
What distinguishes an efficient towing service?

In order for a towing service in Belgrade to be an excellent choice, flexibility needs to be available. First of all, pay attention to whether it works 24/7, which is very important because you can't predict problems on the road, so you may need a tow service at any time of the day or night.
Also, ask what parts of the city it covers, as well as how fast it arrives. It is important to know that a broken car should not stand on the road for a long time, so as not to endanger other traffic participants. That is why the availability and expediency of a barge service is very important.
Service offered by towing services are universal. Specifically, our towing services conduct it regardless of the type of vehicle you own. Depending on its size, the place where it is located, and then the mileage, the additional equipment used to tow the car also depends on the price. Take everything into consideration – reliability, quality and safety are important to you.
Also, price is an important factor, although other factors related to the service are much more important, because when you find yourself in a problem on the road, it will be more important for you to solve the problem efficiently, than to save money. Don't let panic get you, just be patient.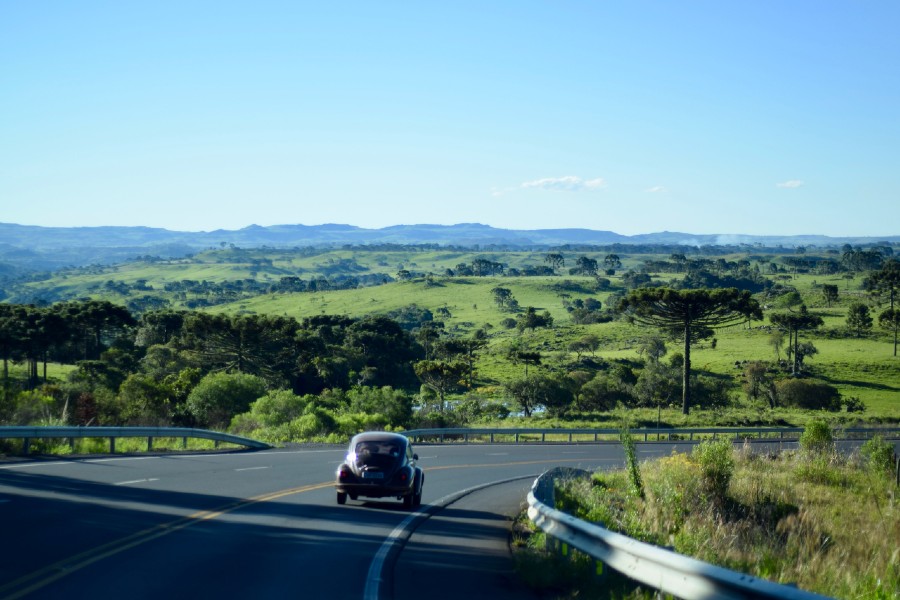 Prepare well before setting off
What is a big advantage when a breakdown happens to you in the capital, is that almost every towing service covers the whole of Belgrade, so your selection will not depend on who can come to your aid, but you will take into account other factors that we are talking about. already spoken.
Explore all the possibilities for towing vehicles before you experience any inconvenience on the road. Explore all the towing services on the Internet and thus be at ease when embarking on a journey, knowing that you can rely on a reliable towing service.
The urgency of the problem depends on several factors. First of all, on what road did the car stop. If it is a highway or motorway, the defective vehicle should be moved as soon as possible. Also, in Belgrade, this situation can be inconvenient due to the crowds, so it is important to be ready on time.