When it comes to RNB clubs, Belgrade has a lot to offer to all fans of this modern sound. Rnb music in Belgrade is very popular and thanks to that, apart from clubs that are exclusively oriented to rnb sound, there are more and more places that organize great rnb parties at least once a week.
Find out where the top rnb music is played in Belgrade and choose the ideal place to party until the morning.
Club Bank
For all those who have rnb music in their blood, undoubtedly the best place for top entertainment is the Bank Club. Located in the heart of Beton Hall, close to elite restaurants by the river, this club is known for being the first and currently the only real RNB club in Belgrade.
Club Bank is special in that it really lives and nurtures rnb culture. Only rnb music is played and the maximum is provided in creating an unforgettable atmosphere. The exclusive interior exudes a contemporary style and makes you feel like you have entered one of the clubs in California.
At the Bank, parties are always at a high level thanks to phenomenal DJs who know their audience and their taste very well. Many famous faces have been seen in booths spending until the wee hours of the morning. World star Jason Derullo was also a guest of this place where the best rnb music in Belgrade is played.
When it comes to the best RNB clubs, Belgrade mostly visits the Bank in the winter, which is why we recommend that you book your seats on time.
Hype club
Not far from the Bank Club, in the heart of Savamala is the Hype Club, which due to its extravagance and top entertainment has become a favorite elite place among urban clubbers. All those who like to be seen in the most luxurious places with first-class service choose this club, which guarantees great rnb and house parties.
As Hype is sure to follow world trends and listen to its urban audience, DJs are in charge of releasing the biggest rnb hits and creating an atmosphere that has long been rumored in the city. It is also known as the so-called "Cherry on Top" rnb party that takes place on Wednesday when the atmosphere is heated!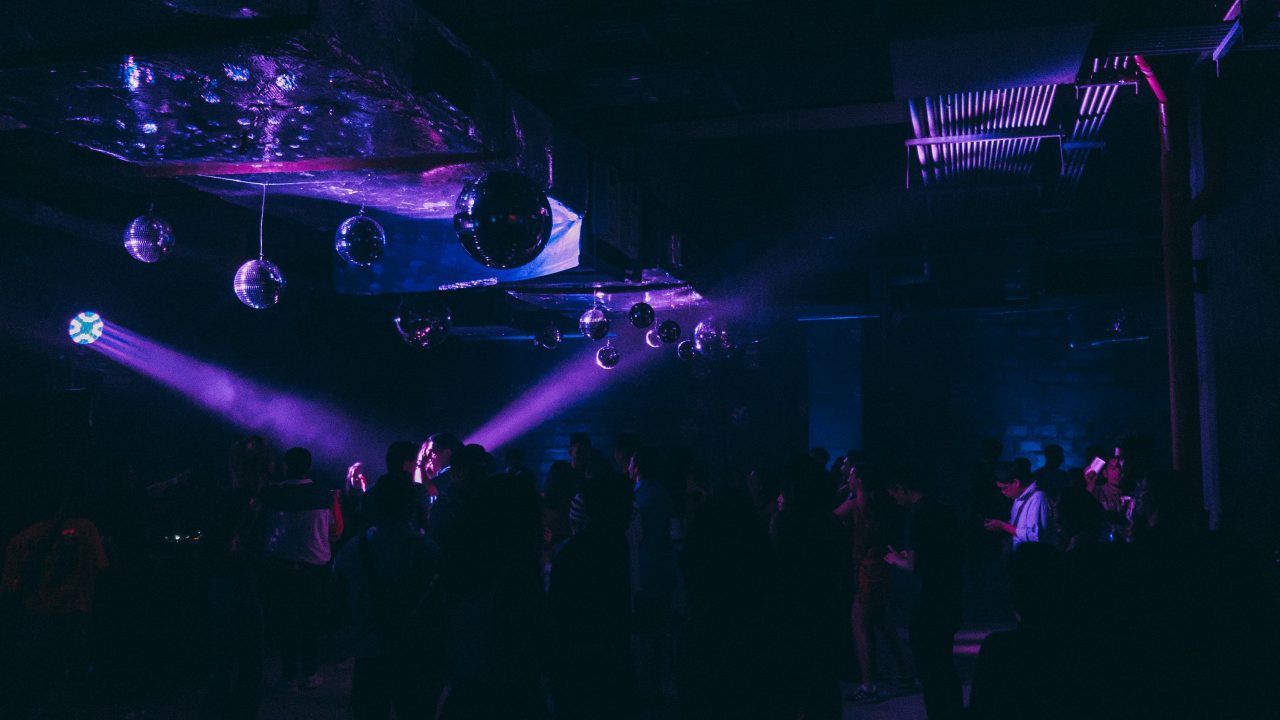 In addition to rnb, one can also hear evergreen hits of related genres such as: disco, funk and electronics, which contributes to the phenomenal atmosphere and the stirring of many on the podium.
What Hype is also known for, in addition to a luxurious and spacious interior, is the most modern lighting and sound system, which is why the nightlife in it is similar to those from American movies that we could only dream of here.
Brankow club
Brankow Club is a combination of elegant, sophisticated, but also urban and avant-garde and is therefore an ideal place for many clubbers who love a variety of music and equally enjoy folk and funk, electronic, house and rnb music.
This club is a cult place that guarantees a safe time and offers a huge number of top cocktails, wine and beer, which in addition to great music gives a special charm to all lovers of great entertainment.
So if you are wondering which are the best rnb clubs, Belgrade also offers you a combination of the incompatible in a club that plays a variety of music and creates a great atmosphere.
Beton Club
Beton Club is located in Beton Hall on the Sava port and is the right choice for those who love electro-house and rnb music.
With its unique ambience, service and parties that attract more and more clubbers, the Beton club is a place where you can dance until the early morning hours with modern rhythms of the best Belgrade DJs who, thanks to many years of experience, know how to make a madhouse on the podium.