Serbia has always been synonymous with good time and fun when it comes to New Year's Eve. Some local governments have long ago announced a program for the New Year's Eve 2022, where citizens, with rich cultural content, will be able to celebrate the New Year for free.
The city of Belgrade is planning a spectacular New Year's Eve, so concerts on the night of the 31st will be organized at two locations in the city – in front of the Serbian Parliament and on the Sava Promenade.
Sara Jo, Marija Šerifović and Jelena Karleuša will perform in front of the Assembly of Serbia for the New Year's Eve 2022.
Sava Promenada is the second location where the concert will be organized, where Goran Bregović will entertain all those gathered. This concert is organized by the City of Belgrade in cooperation with the company Belgrade on Water.
In addition to Bregović, Mladen Vojičić Tifa, Sasa Kovačević, Angelina and Cobi will also perform in the area between the Old Sava Bridge and the Residence building. Concerts at both locations are free for all.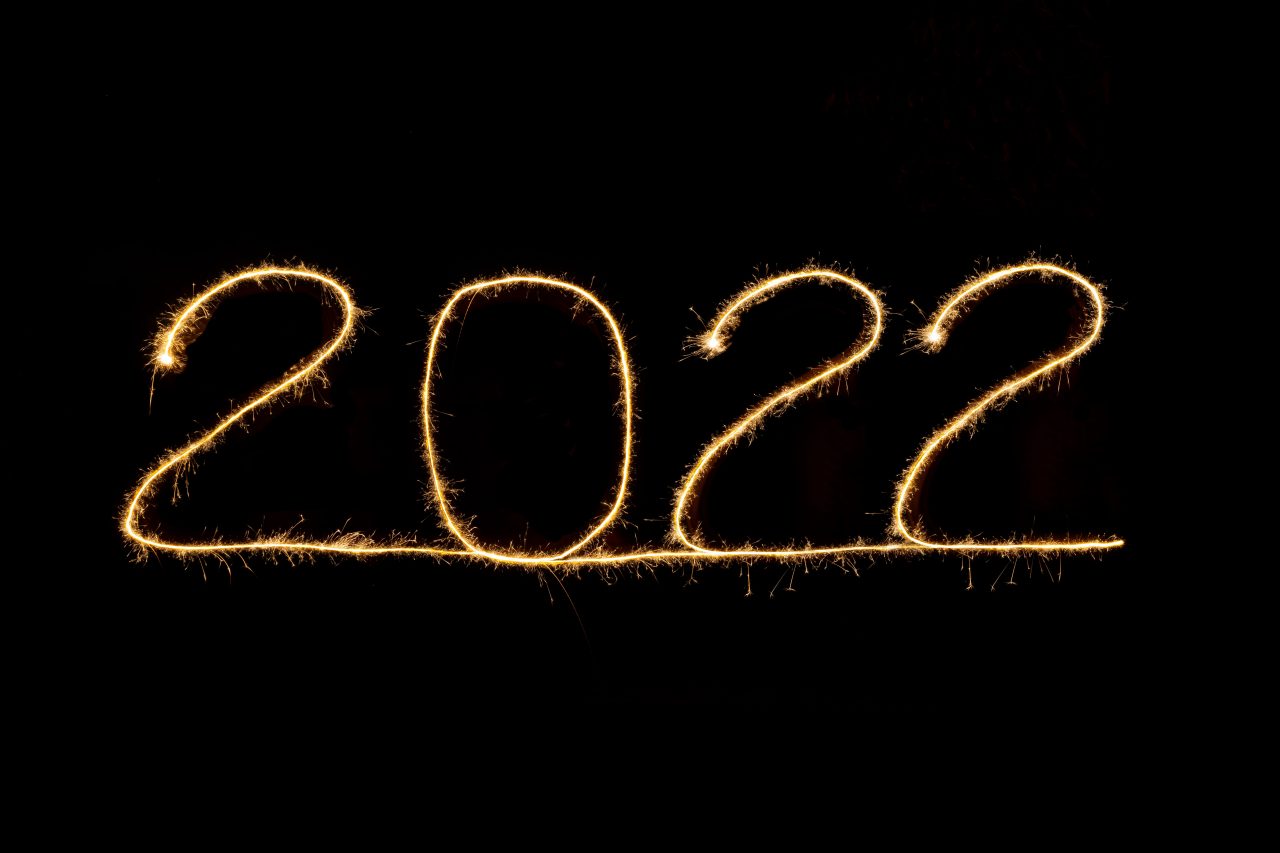 These events will be held with the implementation of all epidemiological measures.
There is a difference between organizing celebrations indoors and outdoors. The concerts organized by the city of Belgrade will be in an open space where there is a far lower risk of infection.
Fifty thousand protective masks with the coat of arms of Belgrade have been prepared and will be distributed to visitors upon arrival at the concert. There are also points where quick crown tests will be done, which will be free for visitors who have not been vaccinated. If necessary, there will be a fenced area for visitors. Belgrade has experience in that because all concerts during the summer are organized in the same way.
If you have decided to celebrate the New Year in Belgrade, know that all measures have been taken to return home healthy!

Enjoy the holidays and visit our city!