There are more than 40 fountains in Belgrade. Some have been a symbol of the city since its inception, some are completely unknown. Without them, the city would never be the same.
Friendly people, great atmosphere, numerous facilities, turbulent history, rich culture and amazing nightlife make the capital of Serbia the most popular city in the Balkans. It is difficult to describe the feeling that Belgrade asphalt brings. It is enough to slow down a bit and realize that Belgrade is a real metropolis. And to have fountains at every turn.
The townspeople don't care too much for them. They are a common occurrence. Only when guests from all over the world take out their cameras and phones to photograph the pride of the city, then all the attention is focused on them. Especially the most popular ones.
The musical fountain on Slavija is the youngest but also the largest. Also the most attractive. The only one where the waterfalls move in the rhythm of the music. Due to it, Slavija Square has become a location that is gladly visited and enjoyed. It is no longer just a city roundabout with very heavy traffic. The number of selfies at the address of the music fountain is not known, but it is certain that each one is absolutely perfect.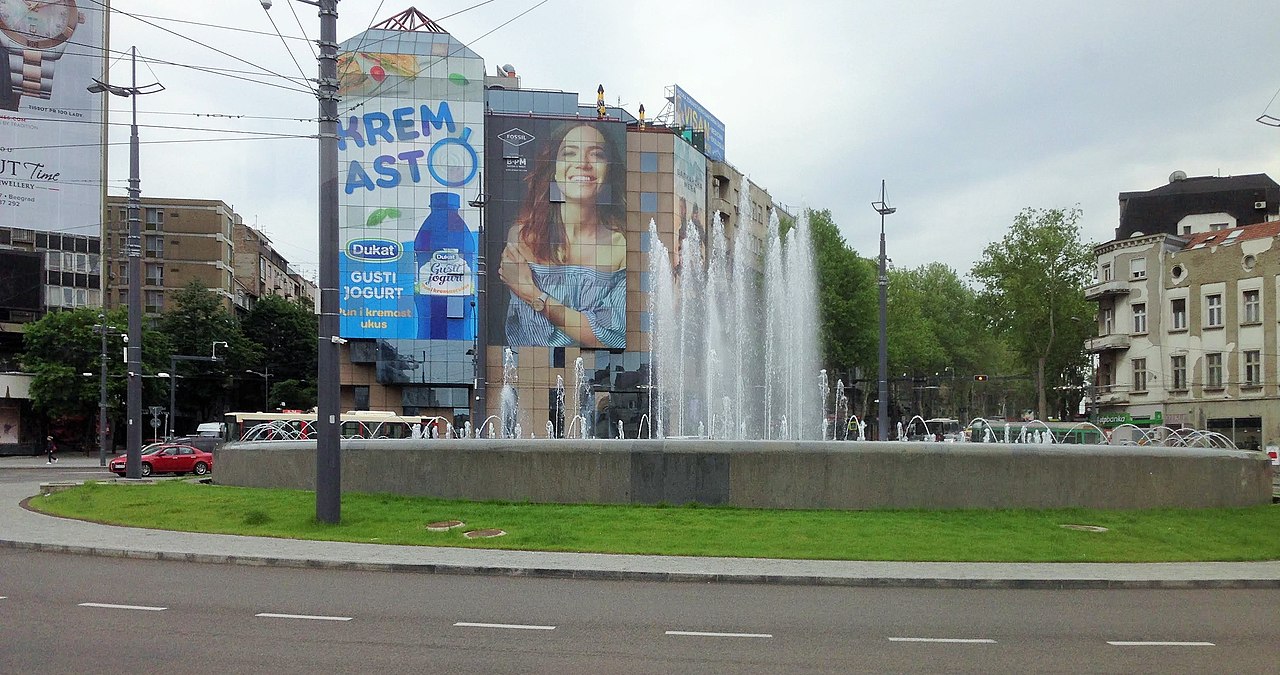 A far older and very important point for orientation in the center is the fountain – Terazije fountain. He has been patiently waiting for decades for all those who are late for the scheduled meeting. He gladly directs everyone who is not sure in which direction Knez Mihailova is. He remembers every parting, whether it is momentary or eternal. She doesn't forget anything. Don't forget her the next time you're in her territory.
Fabulous in Tasmajdan Park, Girl with a pitcher, Man with a snake, Woman with a shell, Awakening, Mika Alas, Old Herzegovina, Spring of life, Birch, Waterfall, Topcider, Mladost, small and large Topcider, fountains near Vuk's monument, Lira, Game of youth and unavoidable in front of the Temple of Saint Sava are just some of the over forty fountains in Belgrade. They beautify parks, squares and streets. They refresh during the summer. They represent an unavoidable symbol of their end.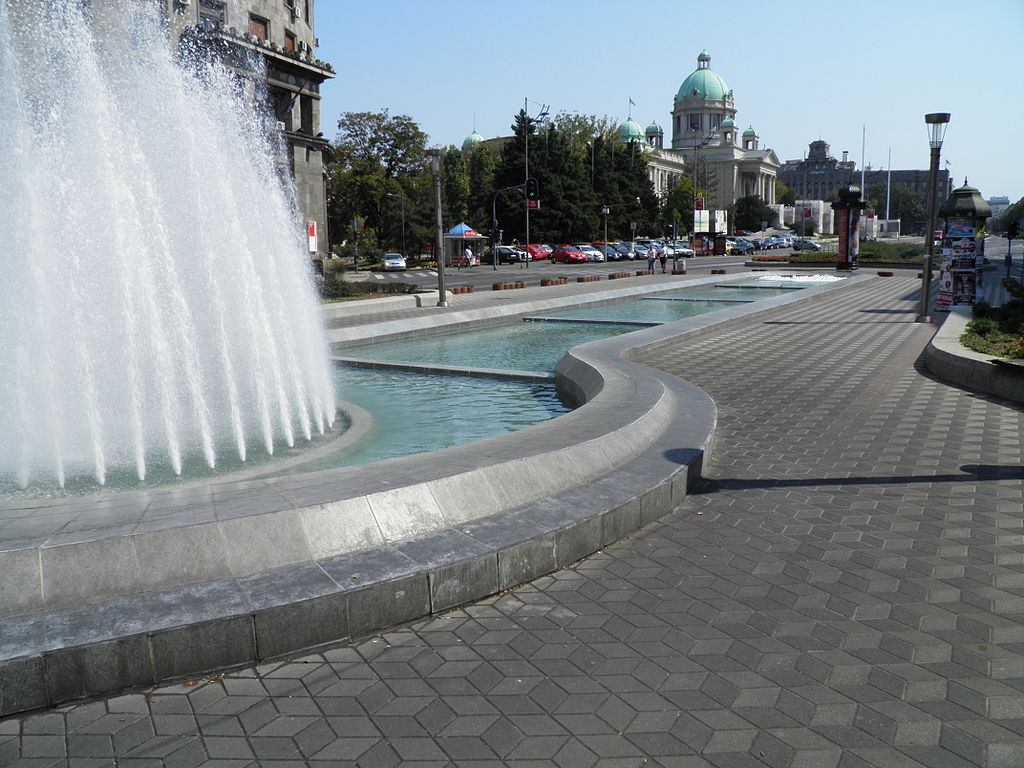 The big fountain on Nikola Pasic Square has just such an effect. It dates from 1959, and the architect Hranislav Stojanović was in charge of the urbanization of this part of the city. It belongs to the category of fountains that must be visited in Belgrade. If you still haven't walked right next to it, take the road to the leading town square right away.