Taxi in Belgrade is an indispensable part of everyday functioning, taking into account the flexibility and practicality that a taxi vehicle provides, in relation to public transport and breaking through traffic jams with your own car. It is especially important when you are planning a night out, which, thanks to numerous Belgrade taxi services, you can finish in the easiest and safest way – a taxi ride home.
If you have just arrived in Belgrade and you are not sure how to get to popular clubs, rafts, the most beautiful cafes in Belgrade or famous cafes in Skadarlija, we present a detailed guide to taxis in Belgrade, which will be easier and more beautiful, and return safer in every sense!
Taxi services that you can call at any time
There are currently more than 20 taxi services in Belgrade that are at your disposal at any time.
Alfa Bell Taxi
Ordering vehicles by numbers:
19807
19808
065/9808 000
065 / 9807-000
Pink Taxi
Ordering vehicles by numbers:
19803
0800 11 9803
065 488 99 77
Beogradski Taxi
Ordering vehicles by numbers:
19801
0800 11 9801
+381 63 9801
Alo Taxi
Ordering a vehicle at:
Žuti Taxi
Ordering vehicles by numbers:

Naxis Taxi
Ordering vehicles by numbers:
Gold Taxi
Ordering vehicles by numbers:
19806
060 / 4040-677
065 / 329-1818
069 / 1119-806
Lux Taxi
Ordering vehicles by numbers:
19944
011 3033 123
065 3033 123
Plavi Taxi
Ordering vehicles by numbers:
19805
064/1 555 333
011/3 555 444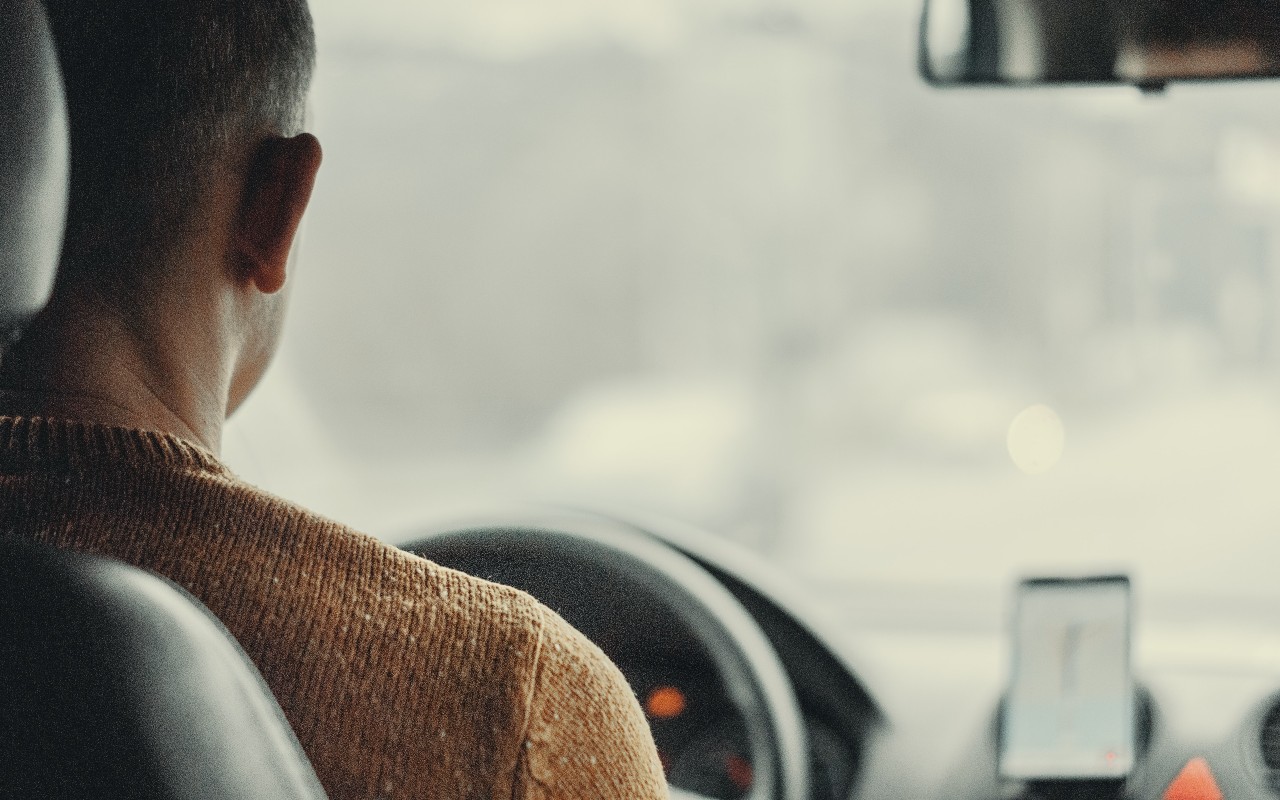 What additional services do taxi services in Belgrade offer?

One of the most common additional services offered by taxi services in Belgrade is transportation to and from Belgrade Airport. In order to protect tourists who land at Belgrade Airport, and at the same time domestic citizens who use the taxi service from the airport, taxi vouchers have been introduced, which include a fixed price of the ride, depending on which Belgrade zone you are looking for a ride to.
Taxi price when driving from the airport:
The first zone – 1400 dinars
The second zone – 1800 dinars
The third zone – 2200 dinars
Fourth zone – 3000 dinars
Fifth zone – 4500 dinars
Sixth zone – 6000 dinars
In addition to the above service, many taxi services offer the possibility of scheduling suburban rides in advance, as well as the option of ordering a luxury taxi for special occasions, ordering rides for weddings, and the like.
Why is a taxi in Belgrade an indispensable part of the procession?

Taxi transport is the safest option to return home, after a good time that lasts in the best Belgrade clubs until dawn! If you are a fan of cocktails and parties with quality alcohol, independent driving is certainly not a good option, especially when only one call separates you from any Belgrade taxi service, which sends their vehicles to any city location in record time.
Therefore, there is no reason to look for parking in Belgrade for your own car, or even to explore public transport, when for a very decent price you can get a taxi ride to the desired location.
Is a taxi on call a better option than a "wild" taxi?

A taxi on call is always a better option than sitting in a "wild" taxi. The problem is primarily in the extremely high driving prices imposed by taxi vehicles, behind which there is no taxi association. Although at first glance it seems much easier to just sit in the vehicle in front of you on the street, instead of calling another taxi, the price of a ride in a "wild" taxi will surprise you very unpleasantly at the end of the ride.
If you are visiting Belgrade, keep in mind that the above taxi services are the most reliable in the Serbian capital, and that they will not charge you large sums of money no matter which location you go to.
When "hunting" for a taxi in Belgrade, pay attention to the roof sign that indicates the taxi service, so if it is one of the already mentioned carriers, feel free to request a ride without fear that you will be charged huge, and above all unrealistic fares.
If you are preparing for a visit to Belgrade, or for a bohemian, night out in our city, have this guide for Belgrade taxis on hand, which will help you to return home safely and comfortably.