It is known that there are phenomenal fish restaurants in Belgrade that can boast of a rich offer of fish specialties that are always fresh and prepared to perfection by experienced chefs.
The interiors of these restaurants are phenomenally decorated and are most often associated with taverns by the sea, thanks to interesting maritime details and replicas of fishing nets, boats and colorful shells. Lunch or dinner in such an ambience and phenomenal seafood is something that many visitors associate with enjoying by the sea.
Here are the fish restaurants in Belgrade that rank phenomenal seafood at the very top of cities that never leave anyone indifferent.
Saint Andrea – gastronomic pleasure
St. Andrea is one of the most popular seafood restaurants in Belgrade with a tradition of three decades and is considered a place with the highest quality sea fish from the Adriatic Sea.
This glamorous restaurant on the banks of the Danube offers its guests only the freshest fish, seafood and other specialties of national, Mediterranean and Italian cuisine that continue to attract more and more guests to this true hedonistic oasis.
You can enjoy hot seafood dishes, sea fish fillets and steaks, then the inviolable, fresh Adriatic fish, the flavors of river fish, pasta, phenomenal meat specialties with so-called. "Safe mainland". Delicious food, luxurious ambience, beautiful garden on the Zemun quay, first-class service of friendly staff, old-town music in the evening, are just some of the reasons why St. Andrea is considered a top restaurant that offers only the best service to its guests.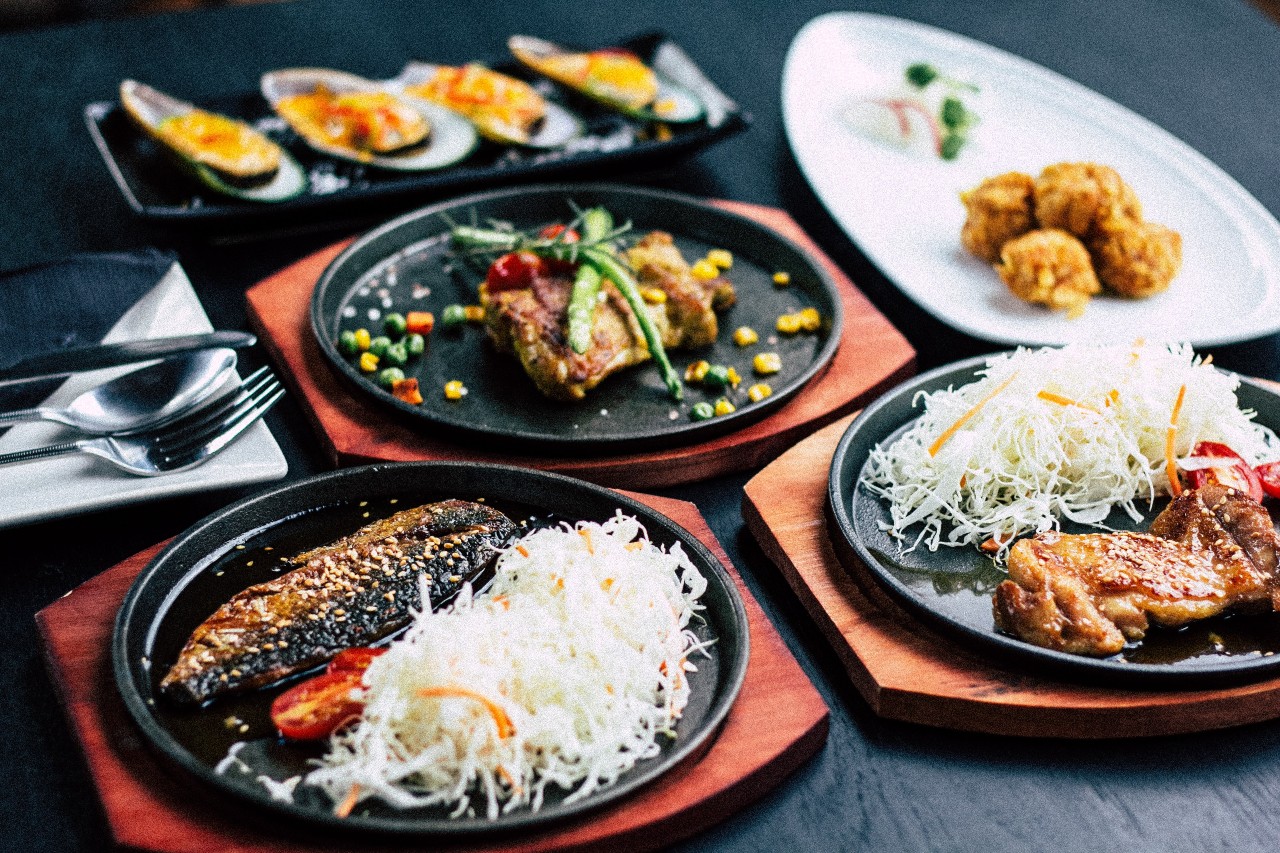 Amphora – the right choice for all lovers of great food
Another in a series of phenomenal restaurants that, among other things, boasts excellent fish and seafood specialties, is the Amphora restaurant. Although it is not classified as a classic fish restaurant, this raft restaurant on the Danube has an enviable offer of fish dishes that have become very popular with their regular guests.
It is a cult restaurant with a pleasant interior and exceptional cuisine, which was opened back in 1998 in Belgrade and which continues to attract a growing number of hedonists who like to spend time on the river, enjoying great food and drink.
For those who love fish and seafood specialties, Amphora can enjoy perfectly prepared dishes such as: salmon fillet and fresh grilled trout, grilled sea bass or gilthead fillets, grilled tuna steak, shrimp, perch in orange or gorgonzola sauce, etc.
Apart from the great offer and the phenomenal location on the river, Amphora is one of the most popular places for organizing weddings and celebrations. This restaurant is a great place for complete gastronomic pleasure, with the excellent service of experienced staff that will allow all guests a pleasant stay.
Šaran – indisputable fish and seafood dishes
Another reason why fish restaurants make Belgrade the capital of excellent seafood is thanks to the renowned restaurant Šaran which is located on the ground floor of the former house of Alas Vićentije Vukotić, near the Danube, and which has become synonymous with top enjoyment in the best fish and seafood specialties.
Soon after the opening, the Carp Restaurant became famous for its phenomenal specialty, the famous fish soup, which is still prepared according to a special, authentic recipe of former culinary masters. Today it is considered one of the best seafood restaurants in the Serbian capital with an excellent offer for everyone's taste.