Have you already heard that Belgrade has one of the longest cities in the world? The popular Lamela, Zigzag Building or Meandra, are just some of the names that carry the longest residential building, of almost 1,000 meters with as many as 62 entrances in which about 3,500 people live.
The building is located in New Belgrade's block 21, and includes as many as four streets – Mihajlo Pupin, Zoran Djindjic, Milentije Popovic and Antifascist Struggle. The building has 6,380 doors and a total of 5,152 windows. The famous five builders, Mihailo Čanak, together with Leonid Lenarčić, Mišo Matić, Ivan Petrović and Ivan Simović, built it in the 1960s. At the beginning, only military personnel lived in this building, then their heirs, and then the new owners.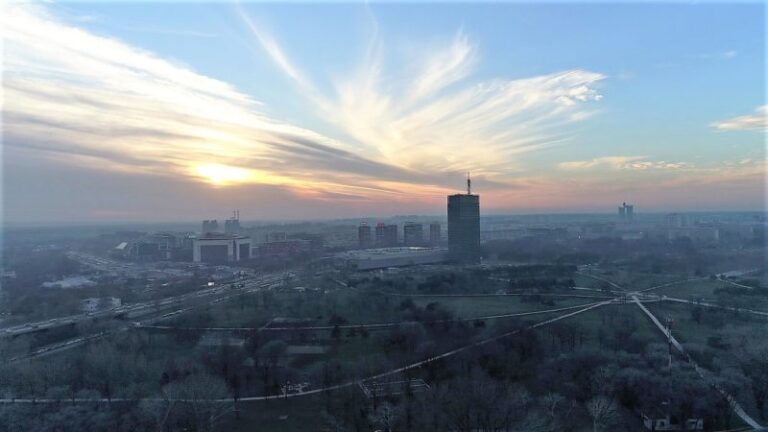 At first glance, one might think that these buildings are nothing special, but the true magnificence and grandeur of Meandra can only be seen from a bird's eye view. For those who find themselves in this area for the first time, finding the right address is a real adventure. As the building is run to four addresses, navigating is much easier if you know the exact location you need.
The building has been functioning as a small city for years. It is intersected by parks, schools, kindergartens, bars, playgrounds, and a tennis court has found its place, among other things.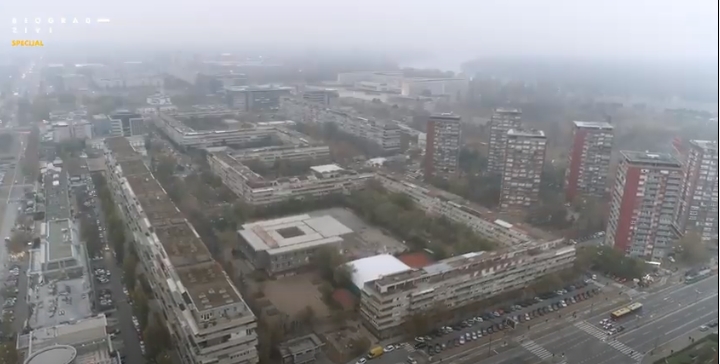 Belgrade is the capital which, in addition to numerous buildings and structures, is also adorned with incredible stories that are part of it!
Every story is woven into every part of Belgrade, and without them our city would not be what it is! Visit our capital and see why you will always come back to it!