Serbia is a country of great people, rich history, brave people, won and lost wars, ups and downs, scientists, athletes, beautiful landscapes, springs, pastures, mountains, rivers and everything that makes our people what they are. There is something in us and our country that makes us recognizable everywhere in the world, so Serbia is slowly but surely heard more and more. There are not ten reasons to visit Serbia, but one thousand and ten, but we have to leave something for you to add to this list.
Natural beauties

This category includes all natural treasures that Serbia owns. This includes all our expanses, rivers, springs, mountains, lakes, as well as medicinal spas. A large number of tourists come to Serbia precisely because of our miraculous springs and spas. We also have beautiful mountains, which attract nature lovers and hikers. There are also our famous ethno villages, our tradition and folklore that is very interesting to anyone who comes from abroad. Although it will sound unbelievable to some from Serbia, our rivers are one of the cleanest in the world, and fishing is one of the branches that brings foreigners to Serbia.
History

As we have already stated, Serbia is a country with a very rich and turbulent history. The dynasties that ruled it, such as Karadjordjevic and Obrenovic, left their mark, especially in the Sumadija part. So we have beautiful churches, museums and mausoleums, one of which is the most famous Mausoleum on Oplenac in Topola. Karadjordjev grad is a place that attracts a large number of foreigners every season, and some groups even come from Israel to this small part of Serbia. Entire complexes of former rulers and their legacies are located all over the country, so wherever you go, you will surely hear some of the important historical facts about it and why it is important for our country.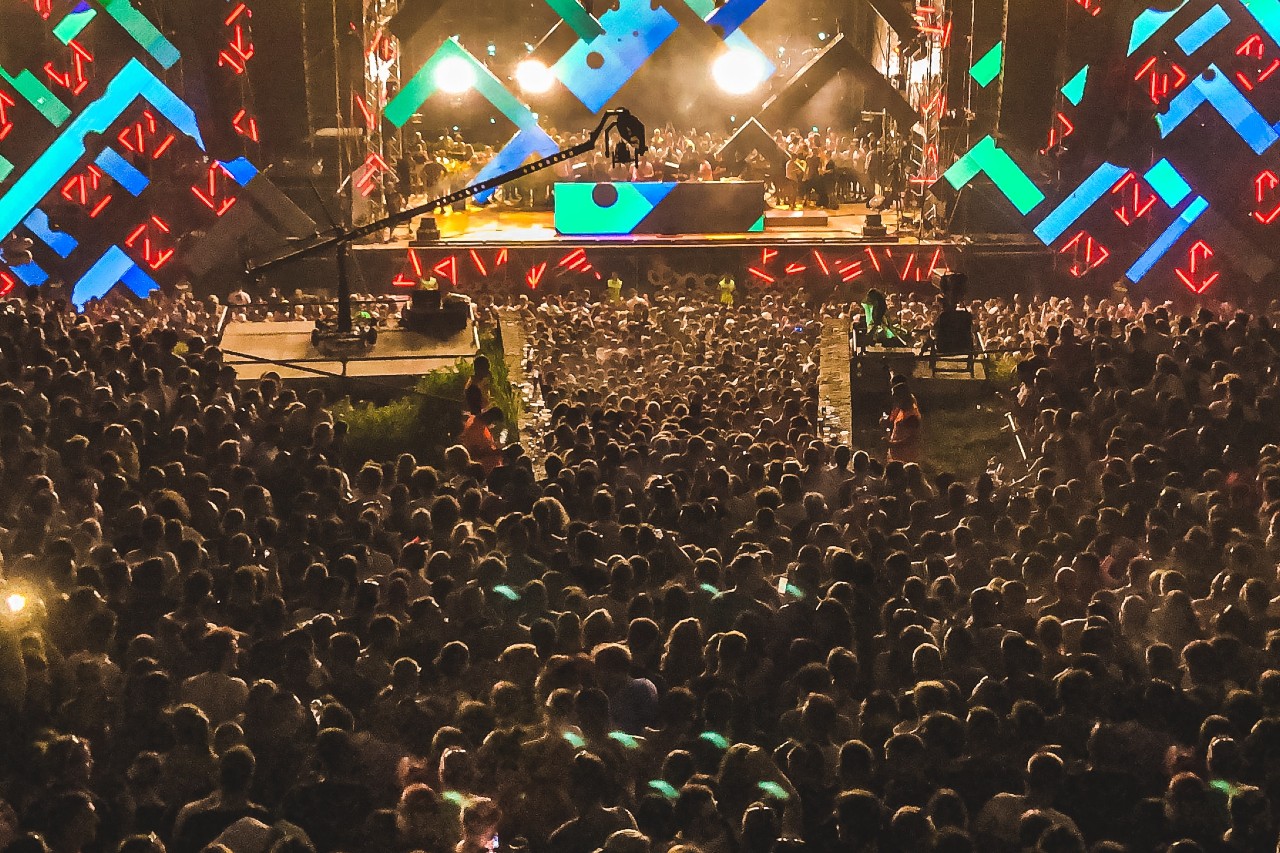 Festivals

Another thing for which she is known and why it is worth visiting Serbia, are certainly festivals. Almost every city, every place in our country has its own manifestation, even if it was dedicated to food. Novi Sad has the far-famed EXIT festival, which attracts a huge number of tourists from all over the world every year. This is important not only for that city, but also for the entire country, because one is a great promotion of our country. Belgrade has its Beer Fest, a festival that has become a real trademark of the city when it comes to festivals. In addition to Beer Fest, a large number of smaller festivals are held in Belgrade during the year and each of them is worth a visit. Guca, a trumpet festival held in the place of the same name, which is located near Cacak. Love Fest in Vrnjačka Banja, a festival of mostly techno and house music. It started as a small party, and grew into a serious music festival whose time is yet to come. Love Fest can already be heard in the world and more and more visitors come every year. Leskovac barbecue, a huge food festival, ie grilled dishes. A real fair filled with music and fun. Sabac Fair, one of the largest fairs in Serbia. Every tourist should experience the charms of the Serbian festival and fair.
Food

Here, food is prepared with pleasure, and eaten with appetite. Serbian cuisine is one of the most beautiful cuisines due to its variety and moderation, at least when it comes to spices and additives. There is so much that you have to try when you are in Serbia, and we have already written about many foods and drinks several times. Homemade dishes from the kitchen of our grandmothers, the best brandies from the cauldrons of our blankets, are something that every tourist falls in love with at the first bite, ie a sip. We do not have GMO food, but only home-made, fresh and real food. Our cheeses, sour milk, cream, are real delicacies for foreigners. Serbian compotes, sweets, honey, home-made juices, win the hearts of foreigners again and again, who enthusiastically consume them. One thing is for sure, you will not leave here hungry or thirsty, but with what extra kilo you will probably want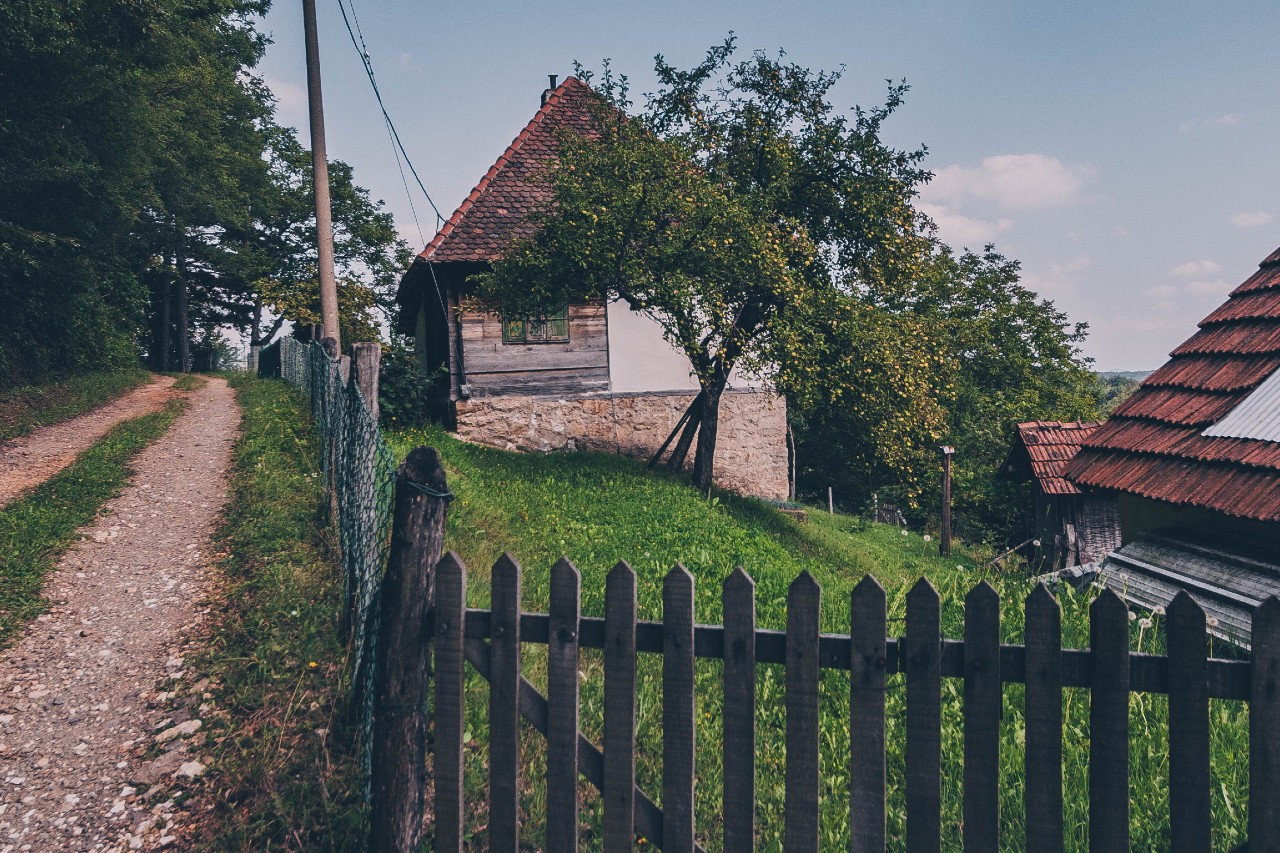 People

This may not sound like a valid reason for some to visit Serbia, but you can only feel that cordiality and hospitality in Serbia. Our people have always been considered a great host, and you will not leave here on an empty stomach and with a dry throat. We want to host everyone and show them as much as possible, tell them as much as possible and provide as much as possible during our stay in our country. Every tourist who has visited Serbia once, has always cited our hospitality as an example and the warmth with which the people of Serbia radiate. Numerous friendships and international marriages have been made here, because what Serbs radiate cannot be seen in Hollywood movies.
Nightlife

Everyone should experience a real outing with Serbs, because those are by far the craziest and best outings of every tourist who once went out to one of our clubs. Here the bars are up until the morning, whether it is cafes, clubs, rafts or cafes, places are always filled to the last. Lumping until the early morning hours and coming home at a time when the elderly get up for work is something you can only see in Belgrade. Our clubs are great for recharging energy, so don't be surprised if someone goes straight to work from a party. Belgrade is a city where people live fast, so parties are like that, twenty-four hours and unreal.
Accessibility

Prices here are far lower than world prices. Many may not know it or simply look at it in a different way, but for foreigners, Serbia is one of the most financially favorable countries. Cheap apartments in Belgrade and comfortable apartments, food, drinks and going out are the dream of every young person, so because of its accessibility, Serbia is full of tourists from season to season. Great, and cheap entertainment has always enticed, so Serbia is a favorite of those who do not take too much money on vacation.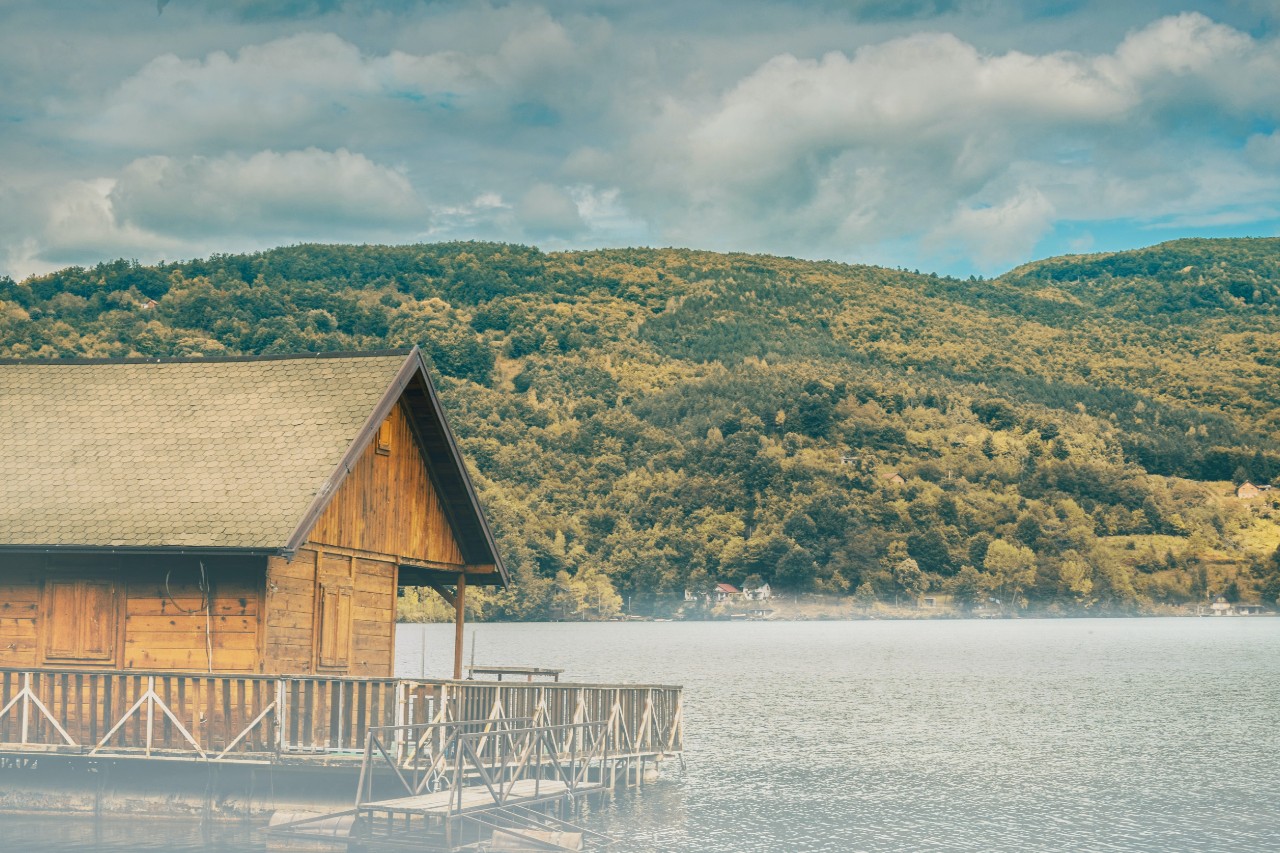 Folklore

These include the already mentioned ethno places, where you can see how people used to live and work, what dishes were used by housewives, what devices were used in the fields. Our people still keep a large number of folk traditions, and a lot of that can be seen through various competitions of folklorists, not only ensembles from Serbia, but from all over the world. Our folk costumes and games are the guardians of our tradition. The Serbian circle is just another thing that delights foreigners, especially if they find themselves at a Serbian wedding, it is a real experience for them. Through music and costumes, we express our centuries-old tradition and what our ancestors left us as a testament. Knitting, carpet weaving, hand-held coffee grinders, bullock carts and old tools that could once be used to build anything imaginable, are part of every tourist tour, wherever you are. Stories about Serbia and some ancient times always find their way to the listeners, and you can always rent a day accommodation (or on day two) in the ethno village you decide to visit.
Belgrade

For the very end of today's list, we left the capital of Serbia, our capital, Belgrade. It contains absolutely all the characteristics that adorn Serbia. Belgrade is a representative of our country, with a dose of urbanity and rurality, with a bit of that mangup charm and a wide soul. A city where there are places for sevdah, but also rock music. Belgrade has everything, from parks, rivers, festivals, clubs, cafes, excellent local cuisine and worldly manners. The city we talk about the most, and we never say everything. A city where you will have everything in the palm of your hand about himself, but also a dose of mystery that makes him like that. Belgrade is a story in itself and you should definitely visit it and experience it as it really is, beautiful, indomitable and warm.
Novak Djokovic

It may sound strange to some that Novak Djokovic is a reason to visit Belgrade, but the fact is that he became one of our biggest promoters and the face of Serbia, and that the whole world loved him. Sport has always played a key role in the world, no matter what discipline it was, so the rich sports history is another reason to visit this small country full of medals. Today, there is almost no country that has not heard of our most famous tennis player, Novak Djokovic. Thanks to him, many found out about us, so he definitely deserved to be on this list.
Small, number, but great value of these reasons why you should visit Serbia. The list is long, and you tell us what you would like to see more when you visit our beautiful country?