The taxi system is a very important link in the transport chain in Belgrade. There are a large number of taxi services in Belgrade and it is up to you which of the offered you will choose. What you should definitely take into account is when stopping taxis on the street. It happened that people paid huge sums of money for transportation and almost every other citizen or tourist was a victim of such charges. Unfortunately, tourists are familiar with this practice when it comes to this type of transportation, so the airport made an effort to make a counter for information, where tourists can safely order and secure a ride that they will pay at a realistic price. Taxi services work on call, sometimes they keep you connected for up to 10 minutes to say they don't have a free vehicle.
With the modernization of technology and the era of digitalization, numerous applications have appeared in this industry that have raised dust. Some of them are Car: Go, Cammeo, Yandex, etc. Precisely because of this modernization, there have been numerous protests of taxi drivers lately who refuse to accept novelties in their work.
Car: Go is a type of mobile application. Through this application, you can very easily and in a modern way order a vehicle that arrives in an average real time and provides the most modern method of payment via mobile phone for its services. Payment can be made in several ways: by card, by paying a Car: Go loan via Telenor Bank, PayPal, MTS or iPay voucher.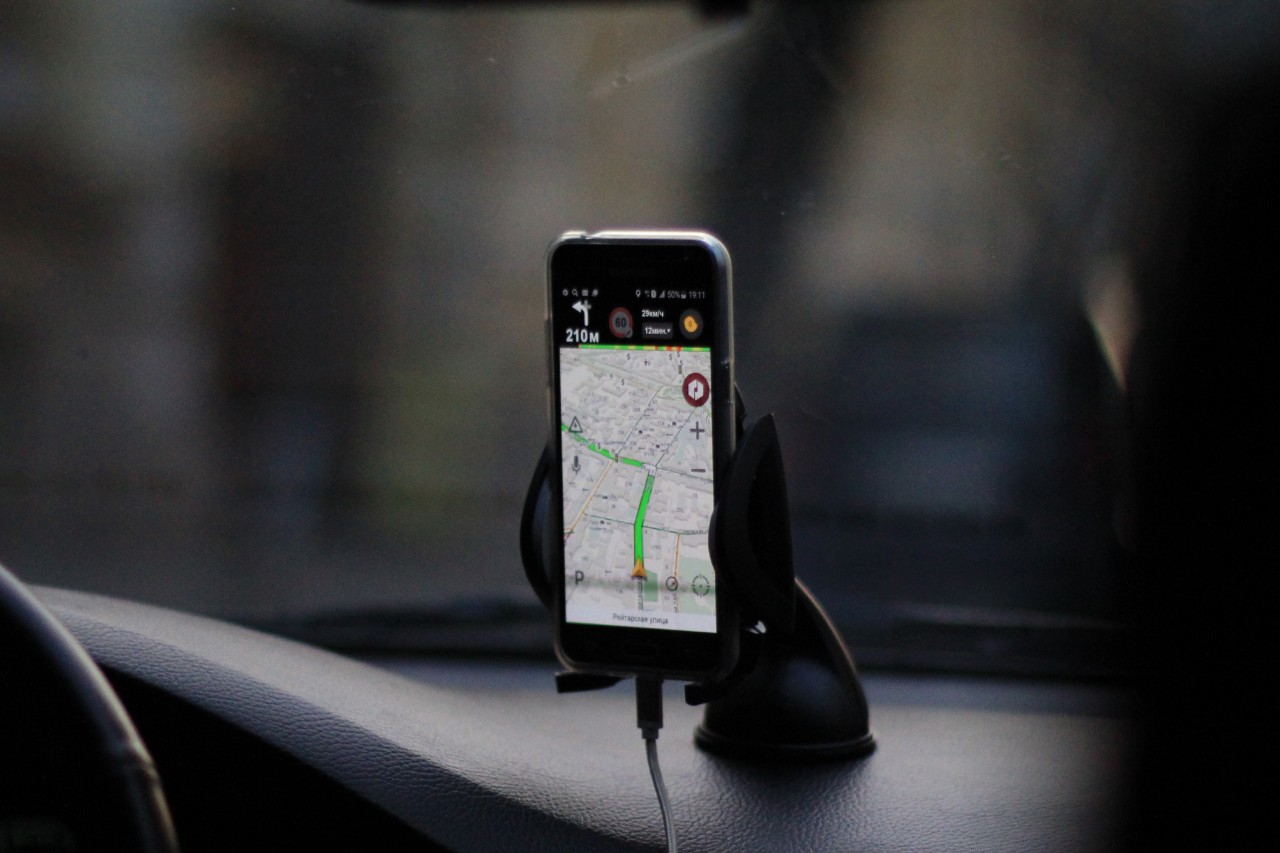 This app works by downloading it from your Google Store. Vehicle ordering, vehicle location tracking and payment is done over the internet and there is no cash transaction on hand. When you create your account on this service, you will have the option to choose the method of payment.
This type of payment is very suitable for tourists and guests of our apartment on the day of the apartment in Belgrade because they can very easily pay for transportation without converting currencies and handling cash.
Also, through the map you choose your starting point and your destination, you have the opportunity to see the expected time of arrival at the destination as well as the approximate price of the ride. When your ride is over, the application automatically withdraws money with the option you selected before the ride and you also receive a confirmation by e-mail. Another positive side is that the service is more affordable than a classic taxi.
Car: Go does not cooperate with taxi drivers, but like the American Uber, it has its own drivers and they are very focused on providing good, affordable and quality service.
Yandex is something new in our market in the field of transportation. It is the largest Russian online service for ordering taxis. The innovation of this application is that you do not have to specify the address you are at, it is enough to just launch an application that will determine your location.
What is obvious is that Serbia is becoming very interesting for these types of investments and new technologies. The competition in the choice of transport is very high. It is up to you to choose whether a taxi or one of the popular taxi applications?