Coping in a large, multi-million city such as Belgrade can be a problem for all those who do not visit the Serbian capital so often, and especially for those who come to the city for the first time at the confluence of the Sava and the Danube. Traffic in Belgrade can sometimes be extremely confusing and complicated, so it is wise to organize yourself well and prepare for "cruising" the streets of Belgrade.
Of course, that does not mean that chaos awaits you in Belgrade as soon as you step on the street. There are also very quiet parts of the city, and it should certainly be taken into account that the city transport in Belgrade is quite well arranged and all places in the city are connected and covered by a sufficient number of GSP Belgrade lines.
Below you can read a guide for traffic in Belgrade, which could help you if you are touring the capital and do not know all the "cakes" necessary to navigate in Belgrade.
For safe driving on the streets of Belgrade, good resourcefulness, concentration is necessary, but also a lot of patience and understanding for the situation on the roads of Belgrade in order for drivers to get out of the busiest parts of the city without problems and stress.
In order to avoid potential accidents on the road, good attention and focus are necessary. If by any chance an accident occurs, keep in mind that damaged vehicles are also an option to buy, which you can use when the vehicle is so damaged that you cannot repair it.
Driving through Belgrade, especially if the city is not known well enough, is recommended first of all to somewhat experienced drivers who are able to react better in some unforeseen situations, which can certainly happen in a big crowd.
Periods of crowds in Belgrade

When it comes to Belgrade, crowds are something that is expected and should always be counted on, especially in those parts of the day when it is rush hour. Namely, in the capital, as a rule, one can expect morning rush hour (from 7 to 9 o'clock in the morning) and afternoon rush hour (from 14 to 18 o'clock).
In those periods, you have a much better chance to reach your destination faster if you use public transport in Belgrade, considering that public transport vehicles, as well as taxis, have the option of using the yellow lane.
Of course, you should keep in mind that frequent works on the streets of Belgrade can also create certain problems in traffic, so it would be wise to inform yourself about current works or repairs before coming to Belgrade. This way you can plan different routes and avoid "problematic" parts of the city.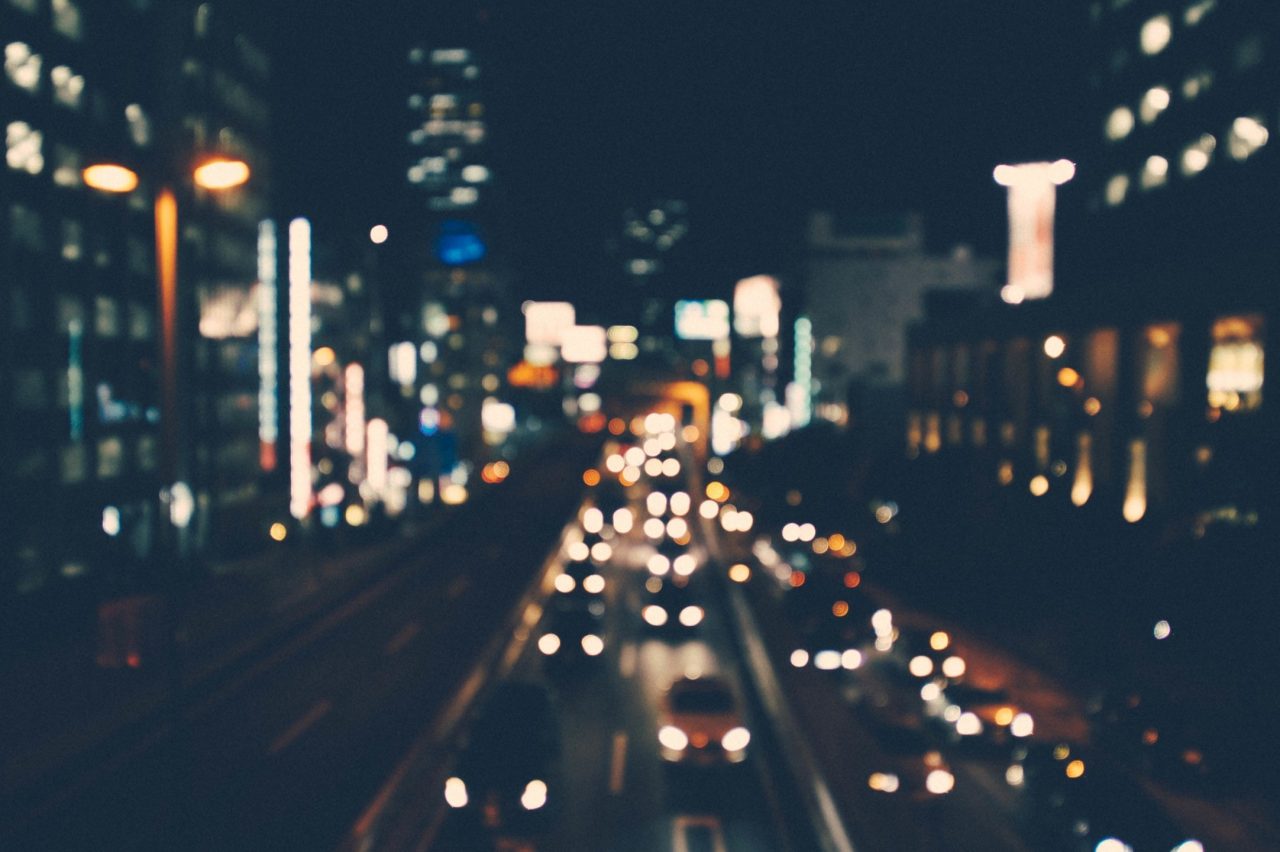 What about parking?
One of the key elements when it comes to traffic is certainly parking. A large number of residents pull a lot of cars with them, so in some parts of the city, finding a parking space is quite a challenge.
It should be noted that zone parking is valid in Belgrade, so all drivers can meet the red, yellow and green zones. Parking in these zones is limited in time and is charged according to the official price list of the Parking Service Belgrade.
Payment is made on weekdays from 7 am to 9 pm and on Saturdays from 7 am to 2 pm. Parking in Belgrade is free of charge on Sundays.
In addition, there are several public garages in Belgrade where drivers can leave their car, and among the most famous city parking lots are: Parking Slavija, Parking New Belgrade, Parking Ada Ciganlija, Parking Kamenička…
Police cameras are lurking …
Respecting traffic regulations is the duty of every driver no matter where he is. However, in a city where a large number of people live and where a huge number of cars circulate every day, control and sanctioning of unscrupulous drivers is imperative.
So it would be good to pay attention to the police cameras that are located on some of the busiest roads in the city. This especially refers to all those tourists who like to visit night clubs in Belgrade, so with a few glasses more drivers can often commit some offenses.