There are so many restaurants all over Belgrade, that sometimes the big problem is which restaurant to choose. If you like wellness, we can narrow down the choice of restaurants to those that have a spa nearby.
Some spas in Belgrade also have a swimming pool, and the almost standard offer includes a sauna, a steam bath and a jacuzzi.
Milky and Passpartu Spa – in Dorcol

In the heart of the old part of Belgrade, on Dorćol, is located Milky pancake house. If you're a candy lover, Milky is a must stop on the way to sweet paradise.
The dough for pancakes and spreads are prepared according to a special recipe, which is why Milky pancakes are so unique. The house specialty is the "Milky knows" pancake, with a secret combination of ingredients. Don't be surprised if you see syringes with nutella cream on a plate. Oh, yes, many give up in front of such rich pancakes. Come well prepared, ie. hungry, so you can deal with all that sugar.
It is interesting that the Passpartu Spa is located in the same building. Whether you go to the spa first and then to the pancakes, or vice versa, we leave you to choose. At the Passpart Spa you can use the jacuzzi, sauna with salt room effect and steam bath.
In addition to the listed wellness facilities, daily and monthly wellness tickets, massages are also available.
Milky Pancake House and Passpartu Spa Center are located at 20 Kneginje Ljubice Street in Dorćol.
Restaurants on Ada and Wellness center Oaza Ada – Ada Ciganlija

A large number of Belgraders often spend time on Ada Ciganlija. In addition to recreation and sports activities, Ada also offers a good selection of restaurants and cafes. At a short distance are the restaurants Druga kuća, Dorotea, Nautičar, and on the Makiš side the restaurant Petica and many others.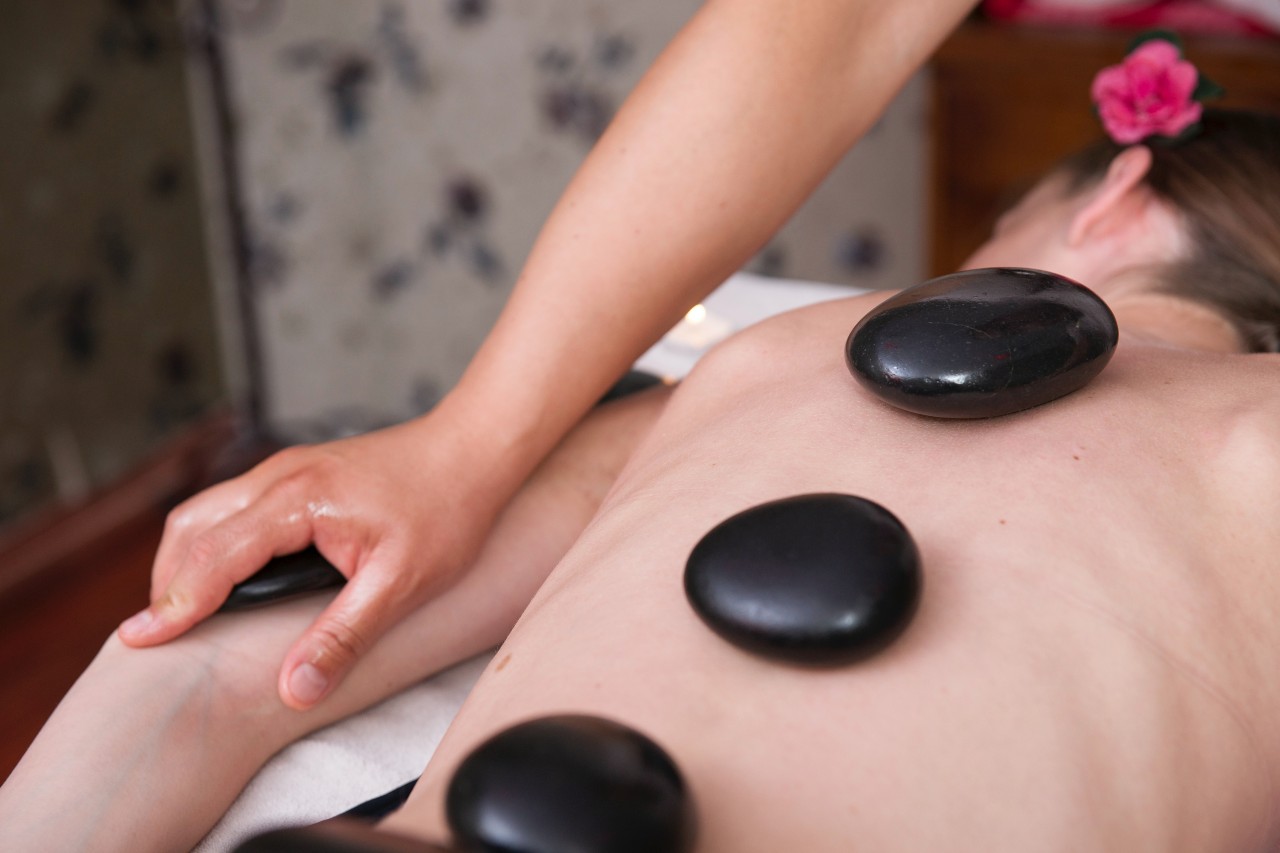 Enjoyment on Ada is complemented by the Oaza Ada wellness center. Here you can relax in the relaxation area, with sun loungers and ambient music. Oaza Ada also has a salt water pool, sauna, steam bath…
Zemun quay and City Code Spa – Zemun

Zemun quay is full of restaurants and cafes where you can eat well and relax by the water. Toro Grill, Carp, River, Milagro, Princip and Radecki are just some of them. You can often enjoy live music and the sounds of tamburitza players, and you can find whatever food you want: from barbecue and fish specialties to Mediterranean cuisine.
The City Code Spa Center is a 10-15 minute walk from the Zemun Quay. The car can be reached in just a few minutes. City Code Spa has a swimming pool, Finnish and bio sauna, then a steam bath, tepidarium benches and of course – Jacuzzi. The pool measures 10×5 meters, with a depth of 1.6m and water temperature of 30 degrees Celsius. The water in the jacuzzi is also warmer, 32-34 degrees. So when you add water jets mixed with air, you get a pleasant massage for muscle pain.
If you like this part of Zemun, you can spend the night there, because City Code Spa also has rooms with TV, mini bar, air conditioning. Practically, hotel accommodation is at your disposal.
When you are already in that area, visit the Gardoš tower. You will enjoy a beautiful view of the river! The tower is 36 meters high, was built at the end of the 19th century and is the pride of Zemun.
Enjoy everything Belgrade has to offer, without hesitation!