If you want to get to know the soul of a city and the mentality of its people, there is no better place for that than the market. We are sure that the most famous Belgrade writer and tireless chronicler of events in our capital – Momo Kapor – would agree with this statement. Like many writers, he liked to walk to the Kalenić market, in search of inspiration or simply just to observe people and write down their stories. Is there a better way to feel the pulse of the city?
You will meet all layers of society at the markets and that is why this is the most interesting way to get to know Belgrade. While walking between the stalls, you will have the opportunity to talk to farmers from around Belgrade, but also to professors from the University of Belgrade.
You can't pack the unique experience of visiting the markets in autumn in bags and suitcases, when all the senses enjoy the colors, smells and tastes, but you can bring a souvenir to remind you of your favorite Belgrade market.
Kalenić
For many, the most popular market in Belgrade, located in the heart of the city, in Vračar – represents the diversity and variety of the capital in its size. The world for itself within this Belgrade municipality, offers a wide range of food (from fruits, vegetables, meat, cheese, etc.) flowers, but also a separate part of this small empire, which is intended for antiques and second-hand goods.
At the popular 'Kalenić', as the people of Belgrade call it out of mercy, you can find everything, and when we say that, we are not really exaggerating, but we challenge you to come by yourself and check if we are right. You will enjoy it as you walk along its old cobblestones and as you crawl between the stalls.
While walking through the market, try to buy yourself a bouquet of flowers, take a few photos for Instagram that will delight your friends, talk to friendly sellers and try to take at least one unforgettable anecdote from Kalenić with you.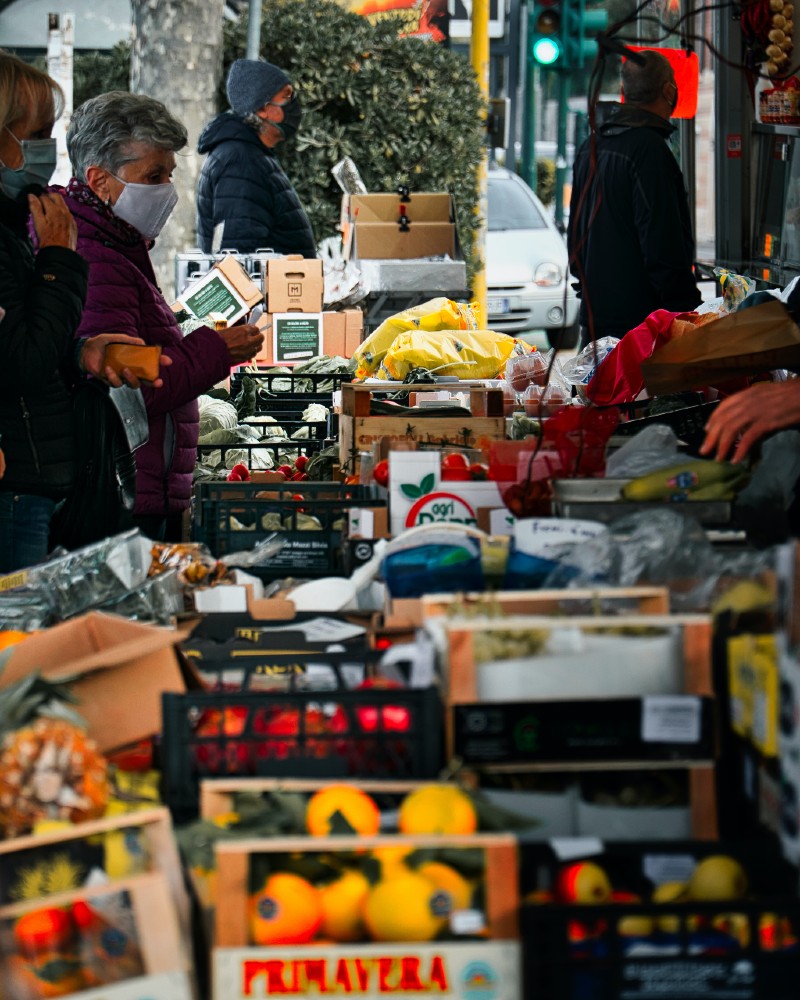 Bajloni
Near the Belgrade bohemian district of Skadarlija, after which it was later named, this is one of the few places in the popular Belgrade area of ​​Dorćol, which has retained its spirit and authenticity. Although the market has officially changed its name, you will never hear Belgraders call it Skadarlija, but it will stick to the old name, which this market bore after its Czech founder – Ignjat Bajloni, the owner of the "BIP" brewery.
As for the offer on Bajloni, it is also very colorful, so while walking between the stalls with tomatoes, pears and apples, you can come across a vintage piece of jewelry or a hat, which will peek out and try to attract your attention. Cats are somehow a particularly charming detail of this market, because there are a lot of them and they are very friendly, so try to pay a little attention to them as you slip between the stalls.
The surroundings around Bajloni are just as interesting as the market, so try to take a look at the old shops and bars, which carry the spirit of old Belgrade and authenticity from another time.
Zeleni Venac

Located in the center of events, close to many bus stops and the main Belgrade bus station, the Zeleni Venac market has always been a meeting place and an important city hub.
Zeleni Venac is the oldest market in Belgrade, which has existed there for a little over 170 years and as such, it is worth visiting not only as a cultural and historical monument, but also because of its architecture, which is very photogenic. More than 10 years ago, it was renovated and now its functionality is accompanied by an arranged zone for sellers and their products, which makes it one of the most modern markets in the Balkans.
Đeram
A little further from the city center, in the Belgrade municipality of Zvezdara, lies this market tucked between a series of buildings and bordered by one of the largest streets in Belgrade – Bulevar kralja Aleksandra( King Alexander Boulevard). This pre-war market, which has always been considered beautifully decorated, has recently been renovated and now offers customers a modern concept and decorated interior, which basically keeps the old look only in a new and more beautiful way.
Within the market there are several old butchers and shops with a long tradition, which offer products with a decades-long recipe. If you want to try how greaves or smoked bacon and pork shoulder used to be made – you are in the right place.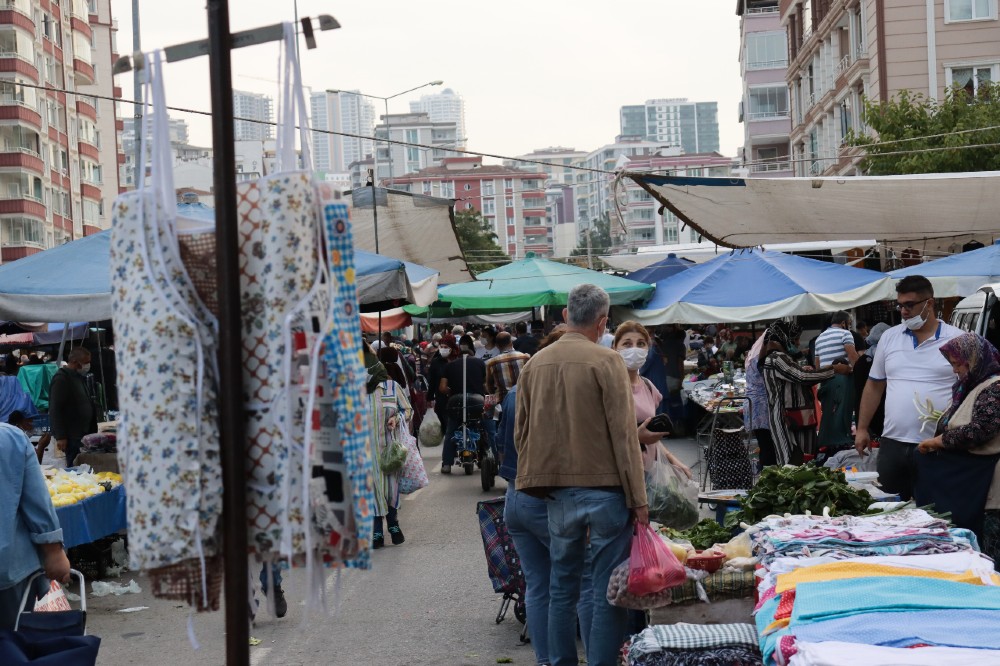 Zemun
If you set aside a few days to visit Belgrade, try to start one of those days at the market in Zemun, and then you can continue walking around this part of Belgrade with a mandatory lunch at the Carp Restaurant on the Quay.
What this market is most famous for is the part where freshly caught fish from Belgrade's rivers are sold, and the offer is so diverse that you can find everything and satisfy even the most picky customers. In addition to fish, we are sure that you will also enjoy the stories of Zemun alas, who always have an interesting anecdote to share with you.