Belgrade can be hot during the summer. That's why it's nice to relax a bit and grab an ice-cream (or two!). There are a couple of options for you to consider…
Big brands – Frikom & Nestle
You will find two major brands on the streets – Frikom and Nestle. Both have their own set of popular ice-creams. Frikom is well known as it's a really old brand and has ice-creams such as "Kapri", Čoko-moko" & "Rumenko" that are one of the most popular iconic ice-creams. It's nice to try them out, just to check what people ate in the past and still enjoy to this day. I cannot say that the quality is the best, but the nostalgia vibe kicks in (at least for us from Serbia) so it levels it out 🙂 They are not bad either, but are just mass-produced ice-creams and you get what you can expect.
Nestle is the newer brand on the streets, that was once known as "Delta". If you are familiar with any of two, you know what to expect – Nirvana, Best, Boss etc. Maybe a touch better quality than Frikom, but similar.
There are a couple of smaller producers (Algida, Somboled, Swisslion…) but they are not that common. 99% of the time it's Frikom & Nestle and you will find them everywhere. They are also one of the cheapest icecreams .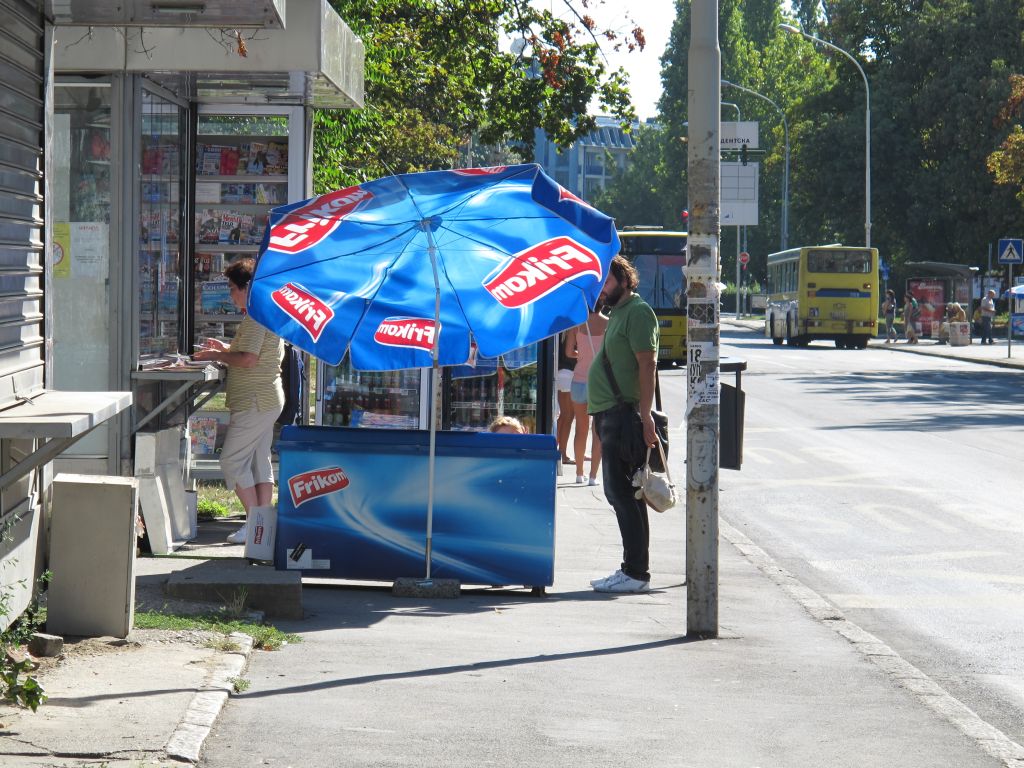 Local sweet shops / bakeries
There's a huge tradition with locally produced sweets at sweet shops/confectionaries around town. There are numerous popular options, most of them in Bulevar kralja Aleksandra but also in the wider area around the city centre. There are popular options in wider city area, but as a tourist, you will not have any reason to visit them.
Some of the interesting options:
… just to name the few. You get ice-cream on "scoops" here, with a cornet, and can choose from 10-15 flavors.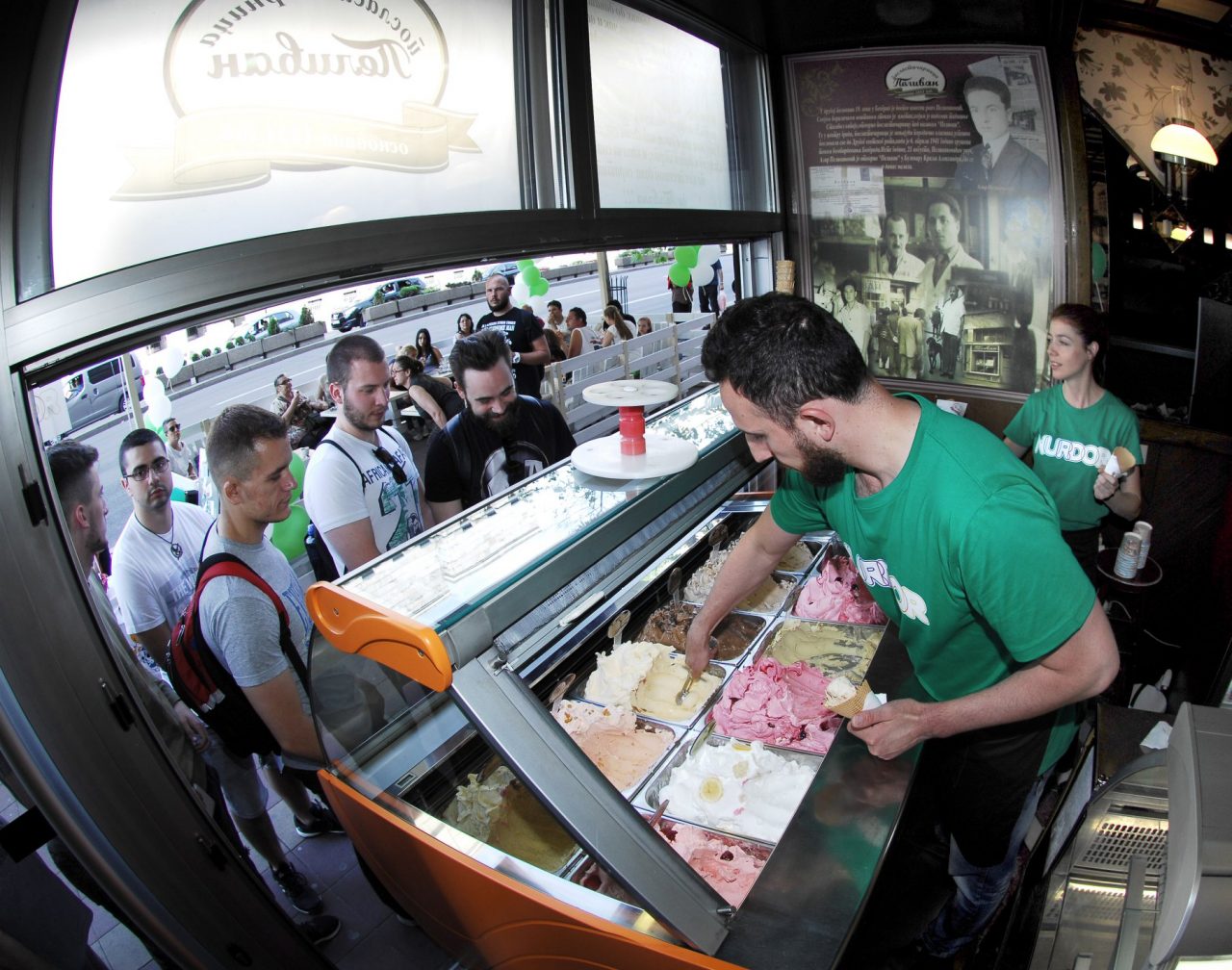 People usually pick Chocolate, Malaga, Stracattela, Lemon and Nougat. But, it's totally up to you, of course 🙂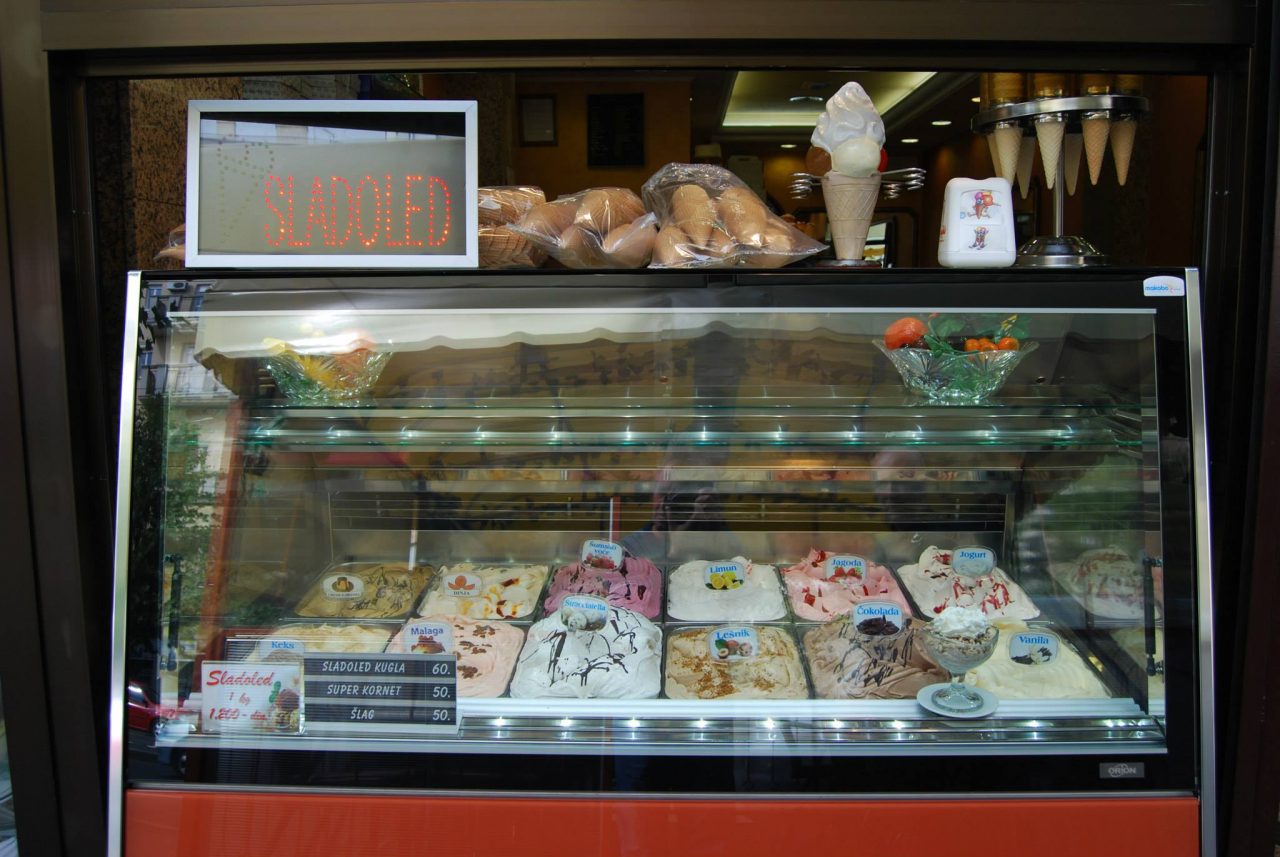 "New wave" of ice-cream places
These are currently the most popular ones, producing the "Italian gelato". Really a "hot trend" in Belgrade for a couple of years now. The most popular and famous ones are:
Many of those have more than one location so check out their website or just Google the name.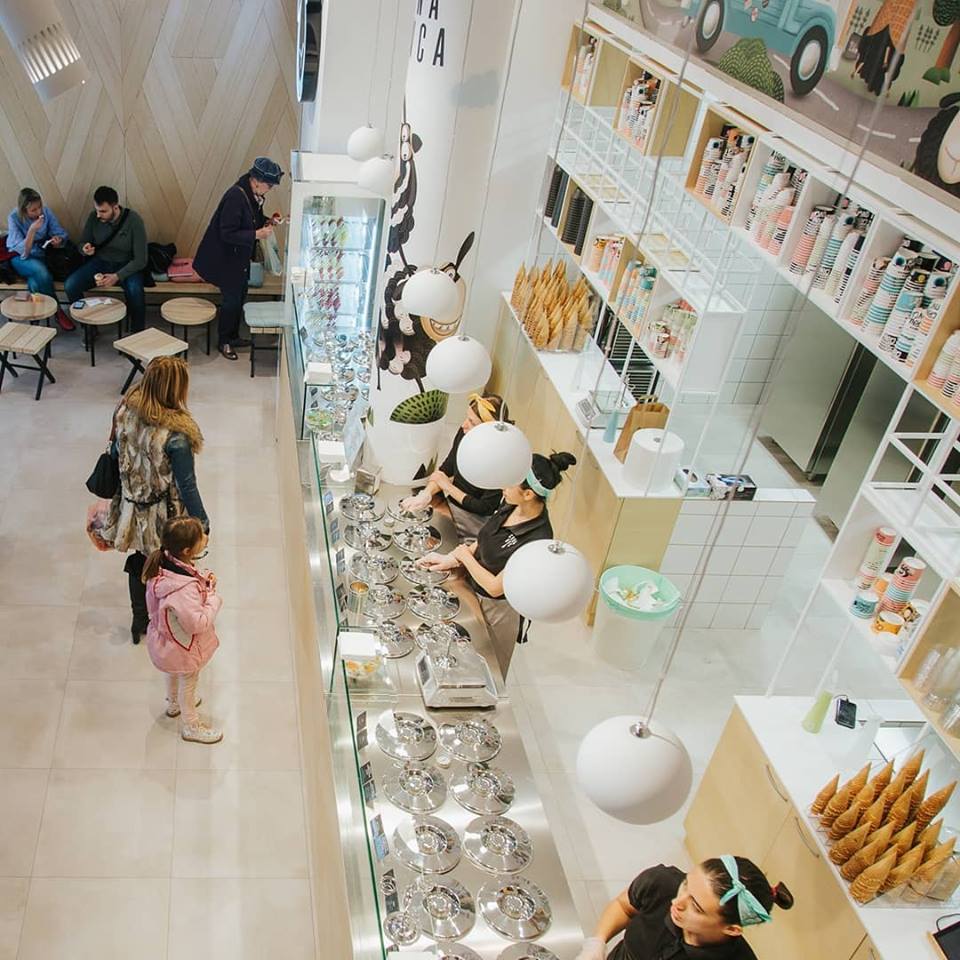 They are a bit more expensive, but have a superior taste and also offer vegan and vegetarian options.
They also tend to mix different flavors and change them on a regular basis. So you will be able to taste ice-cream with bacon, the one with "kajmak" (cheese cream) or some more "natural" options such as almond-coffee, "yogurt-pistachio" etc.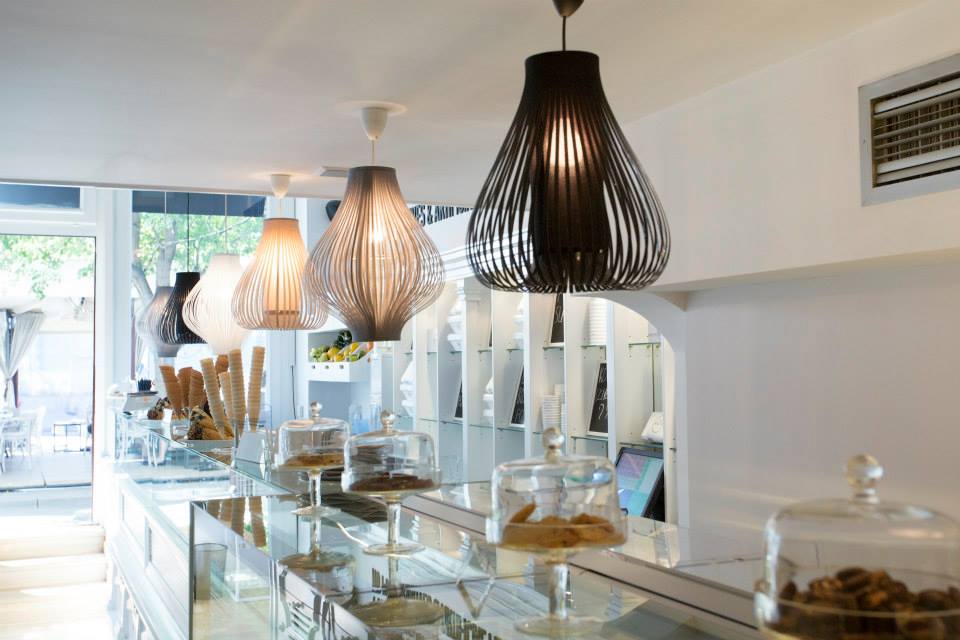 Let me know in comments what ice-cream have you tried and liked in Belgrade!