Traveling with a pet is, when the organization is good, real fun. Belgrade is a city that offers a lot of love to both people and animals. Pet friendly restaurants are numerous. Certain stores have no problem viewing the offer in the presence of a pet. Everything is like anywhere on the world map. However, faithful companions love parks and open spaces the most.
New Belgrade is a zone with wide boulevards. Wherever you happen to be, you have room to soak up the city's energy under the open sky. Large and small parks, two quays and countless green zones will delight every animal. The option to stay in this municipality with your dog or other pet is a complete success. Here are three suggestions for accommodation.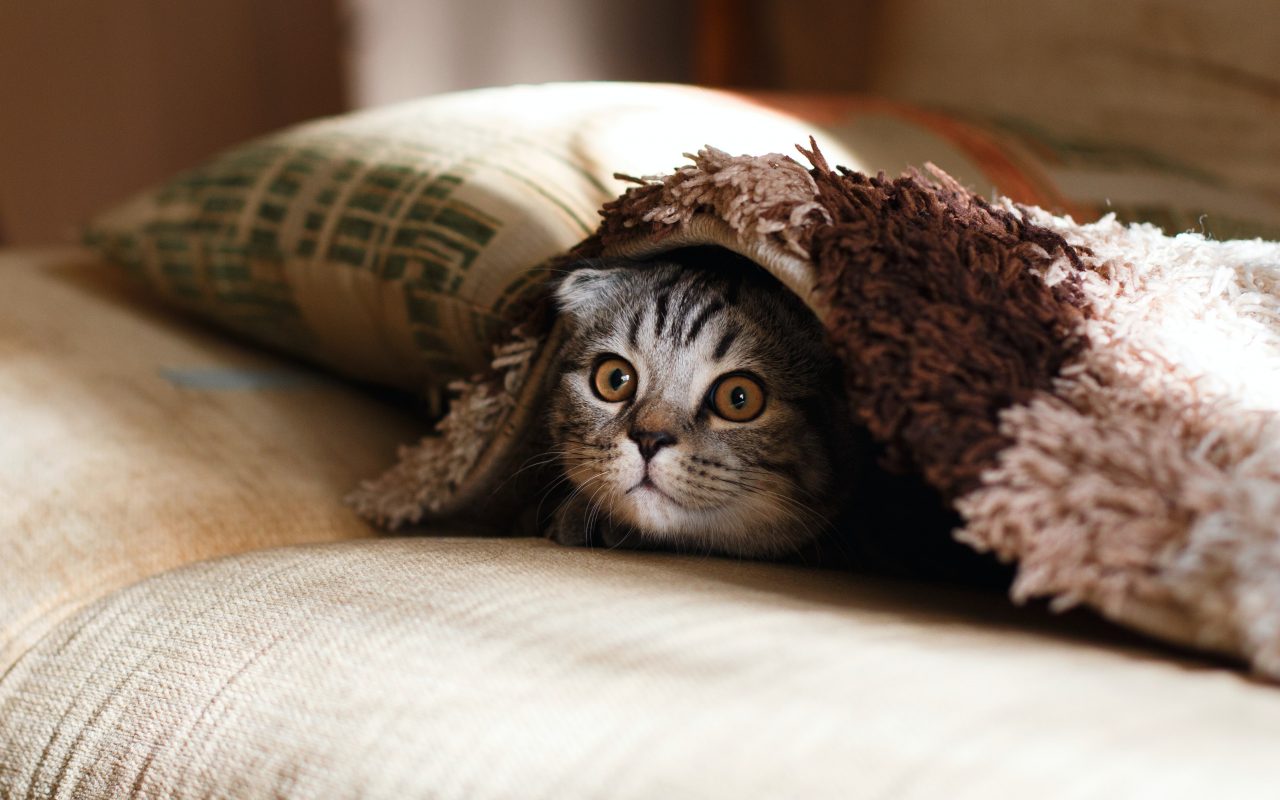 Modern life requires the skills of a well-coordinated juggler. The eternal race between work and rest often ends in favor of mandatory activities. In case your job has just brought you to the city, combine practice and hedonism by booking a room at the Holiday Inn. You will have all the conditions for work, and your pet space in abundance. The hotel is located close to large companies but also close to the Sava Quay.
Always on the move. Never in one place. And your pet – your copy. Make sure you are close to the main road to explore the city together without interruption. The list of what to see in Belgrade is very long and therefore, you need a hotel from which you can easily reach any destination. The choice is definitely Admiral Arena Hotel. Along the highway, with the pet friendly label, an absolutely modernly equipped complex will meet all your requirements.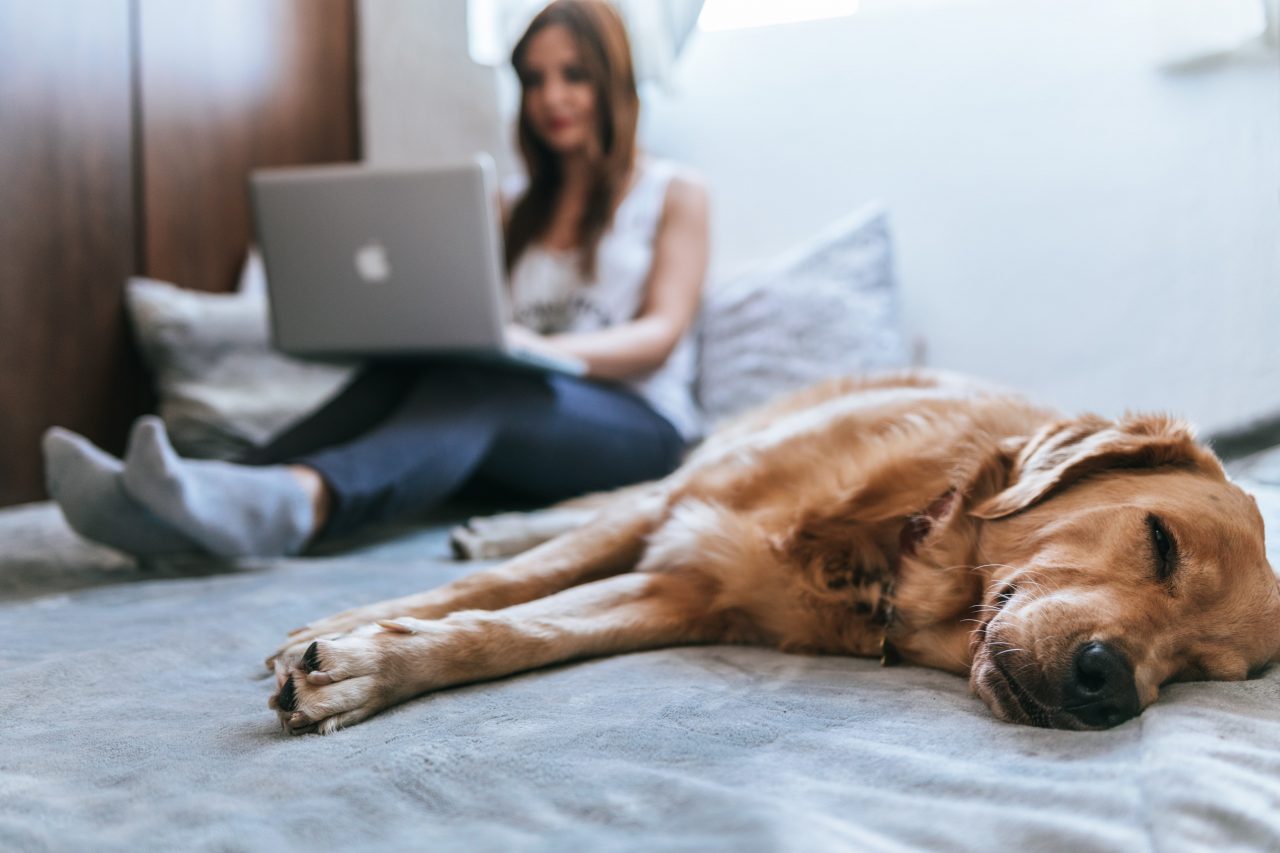 Stay right next to the Danube river. Long walks guaranteed. Spacious rooms because that is the only thing that interests your pet. Peace above all. The closest to New Belgrade is Zemun and its quay. Hotel Jugoslavija is a fantastic choice when you want true relaxation. Together, you will experience spectacular moments. Expect maximum hospitality in one of the oldest hotels. Getting up in a great or not so good mood, a rich breakfast will direct you in the direction of phenomenal vibrations. And that on the first bite.